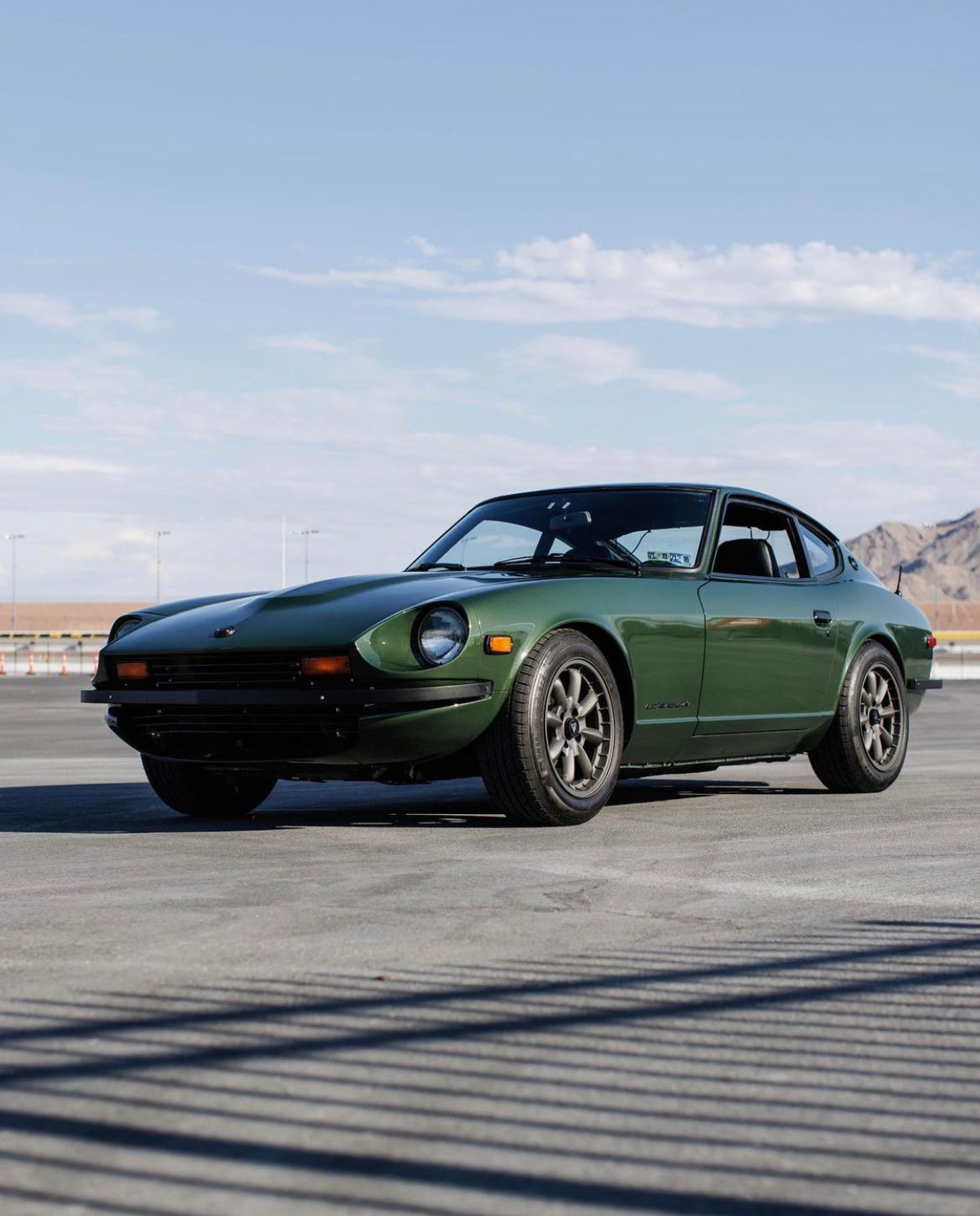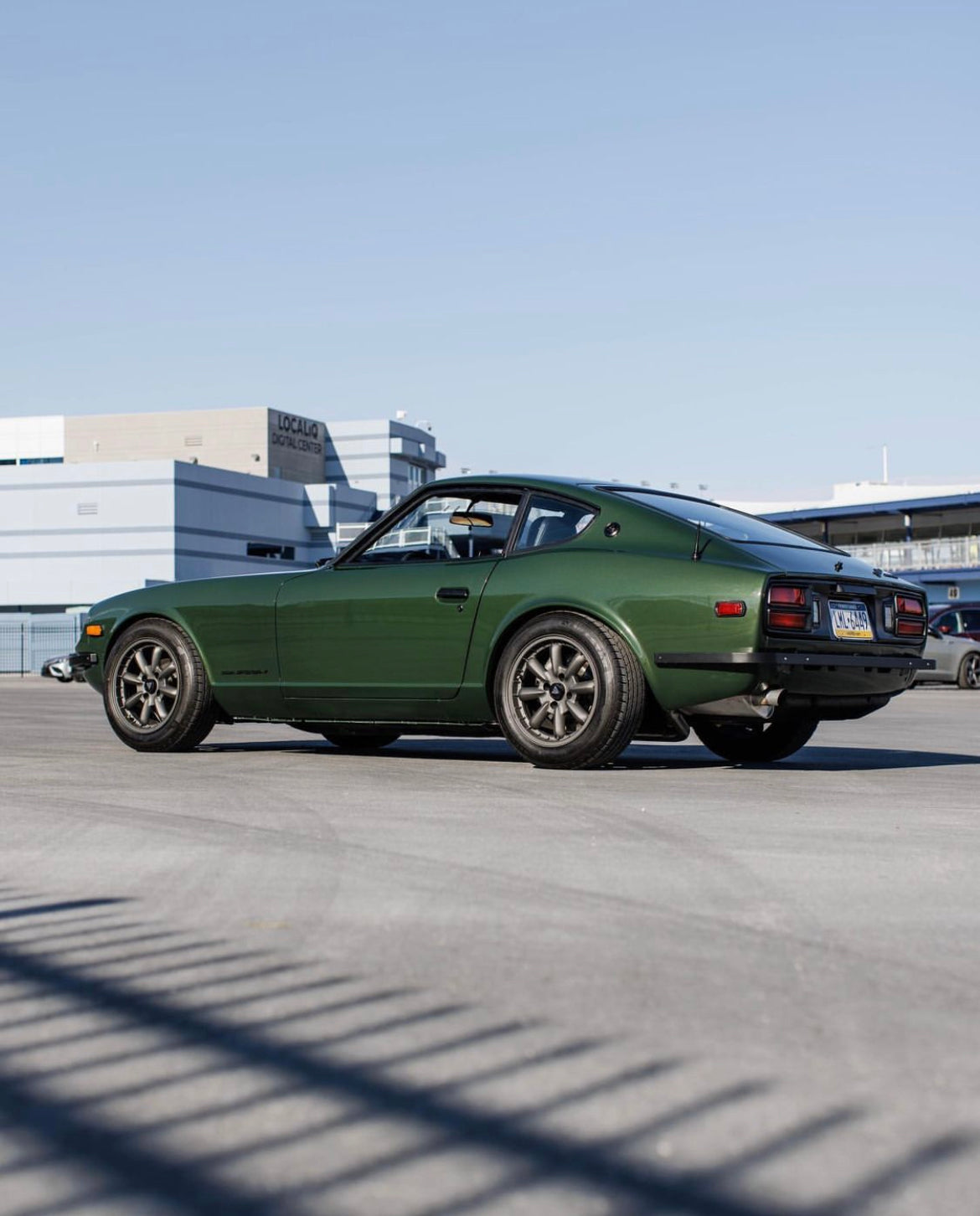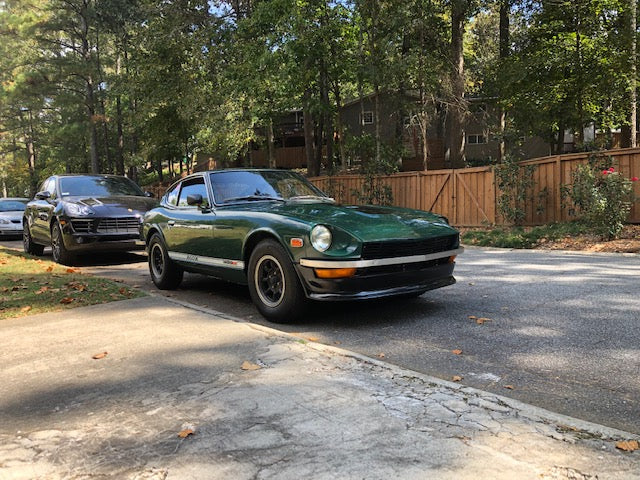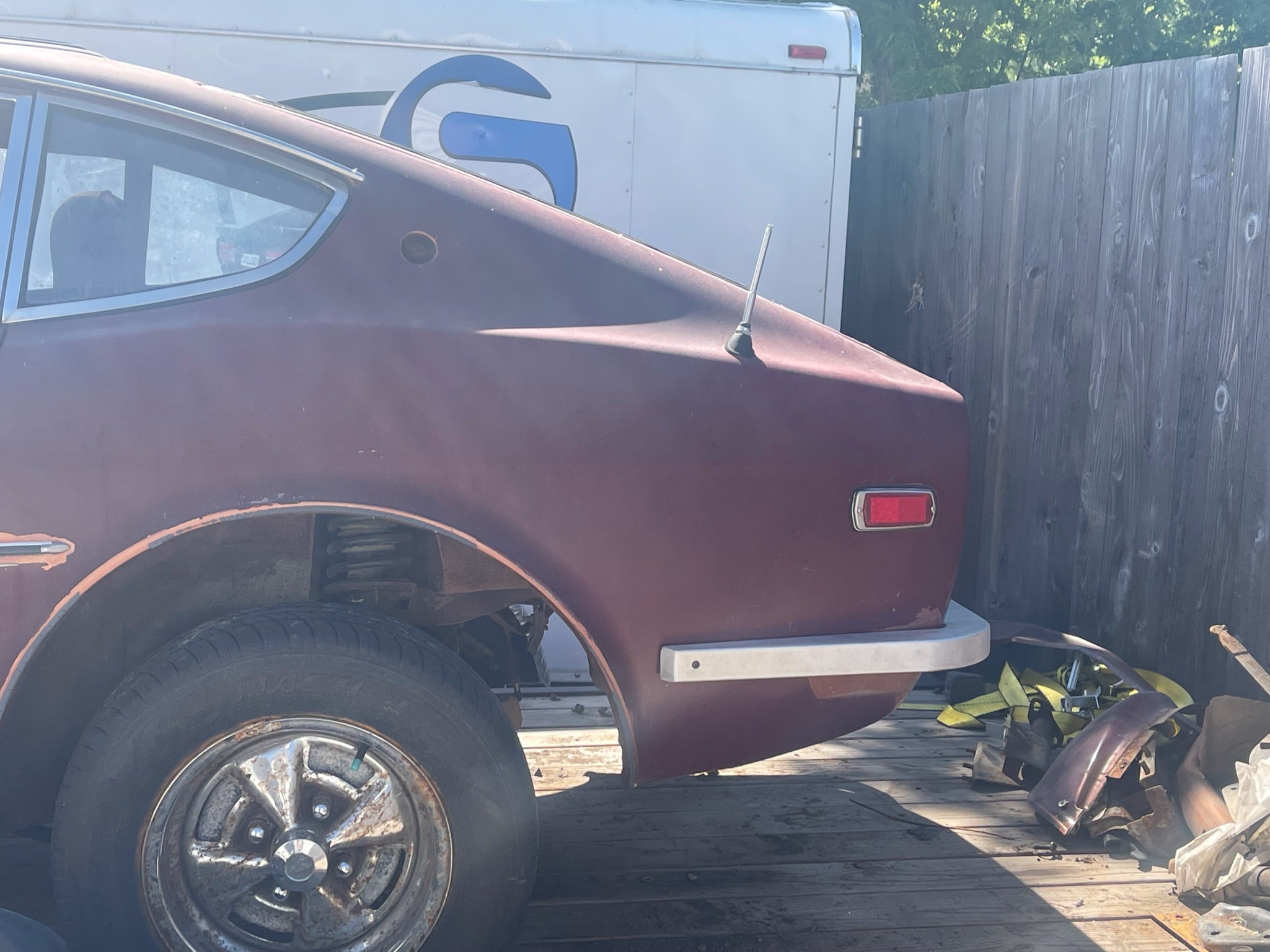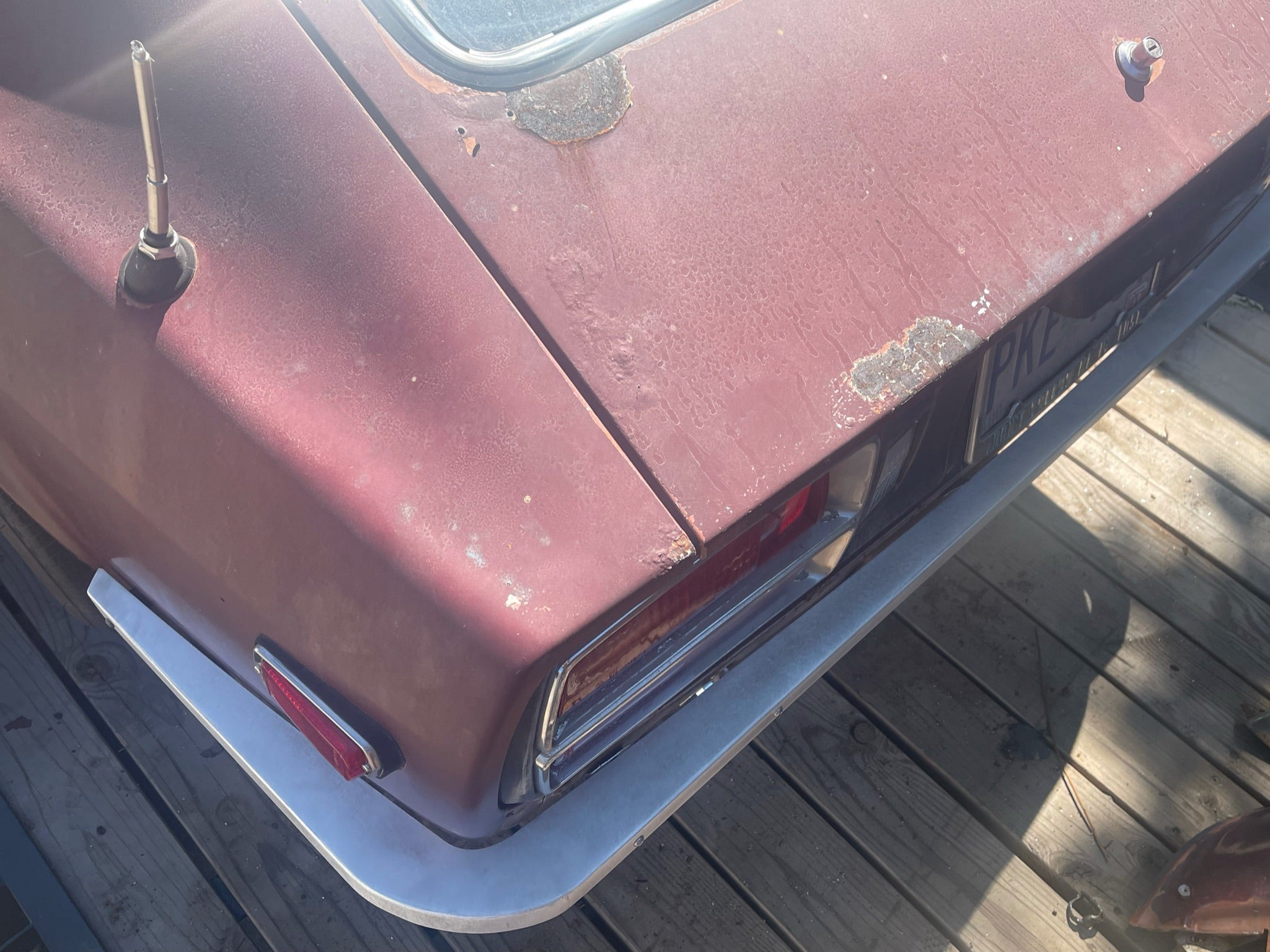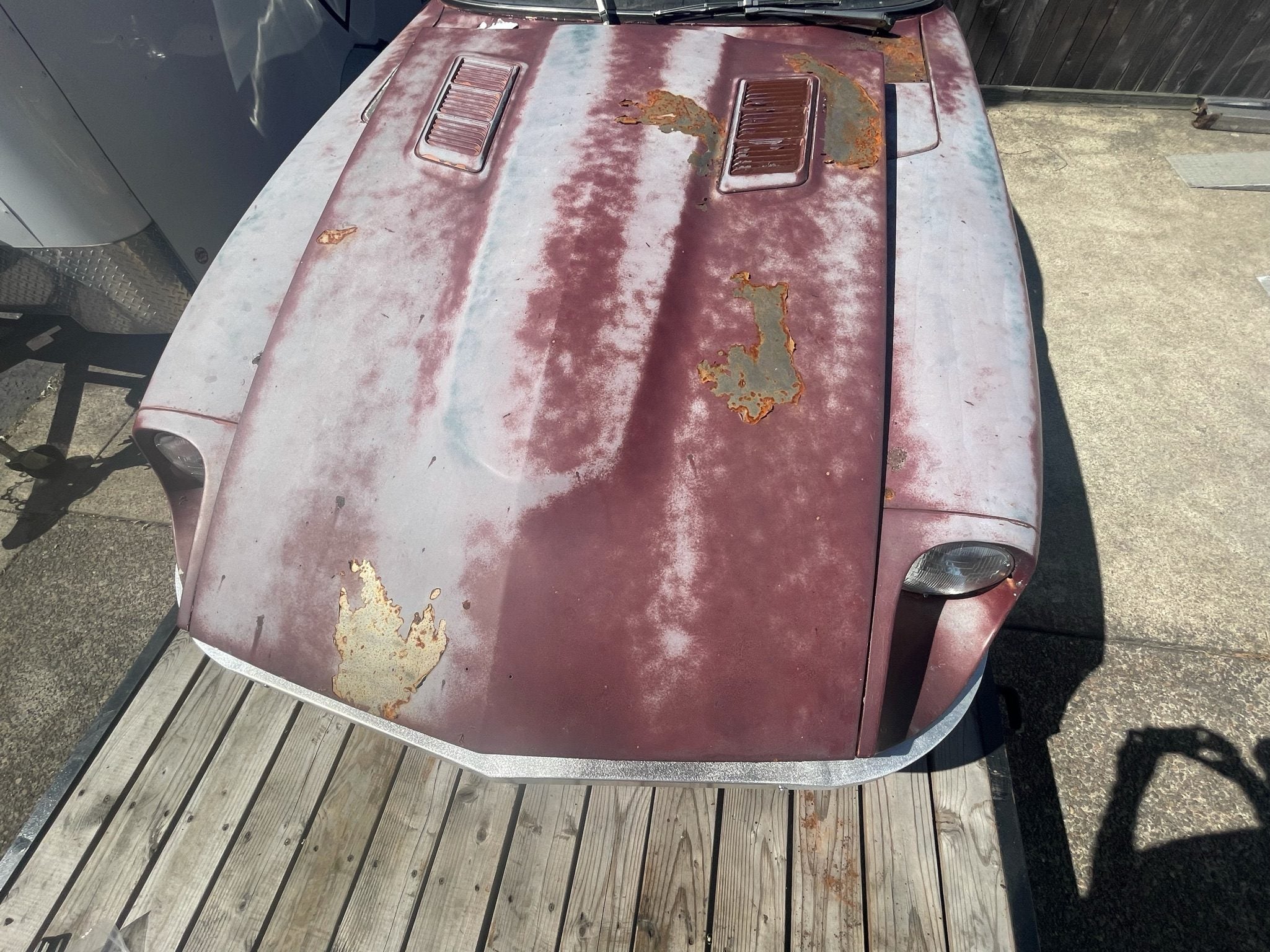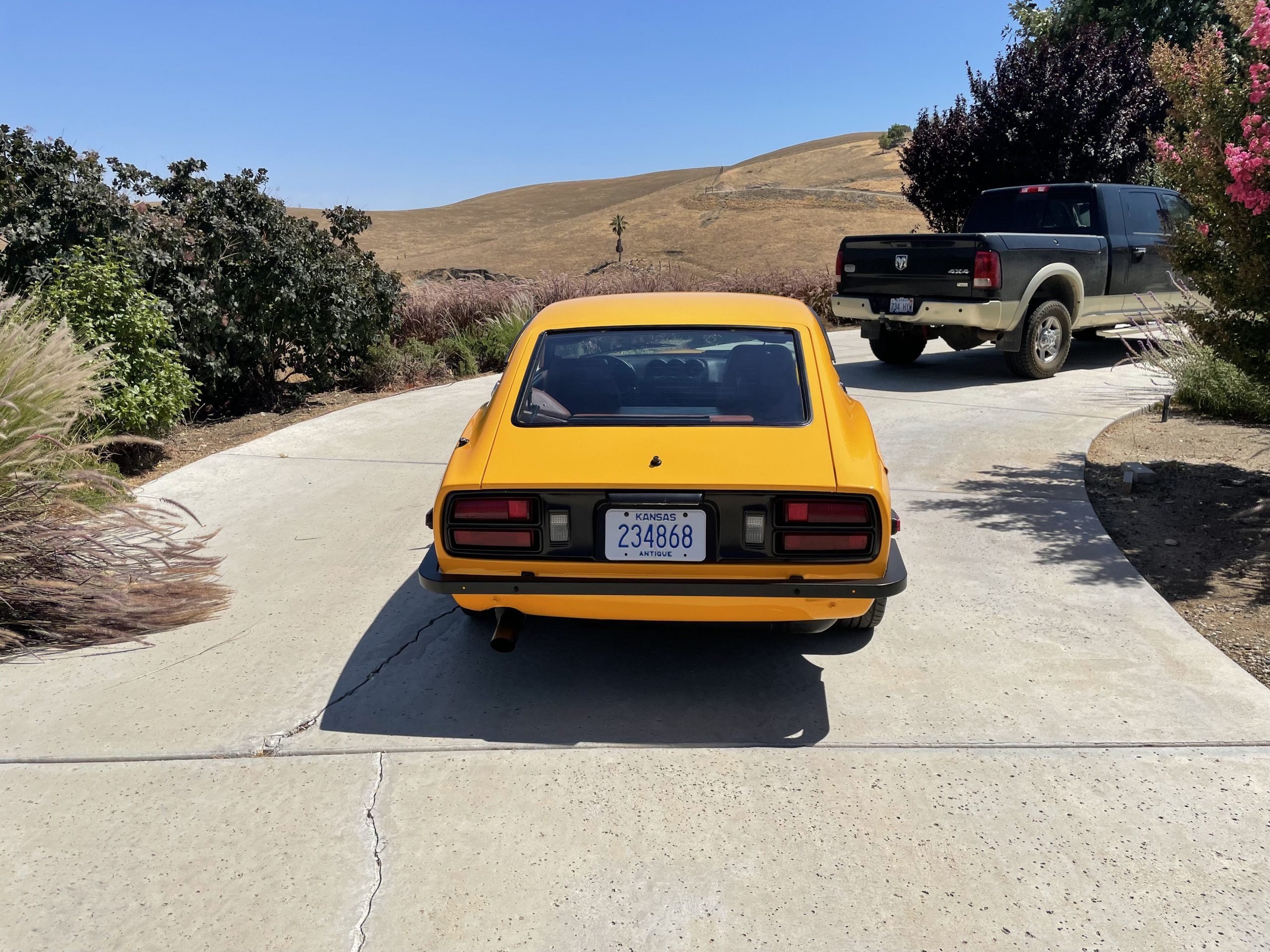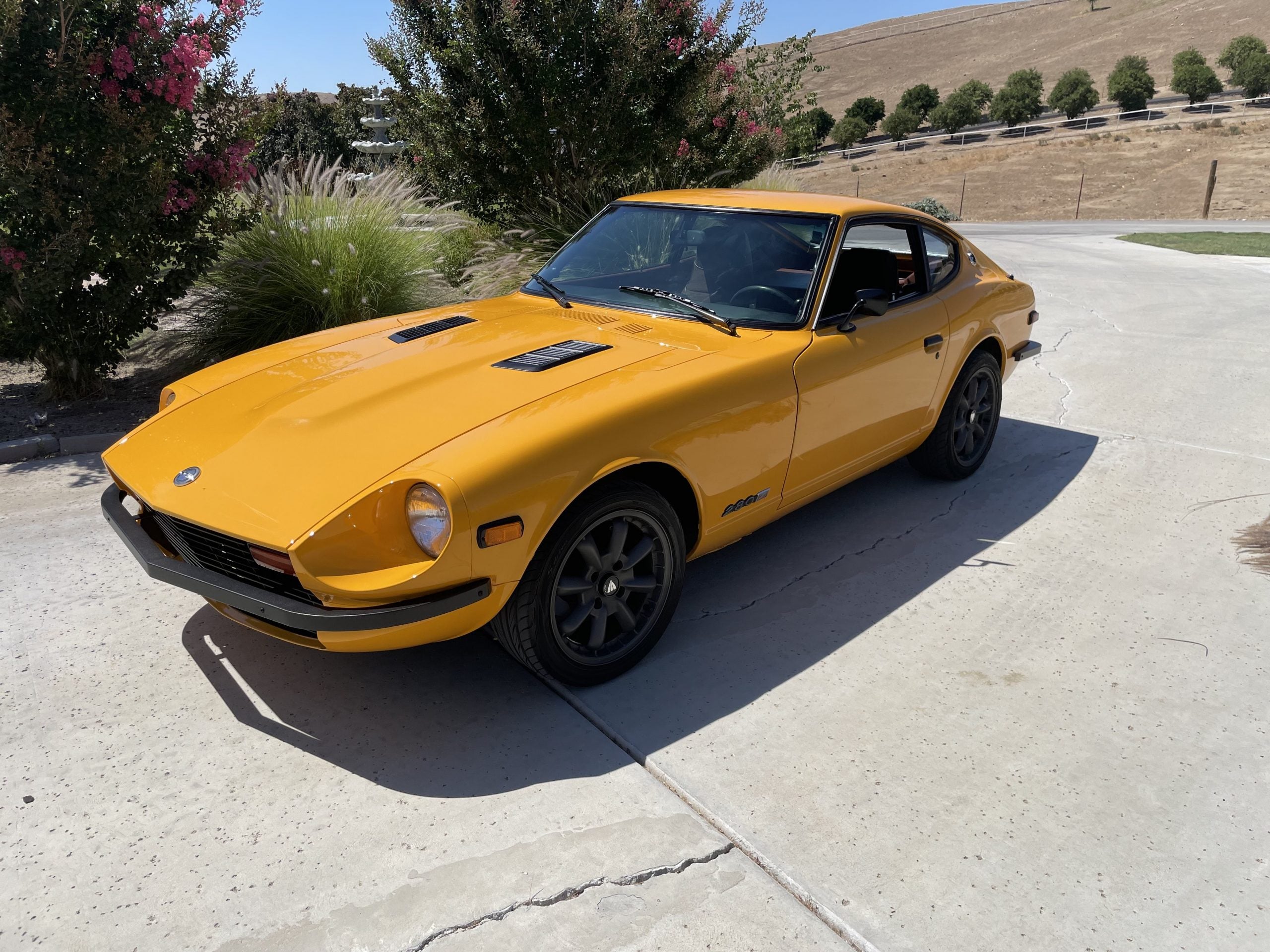 240Z-STYLE ALUMINUM BUMPERS | DATSUN | 240Z | 260Z | 280Z
S30 Model + Bumper Selection:
S30 Model + Bumper Selection
AVAILABLE for 240Z, 260Z and 280Z customers!

Skillard is producing high quality lightweight aluminum bumpers for your 240Z, 260Z, and 280Z that are a similar style to the 240Z OEM bumpers. 

These are CNC-cut, formed, TIG welded and cosmetically ground to achieve our lightweight slim 240Z-style bumpers. They are available in raw aluminum or a durable satin black powder coat. 

The OEM 240Z front bumper weighs in at right about 10 lbs, and the Skillard front bumper is just over 2 lbs… So you can imagine how much lighter they are than the 280Z bumpers! 

Mounting hardware is included, but you will need to add our 260Z | 280Z Bumper Brackets for 240Z Bumper to your order (available in the drop down menus) if you don't already have them. Alternatively, you could fabricate your own front brackets. The rear bumper comes with all the needed mounting brackets. 

Many 260Z and 280Z owners want to remove the bulky OEM 5-mpg bumpers and opt to install 240Z bumpers. We've made some slight changes with our aluminum bumpers, making it much easier for our customers to add a slim 240Z-style bumper to their later S30. 
In addition to an easy installation, we have added a fair amount of adjustability. This adjustability allows you to achieve a bumper installation with a gap to the body of the Z-car that ranges from a moderate gap to a very small gap. 

Please watch our installation videos BEFORE you order, as they will give you significantly more product information as well as show the bumper fitment. For 240Z customers, watch the general installation videos AND the supplementary 240Z videos. 

If you're purchasing for installation on an early 260Z, be mindful of your mounting points as compared to the installation videos – some early 260Z models trend toward 240Z mounting locations and brackets rather than the later 260Zs which trend toward 280Z locations and brackets. If you have any concerns about your car's compatibility, send us some photos of your mounting locations via email: sales@skillard.com 

*This product is intended for off road use and is strictly for aesthetics of the car, as with all of our products you are responsible for checking DOT regulations in your area. This product does not provide crash protection and is not intended to be a safety device of any kind. 
**Many of our products are in-stock. However, because all of our products are custom-fabricated, they may not be immediately available. Products that are not currently stocked may take 3-4 weeks from when your order is placed to when they're available for shipping. If you want to know the availability of this item, please email Sales@Skillard.com. 

Thanks for visiting Skillard.com, home to custom Z car parts. Find what you need to build your vision!