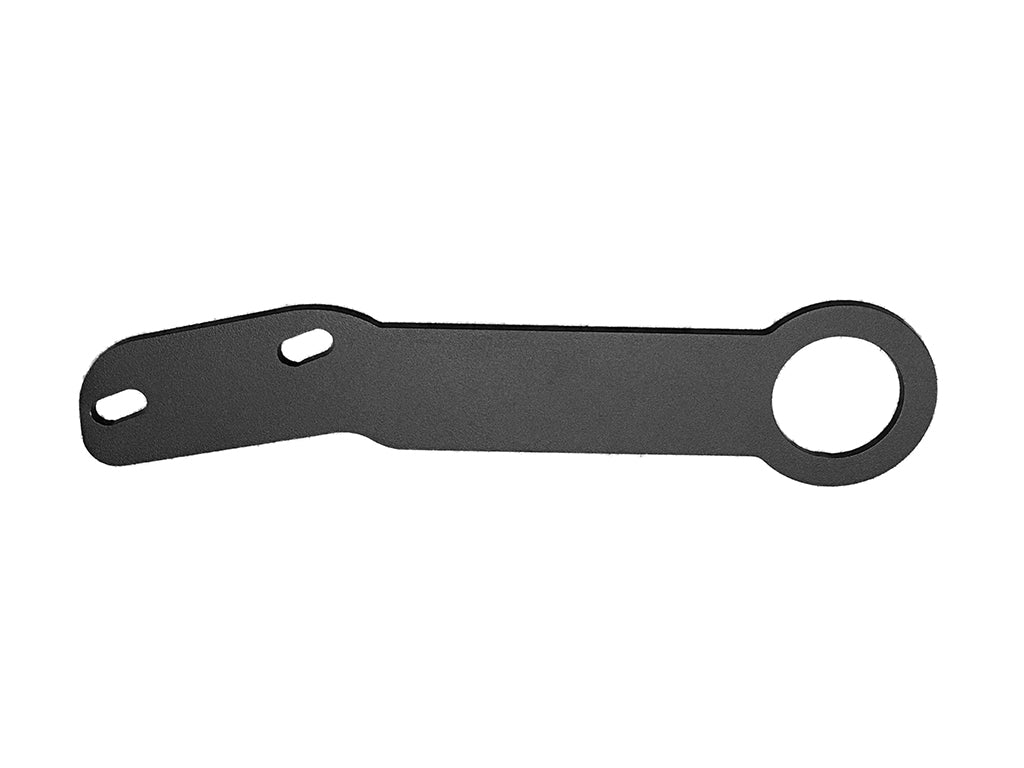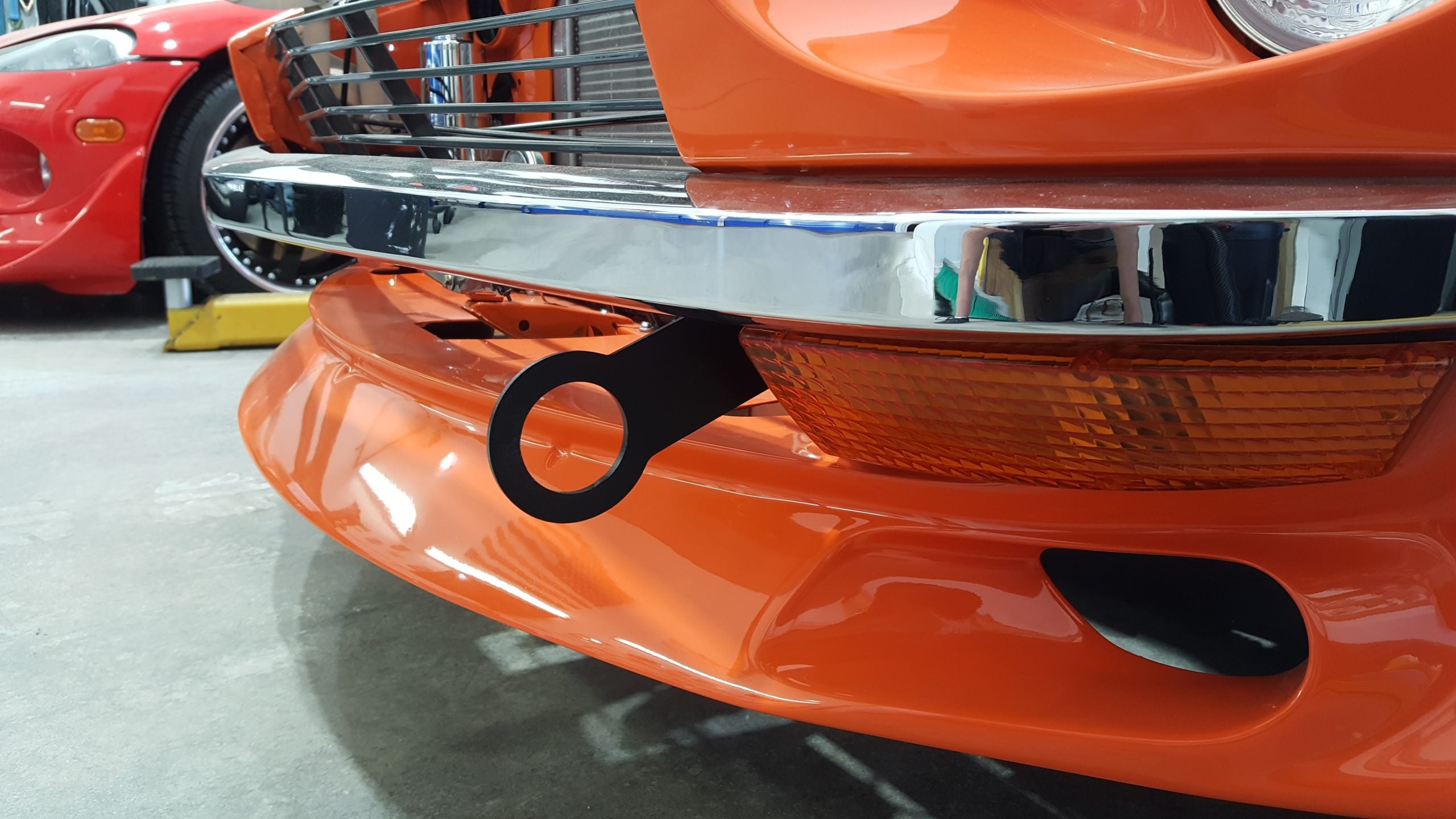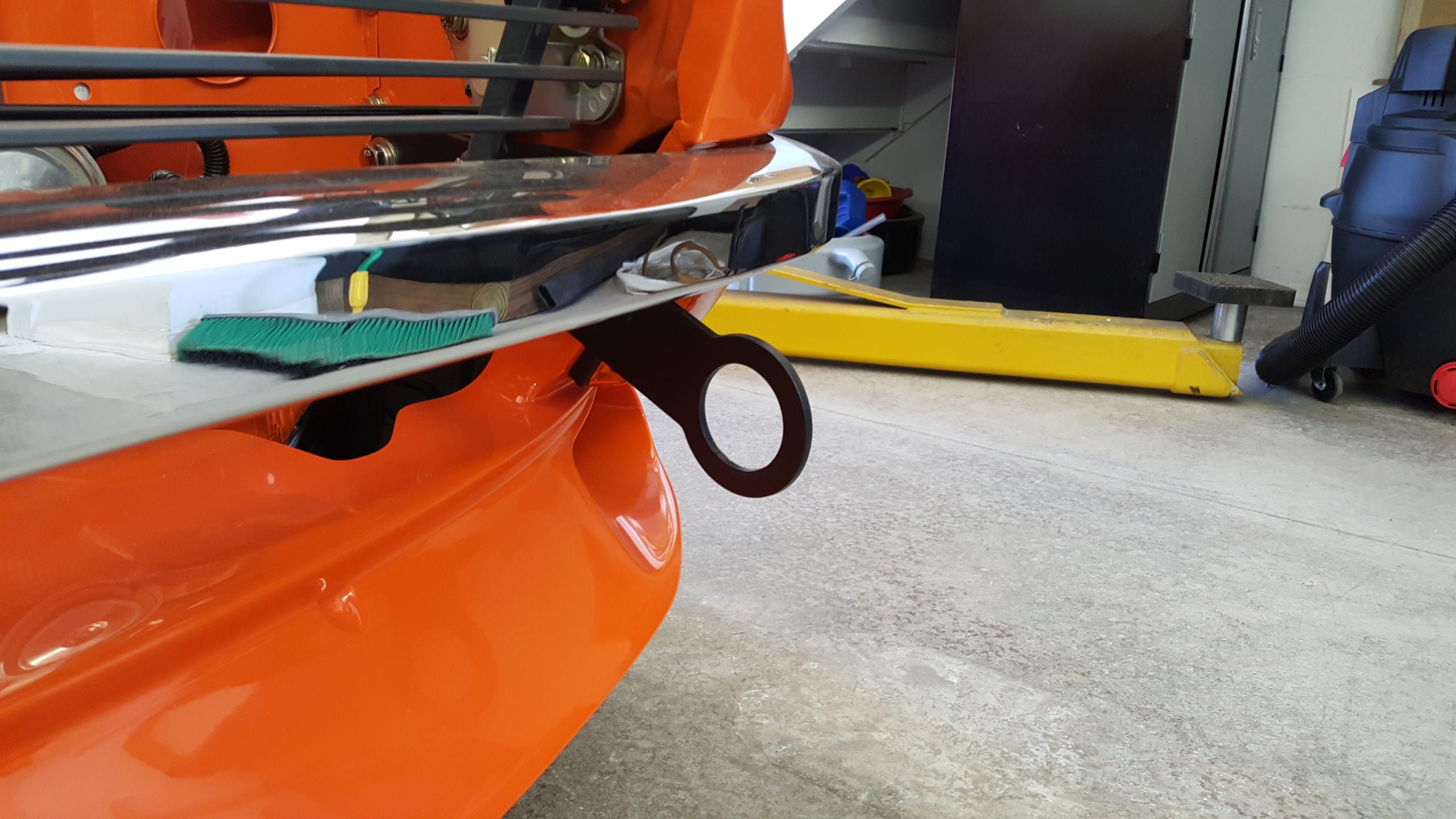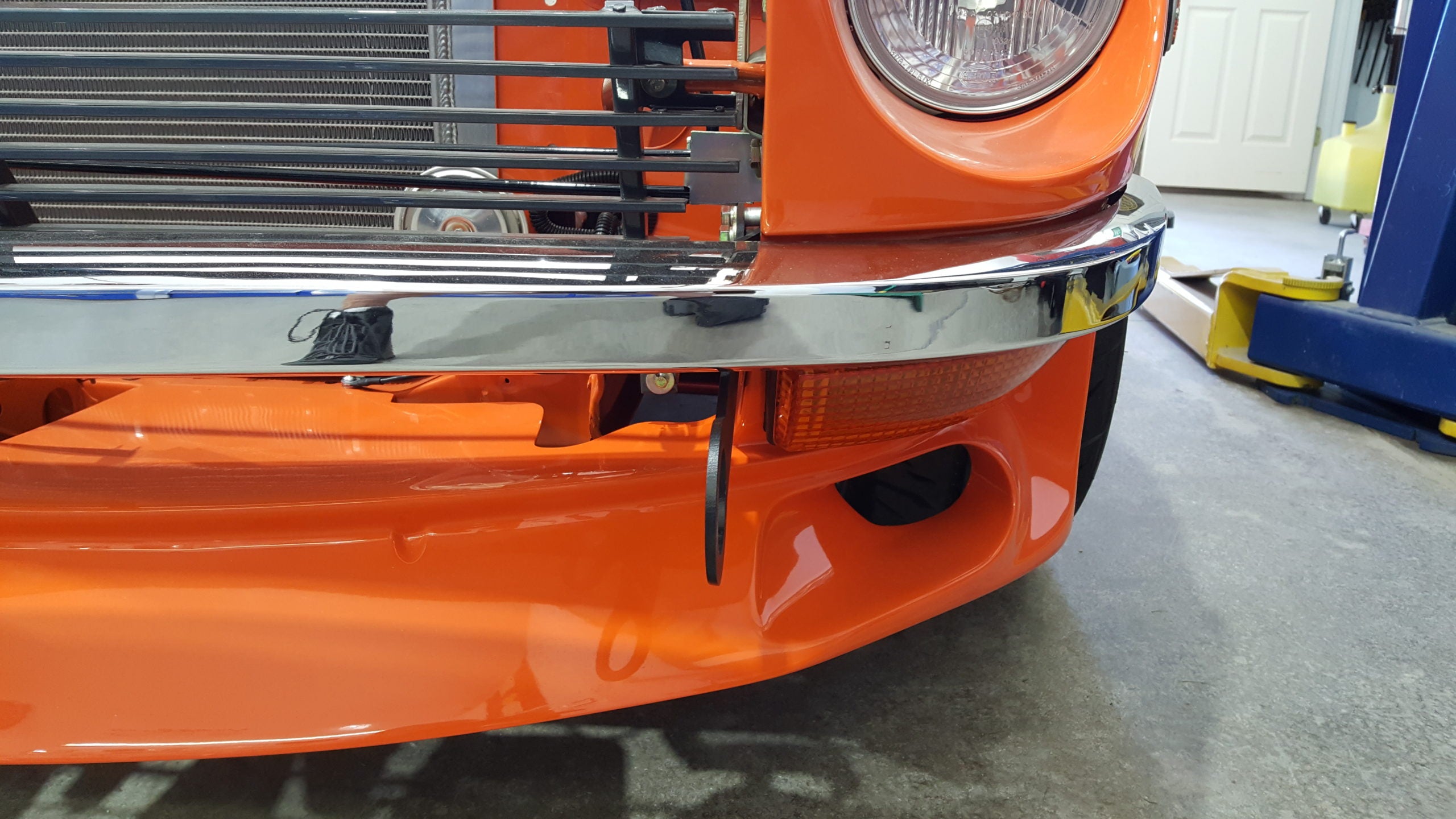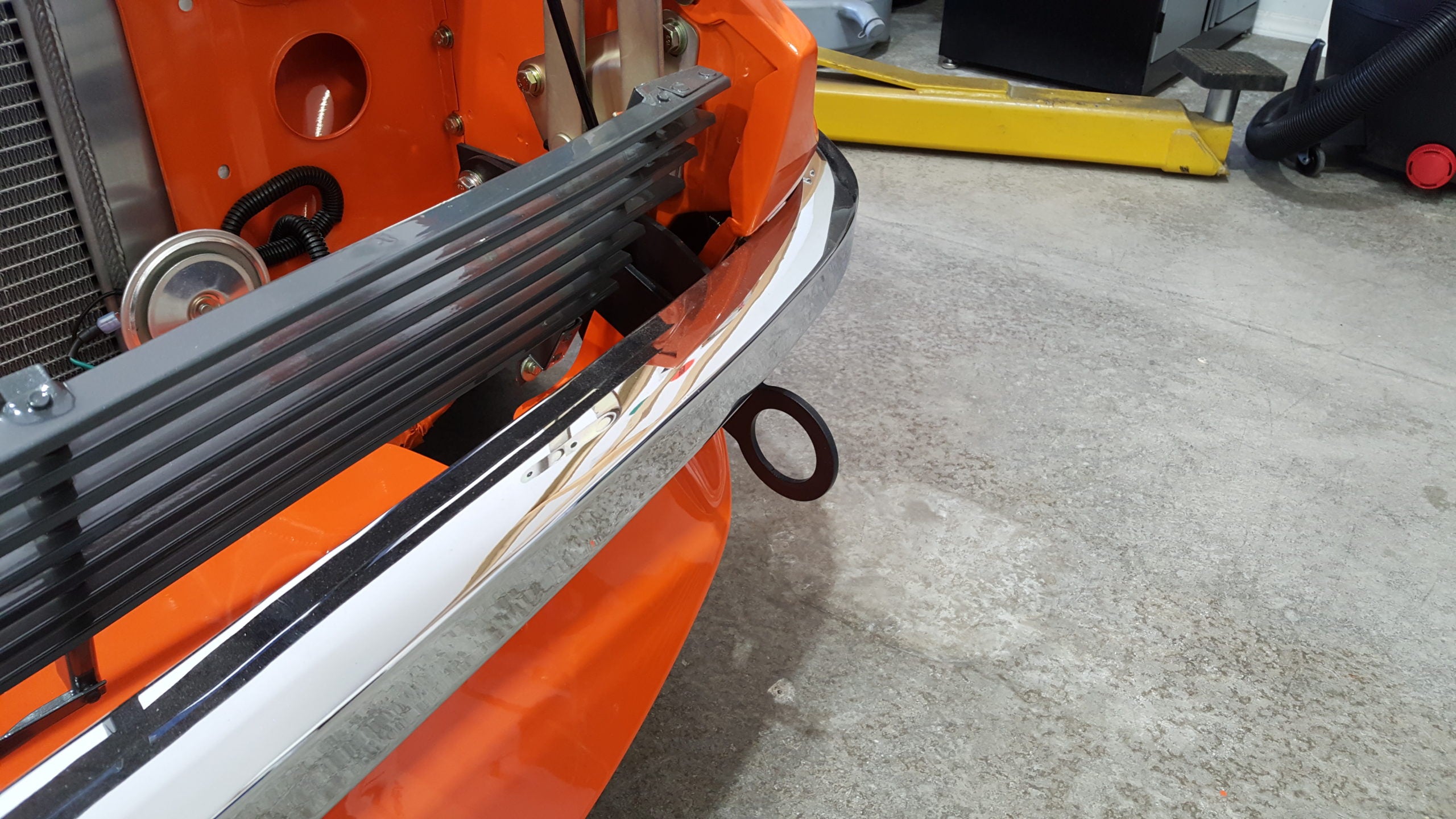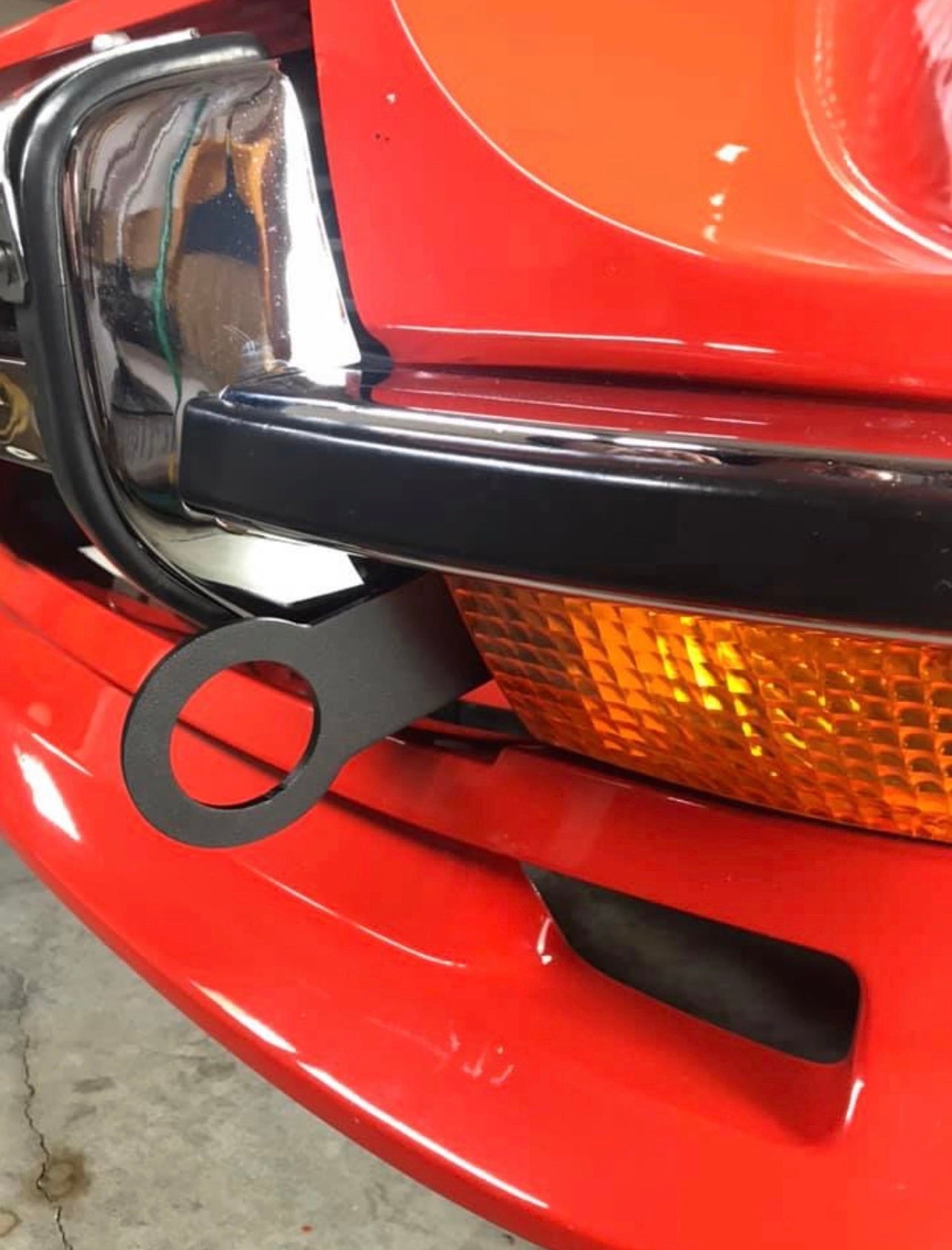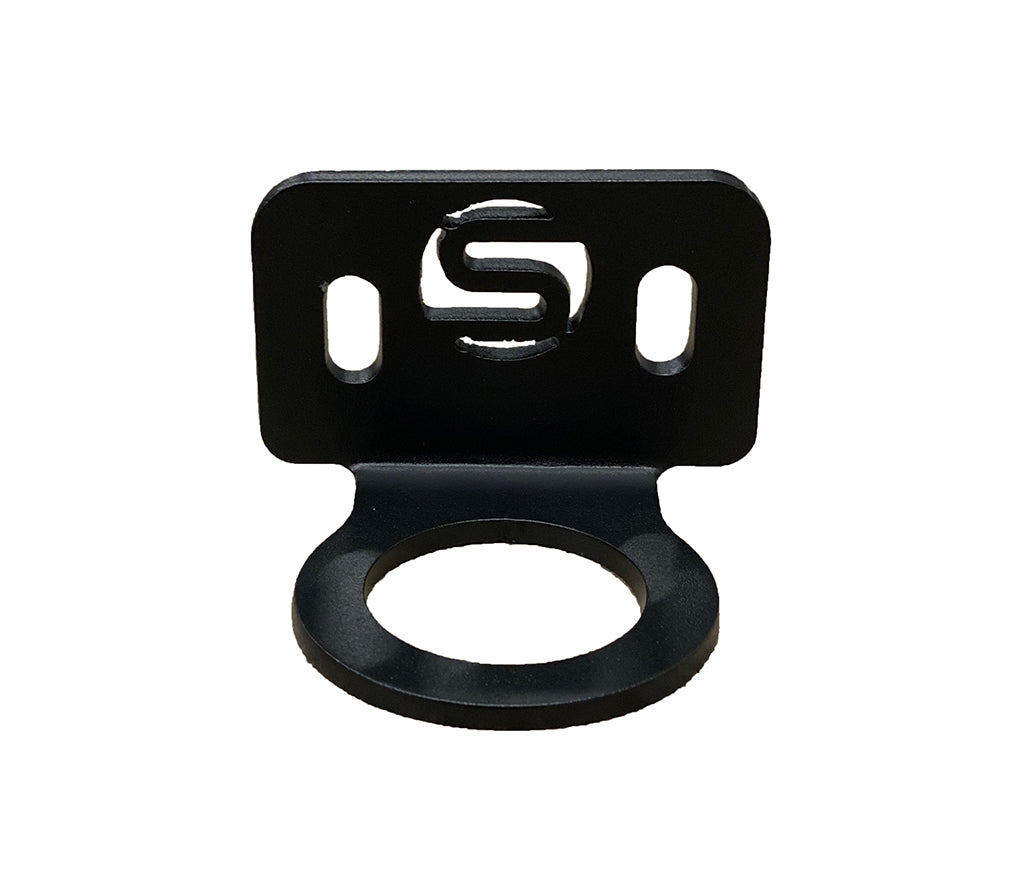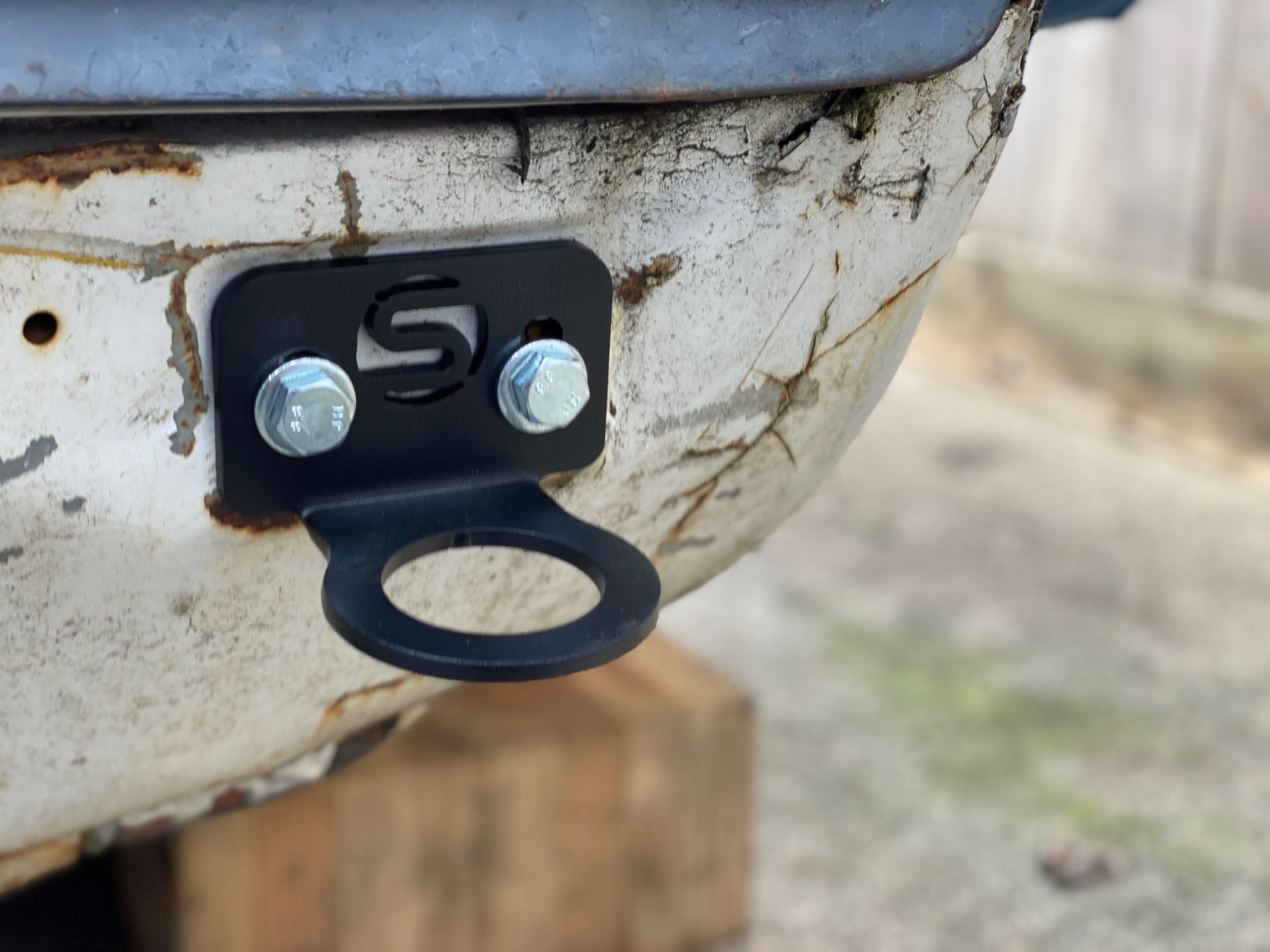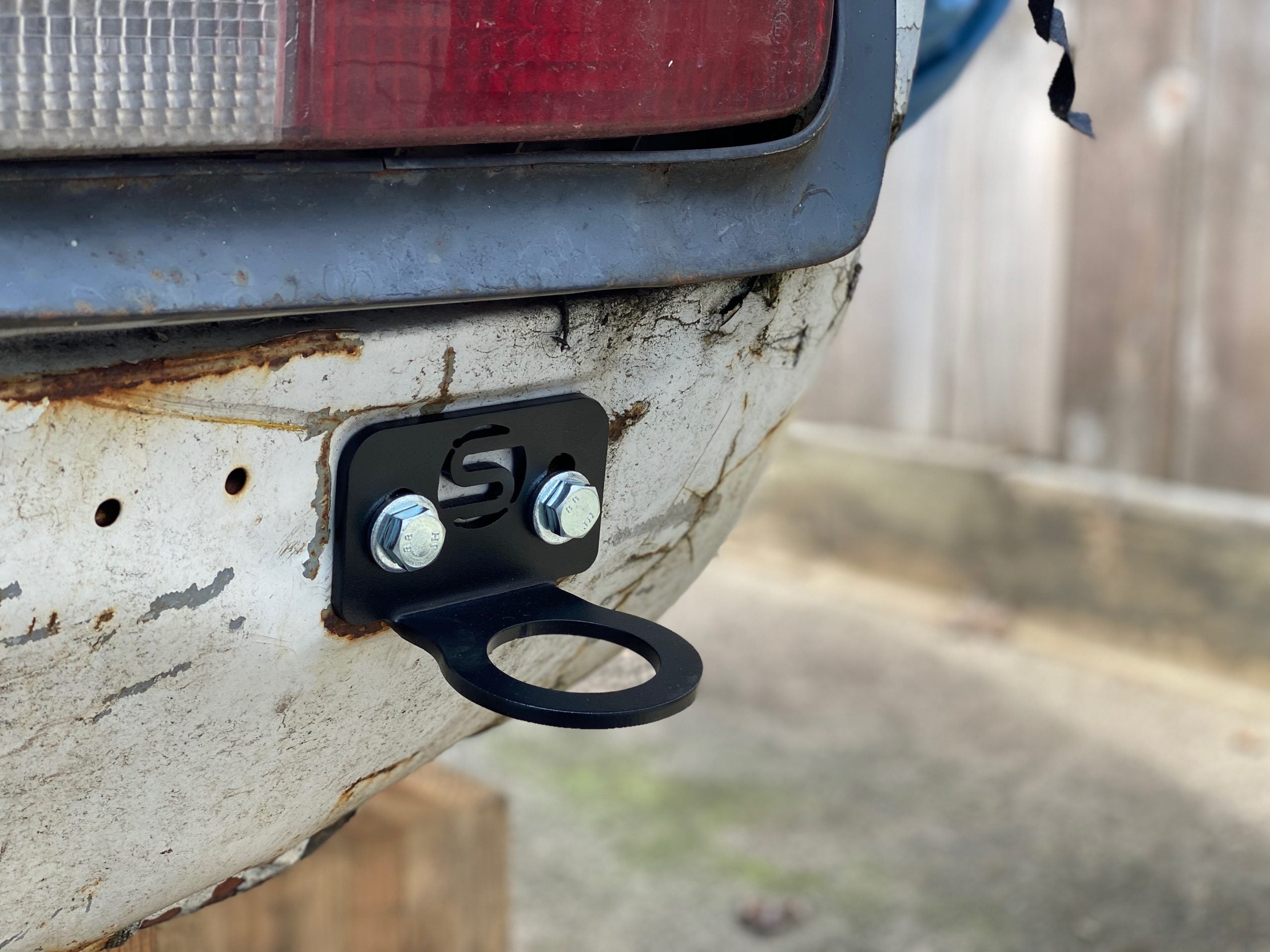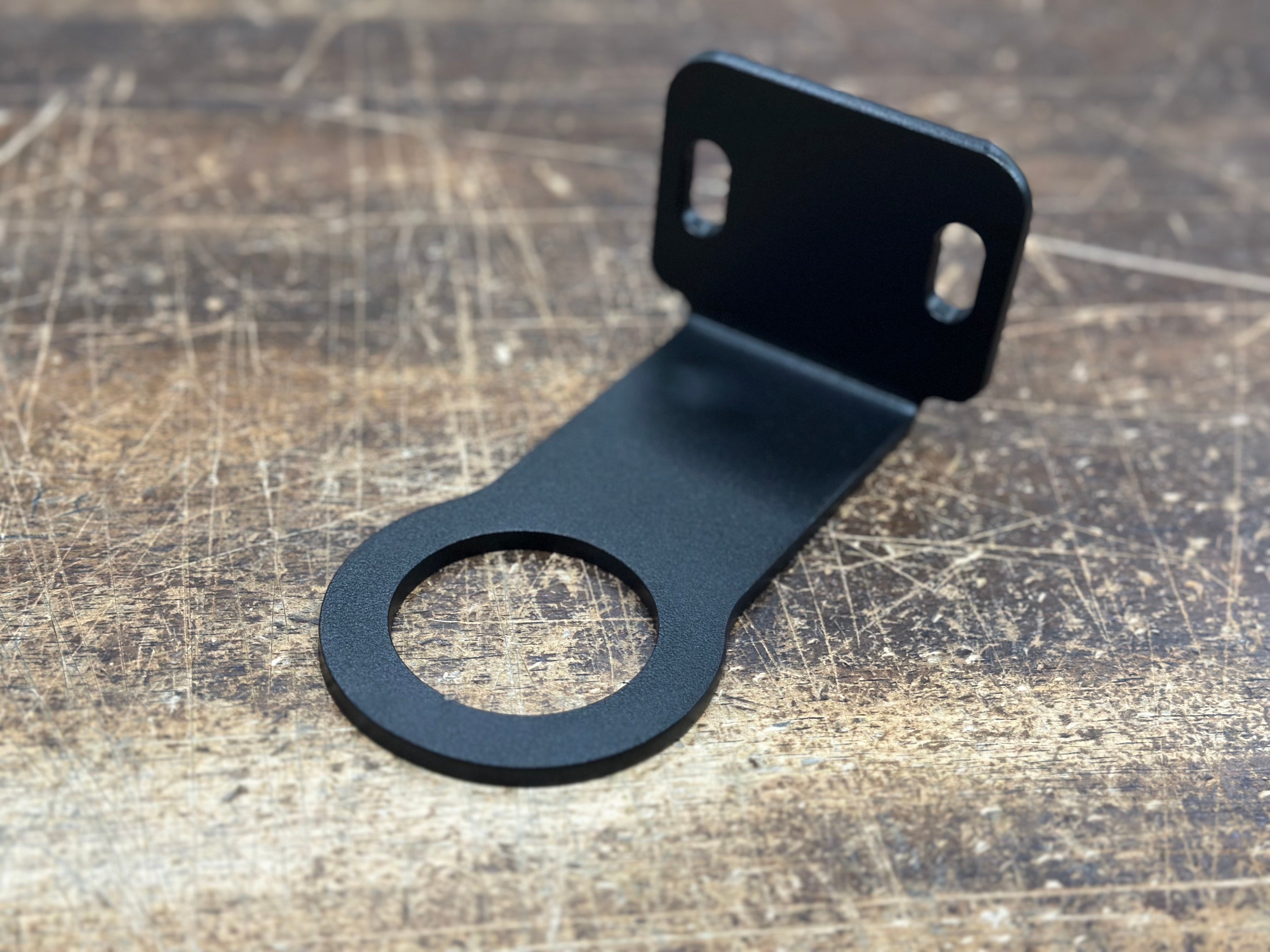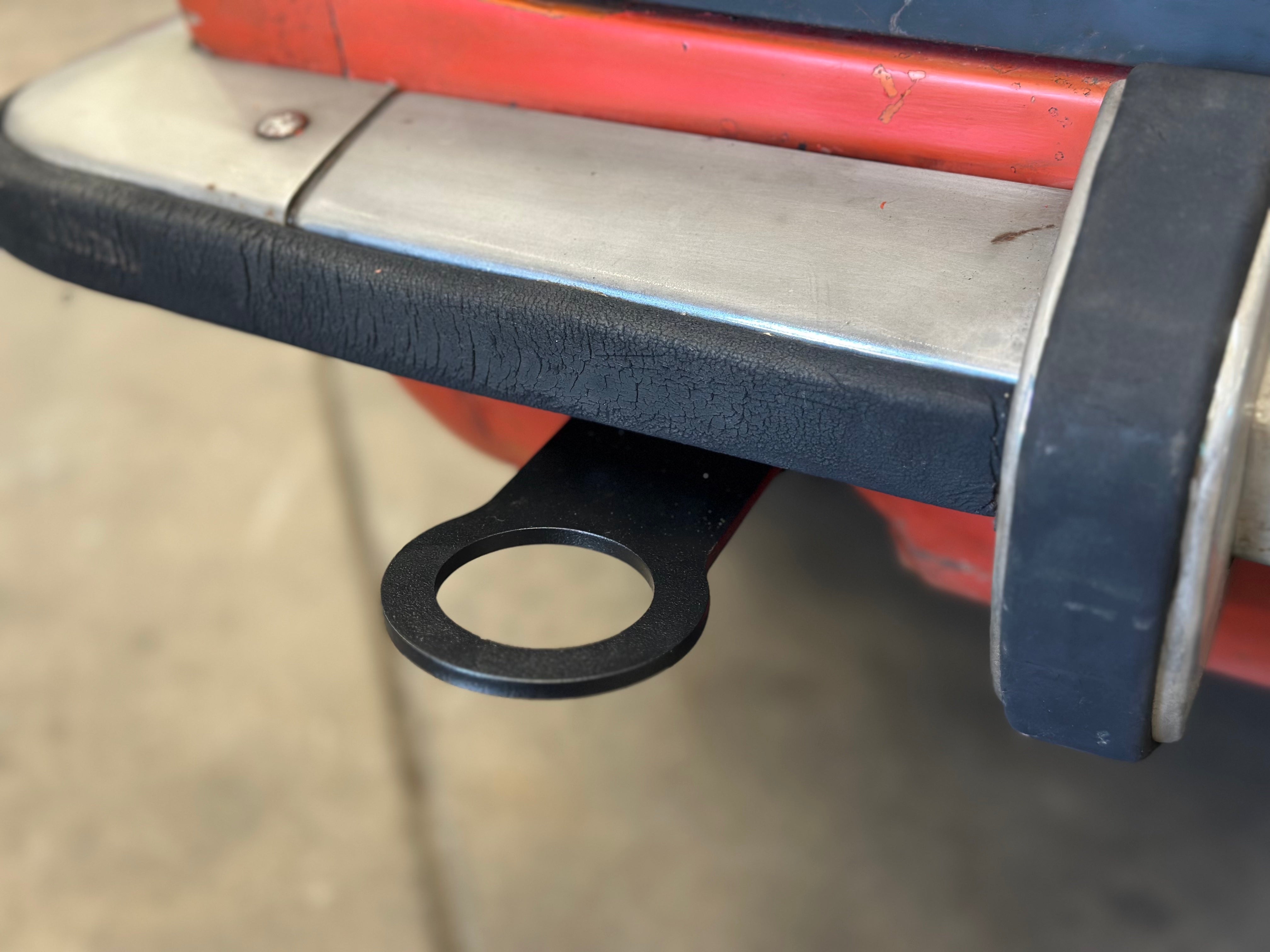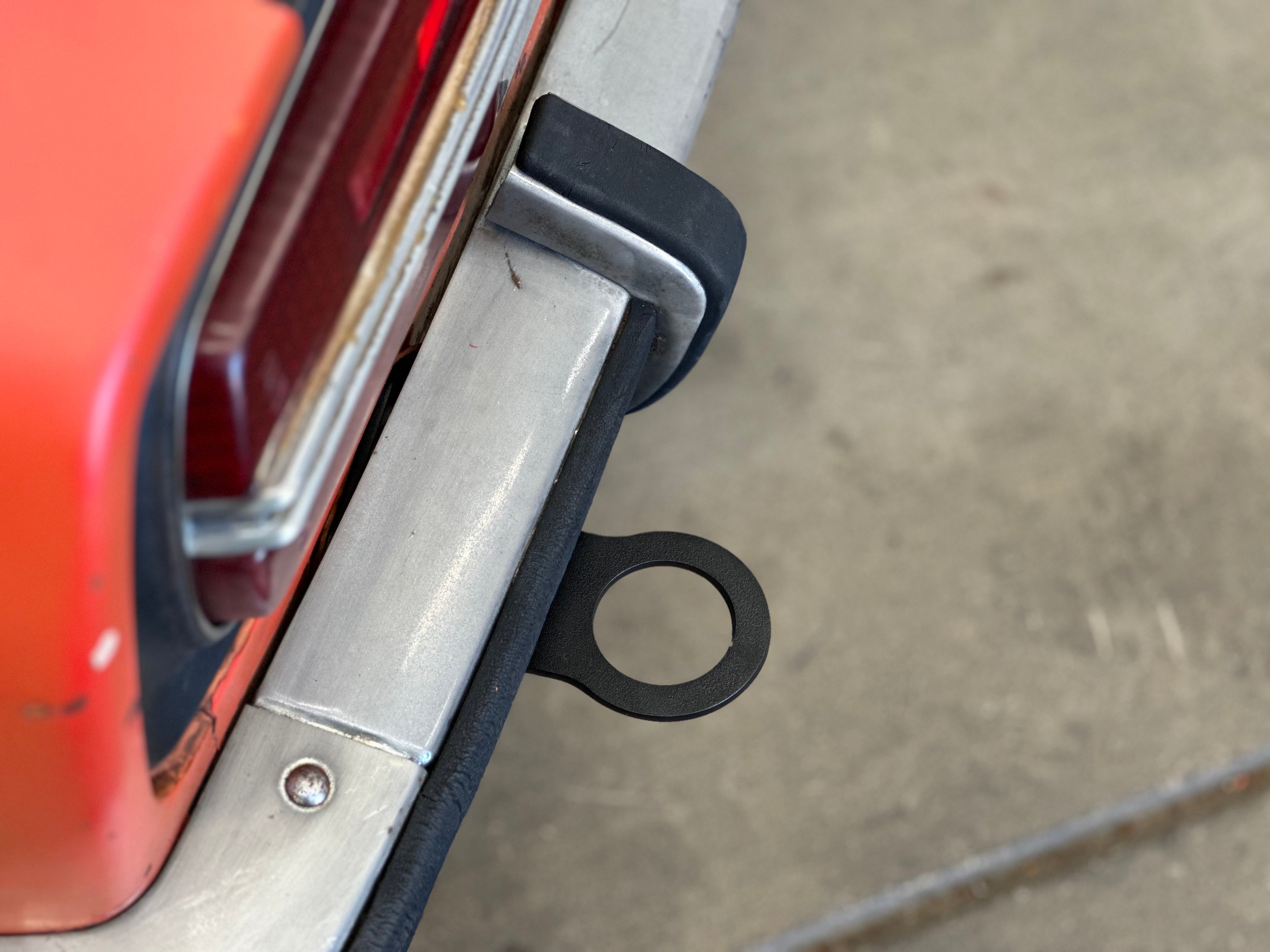 TOW HOOKS | DATSUN | 240Z
Rear Bumper Compatibility:
Rear Bumper Compatibility
Skillard's 240Z Tow Hooks are designed to be a little different than the other options out there for our 240z friends. Our 240z Front Tow Hooks will not interfere with Type 1 or Xenon Air Dams.
Tow hooks are CNC cut from 3/16" steel and finished in a durable black powder coating. New mounting hardware is included and these mount to the factory bumper mounting points.
The front hook mounts with or without the bumper installed.
The rear tow hook is offered in two different styles, one for use without a bumper ("S" cutout) and one for use with the 240Z bumper installed (no cutout).
The tow hook hole inside diameter is 2" on both the front and the rear tow hooks.
If you'd like a rear tow hook on one side, but a cleaner look on the other side, take a look at our 240Z Rear Bumper Delete Plate.
NOT INTENDED TO SECURE VEHICLE TO TRAILER. Not a tie-down point.
* It is not advised that tow hooks be used to strap down your car for transport. Use of properly installed, quality wheel straps have been recommended by auto transport professionals.
** Many of our products are in-stock. However, because all of our products are custom fabricated, they may not be immediately available. Products that are not currently stocked may take 3-4 weeks from when your order is placed to when they're available for shipping. If you want to know the availability of this item, please email Sales@Skillard.com. 
Thanks for visiting Skillard.com, home to custom Z car parts. Find what you need to build your vision!