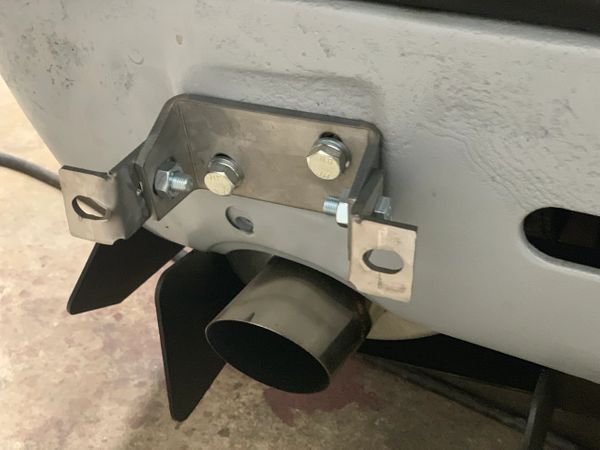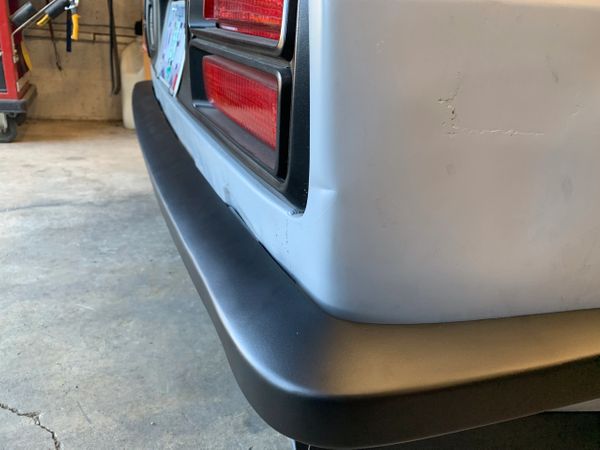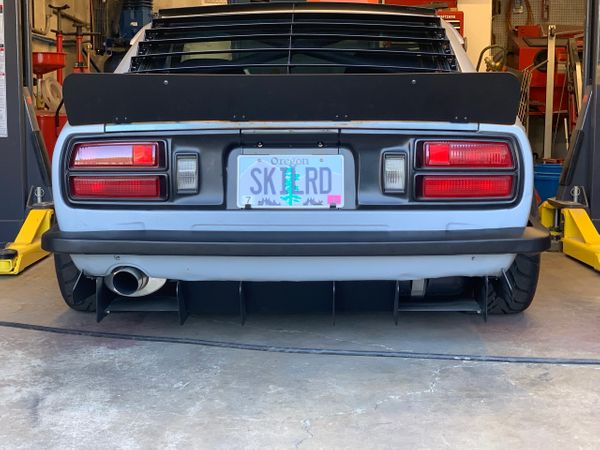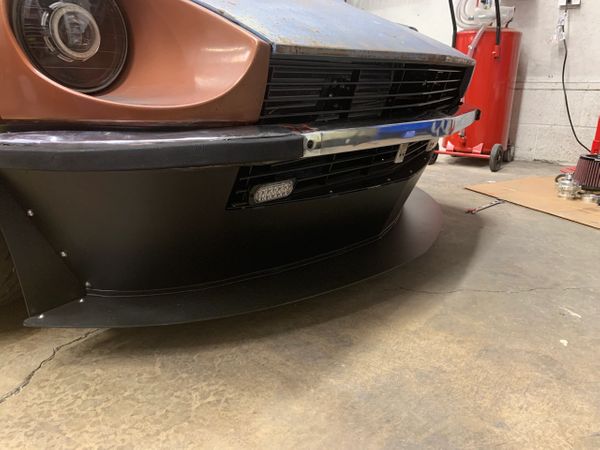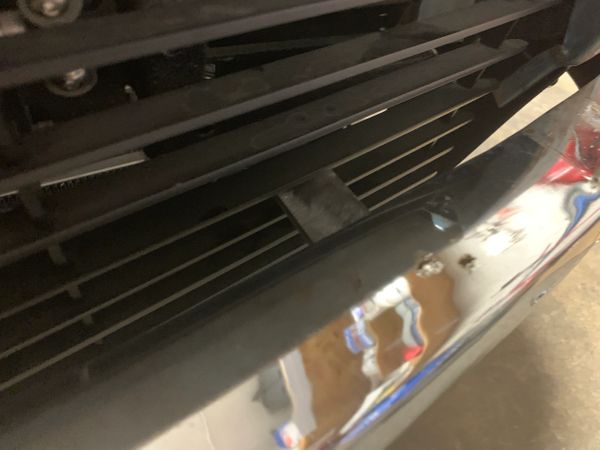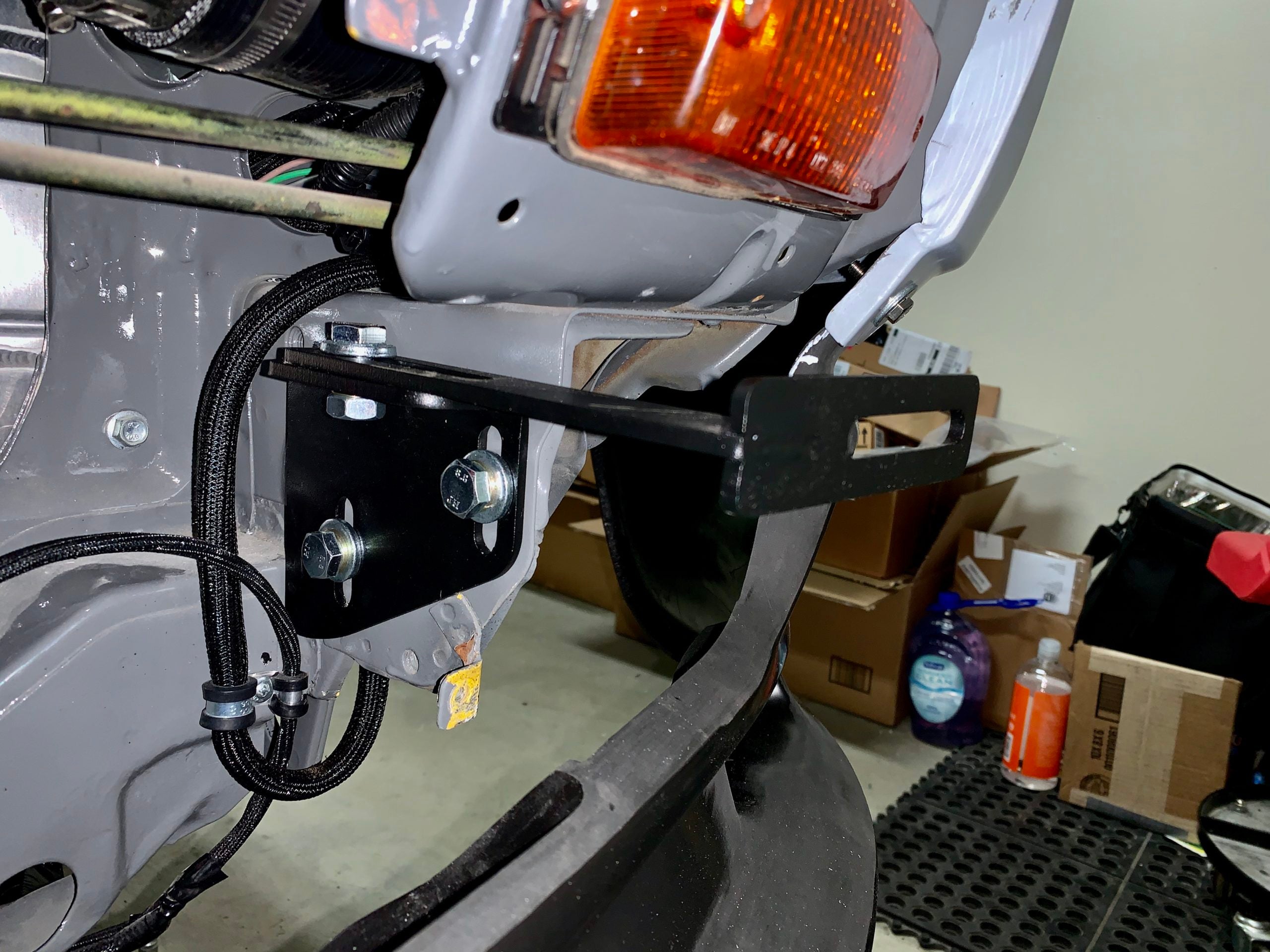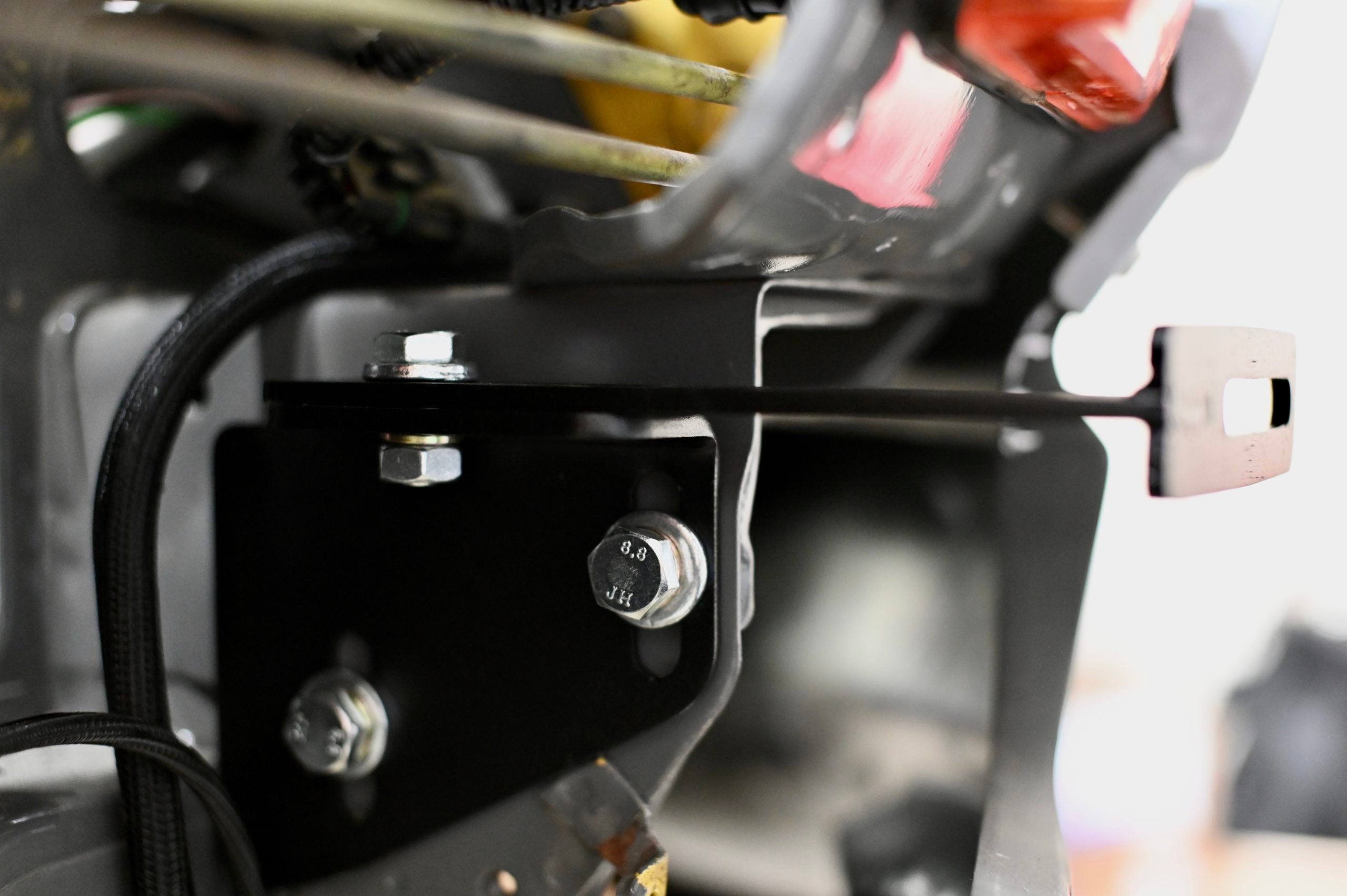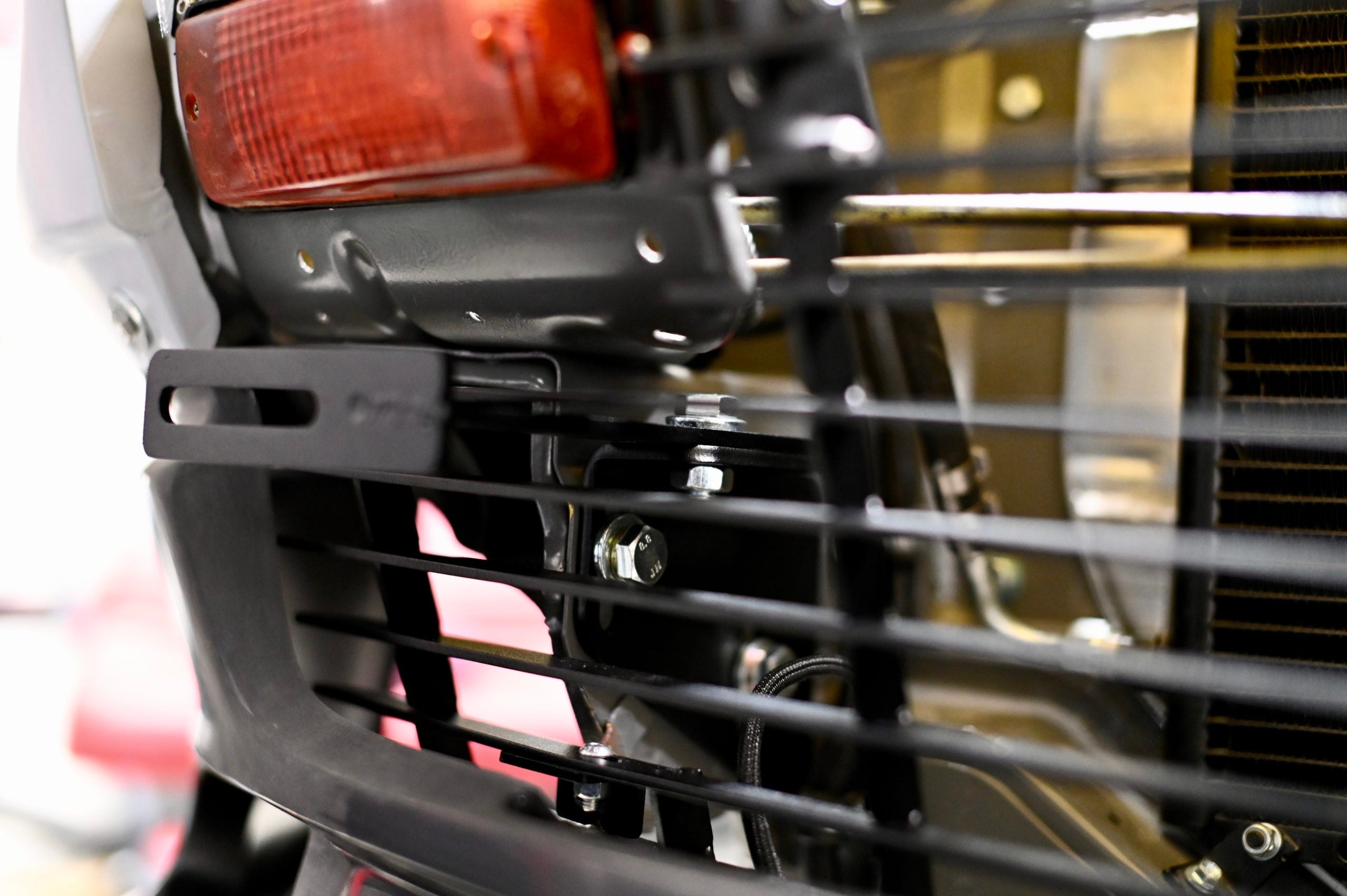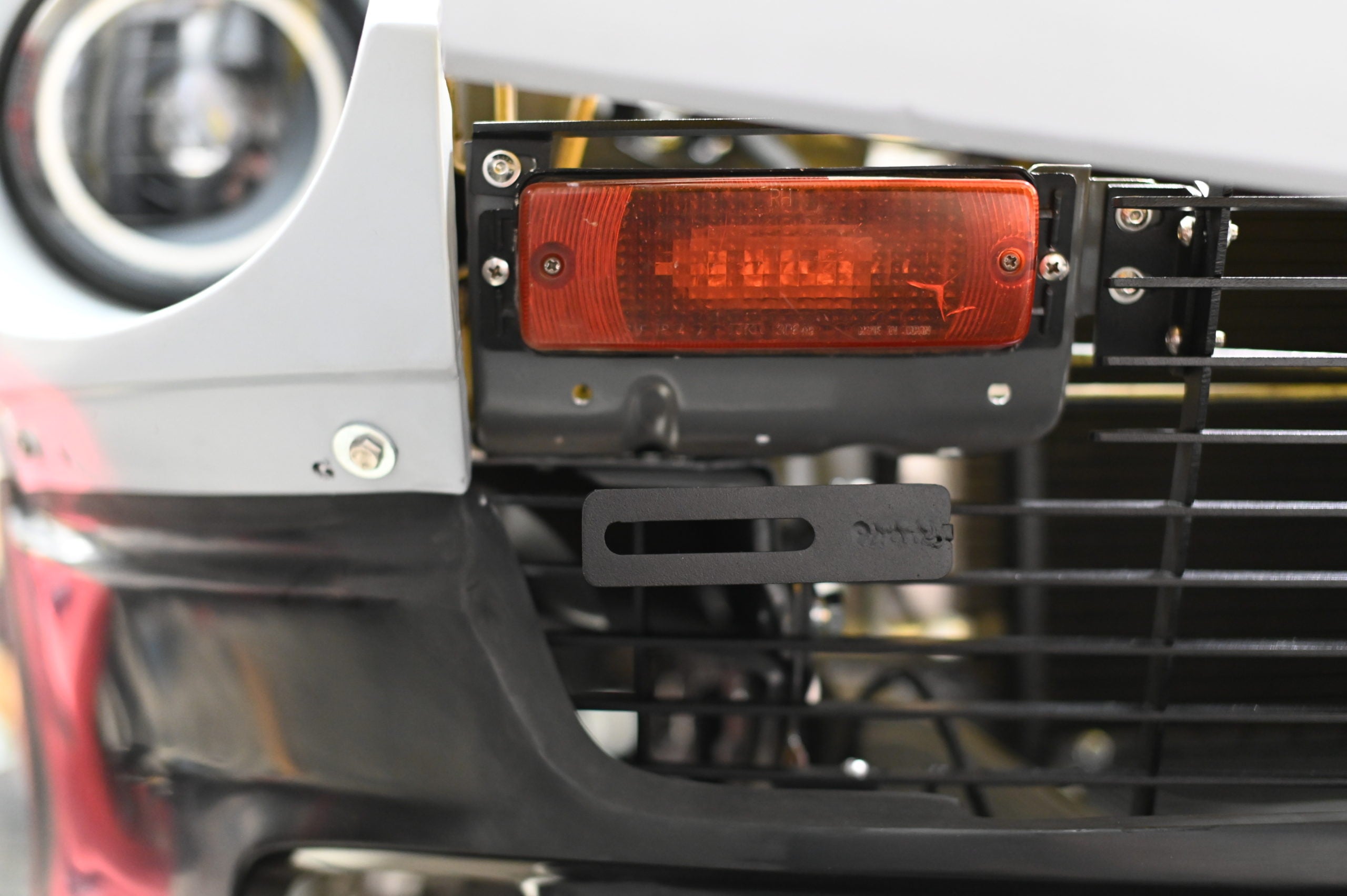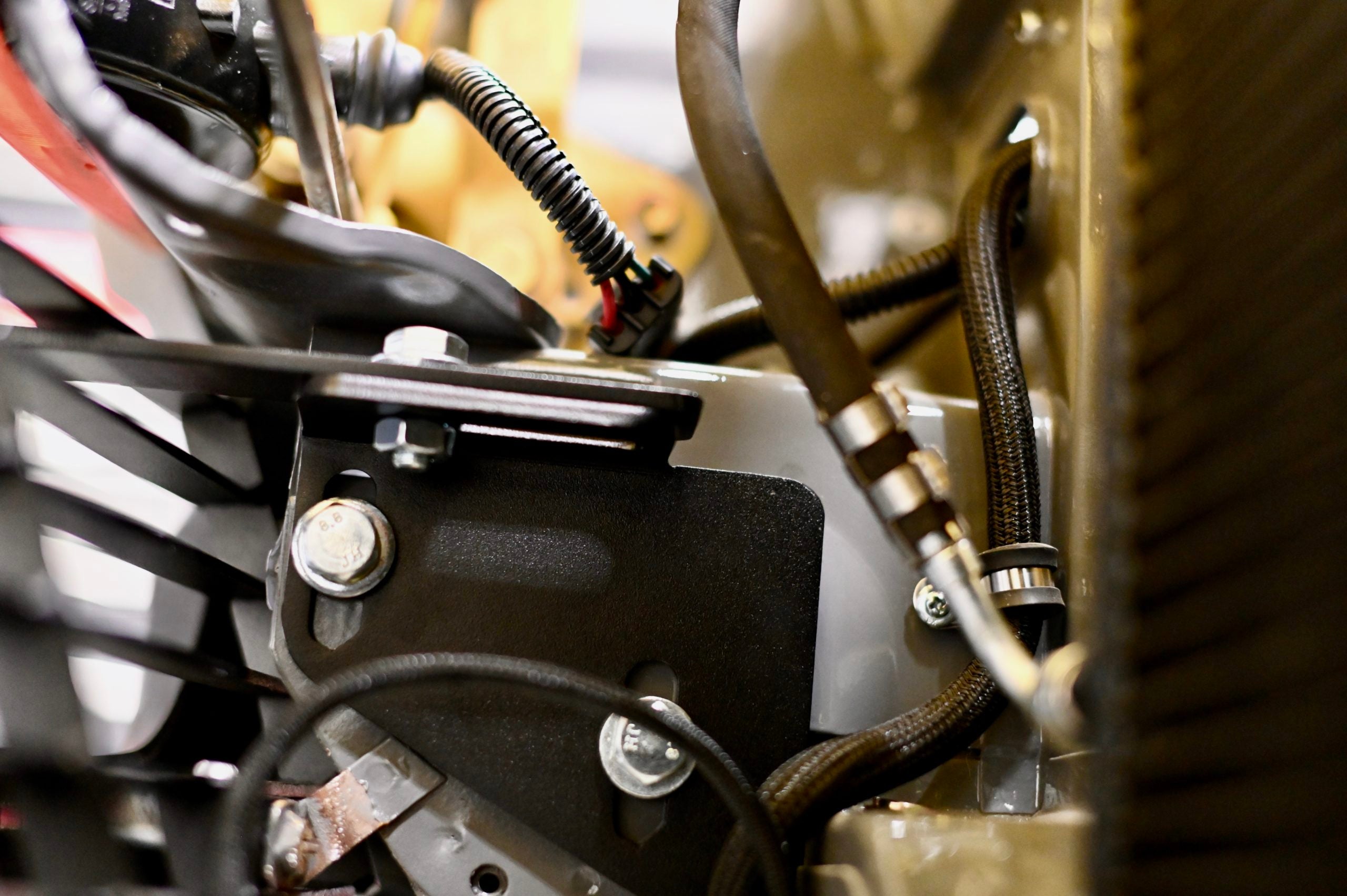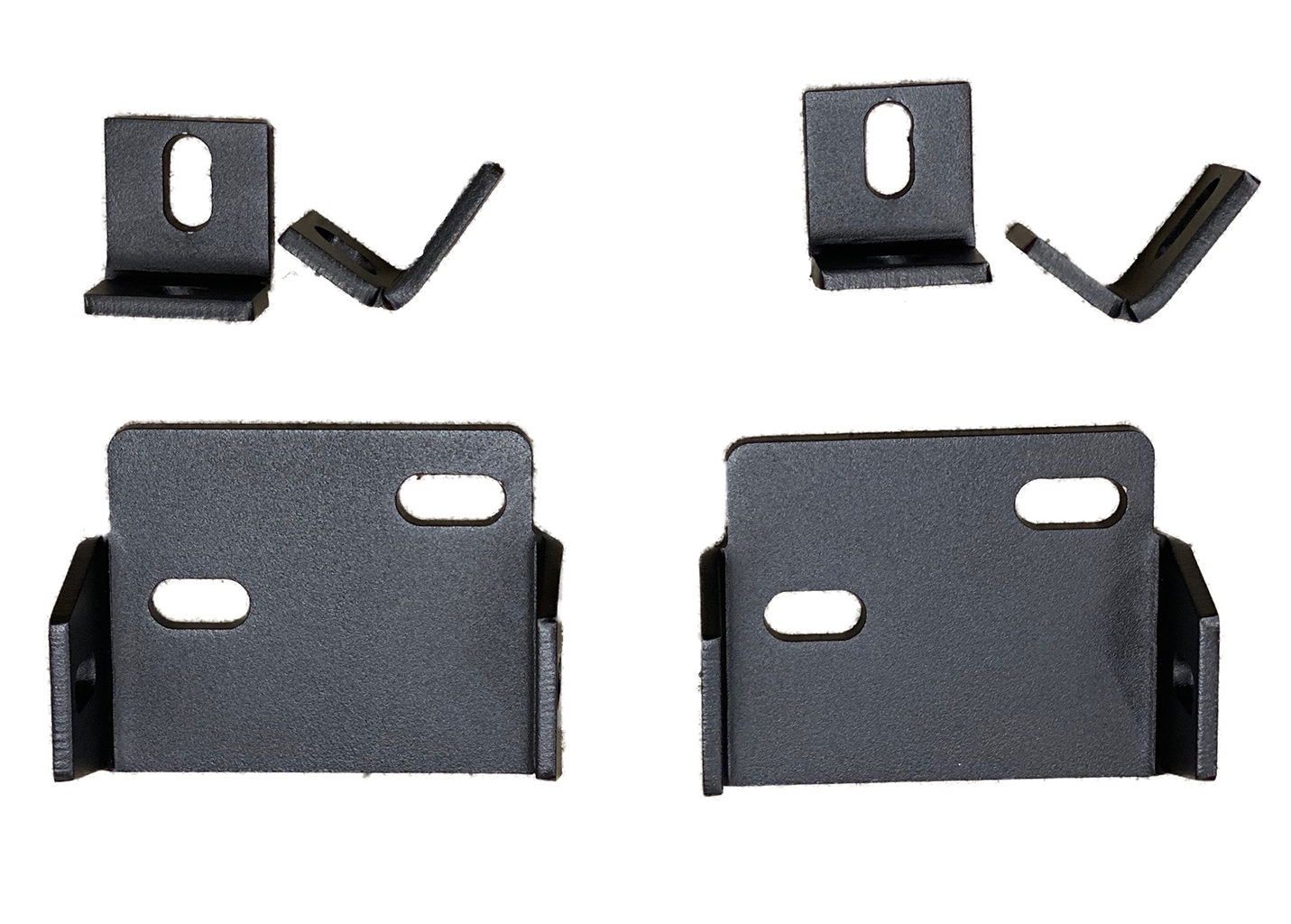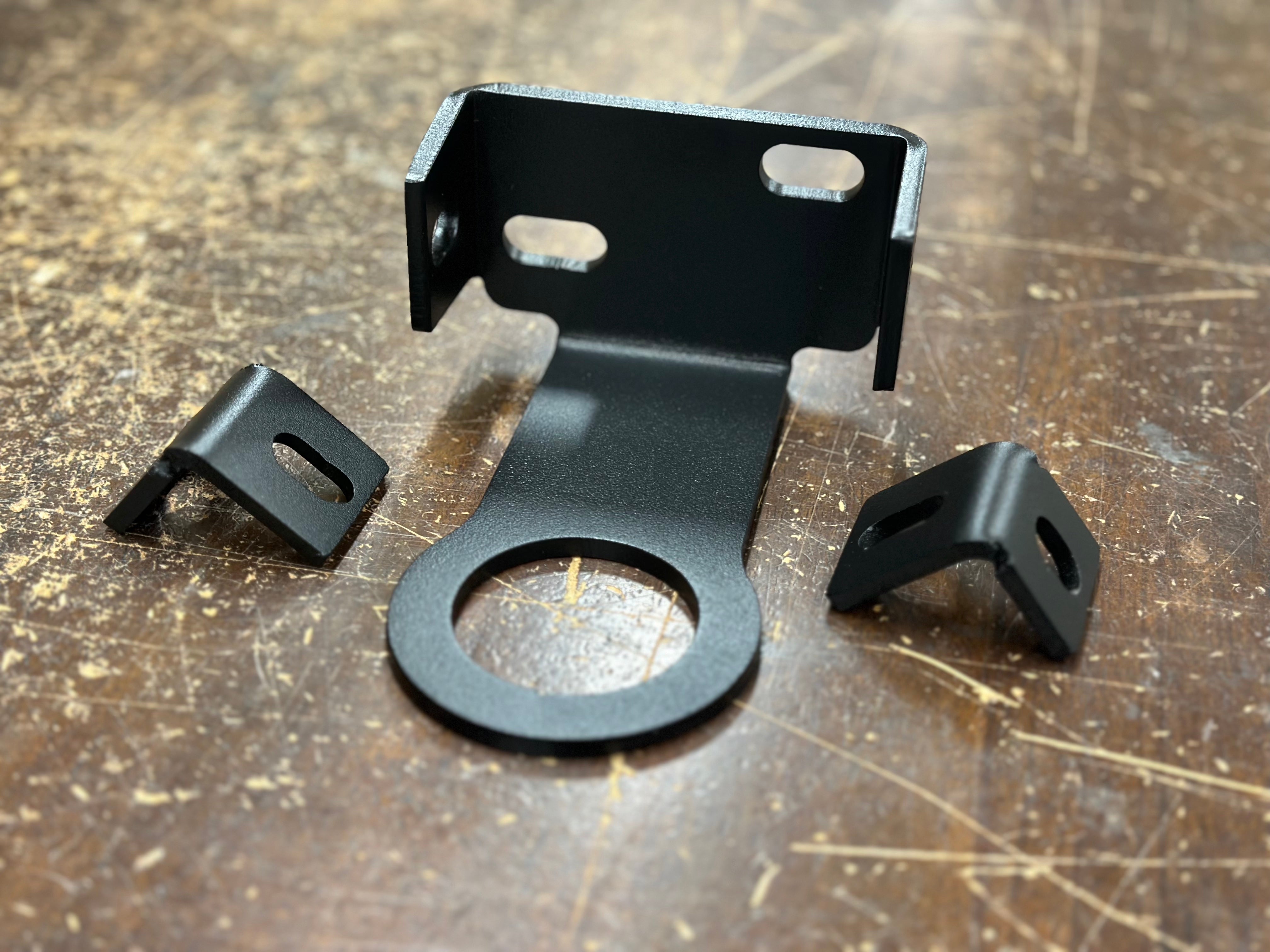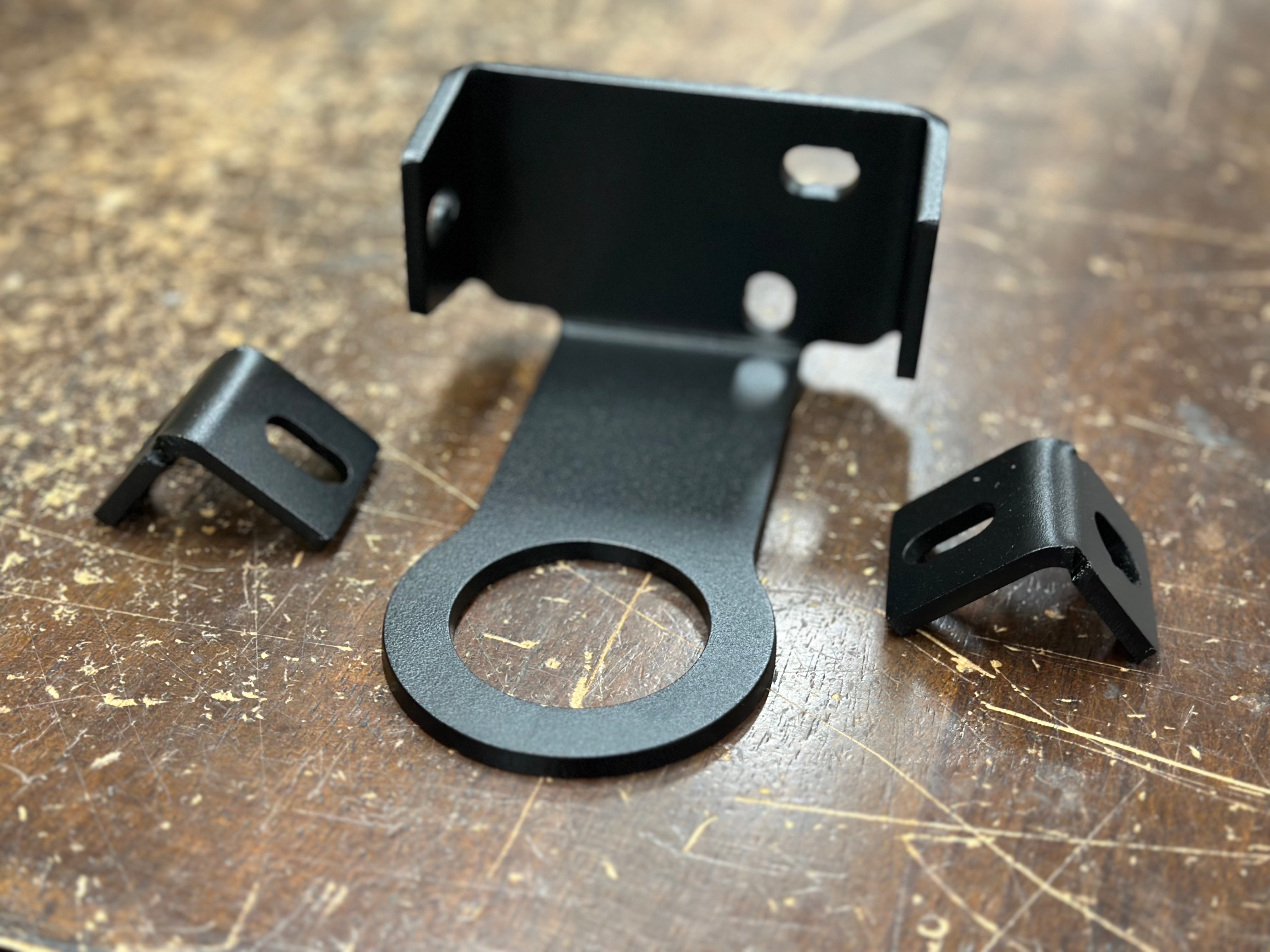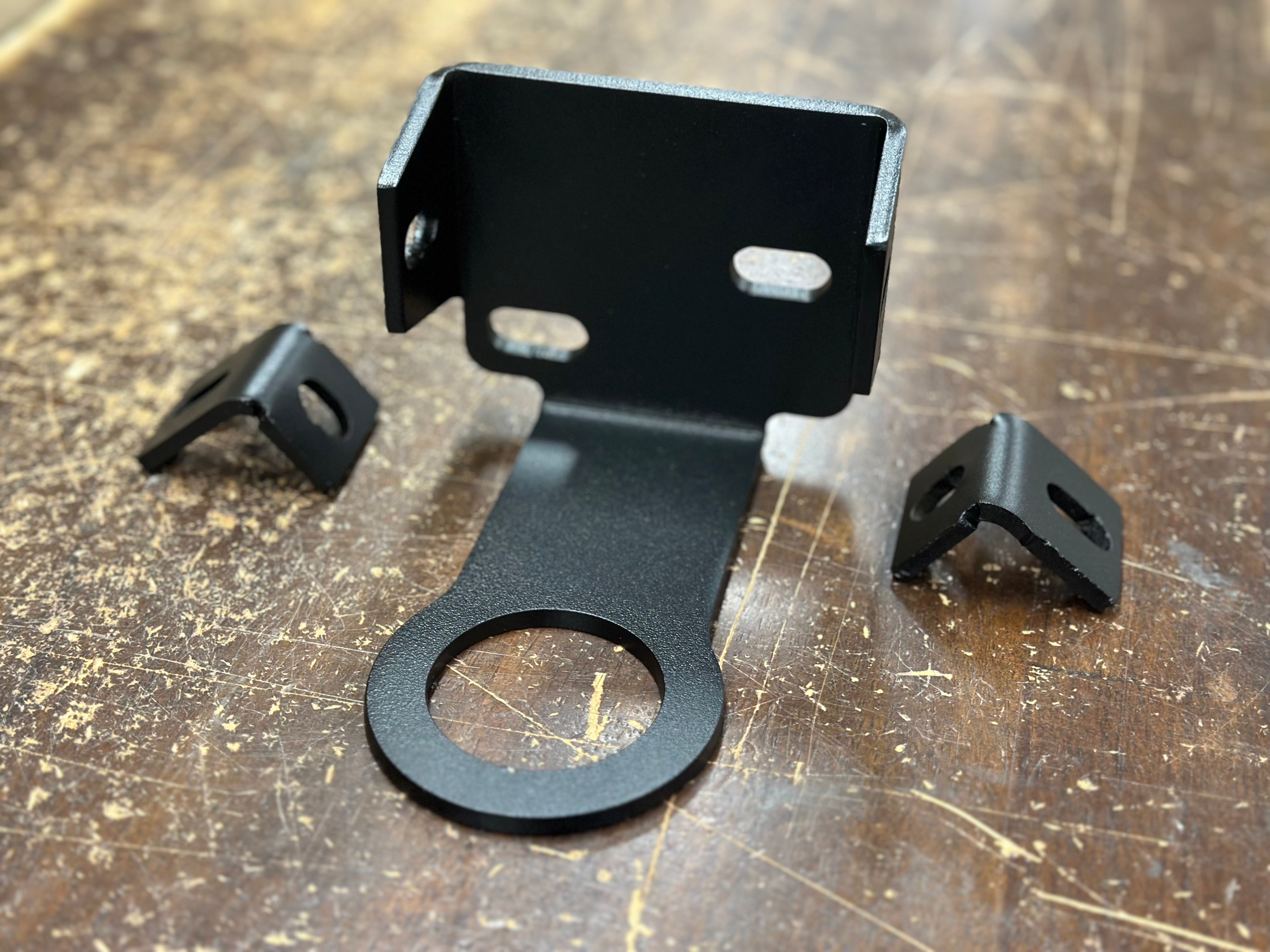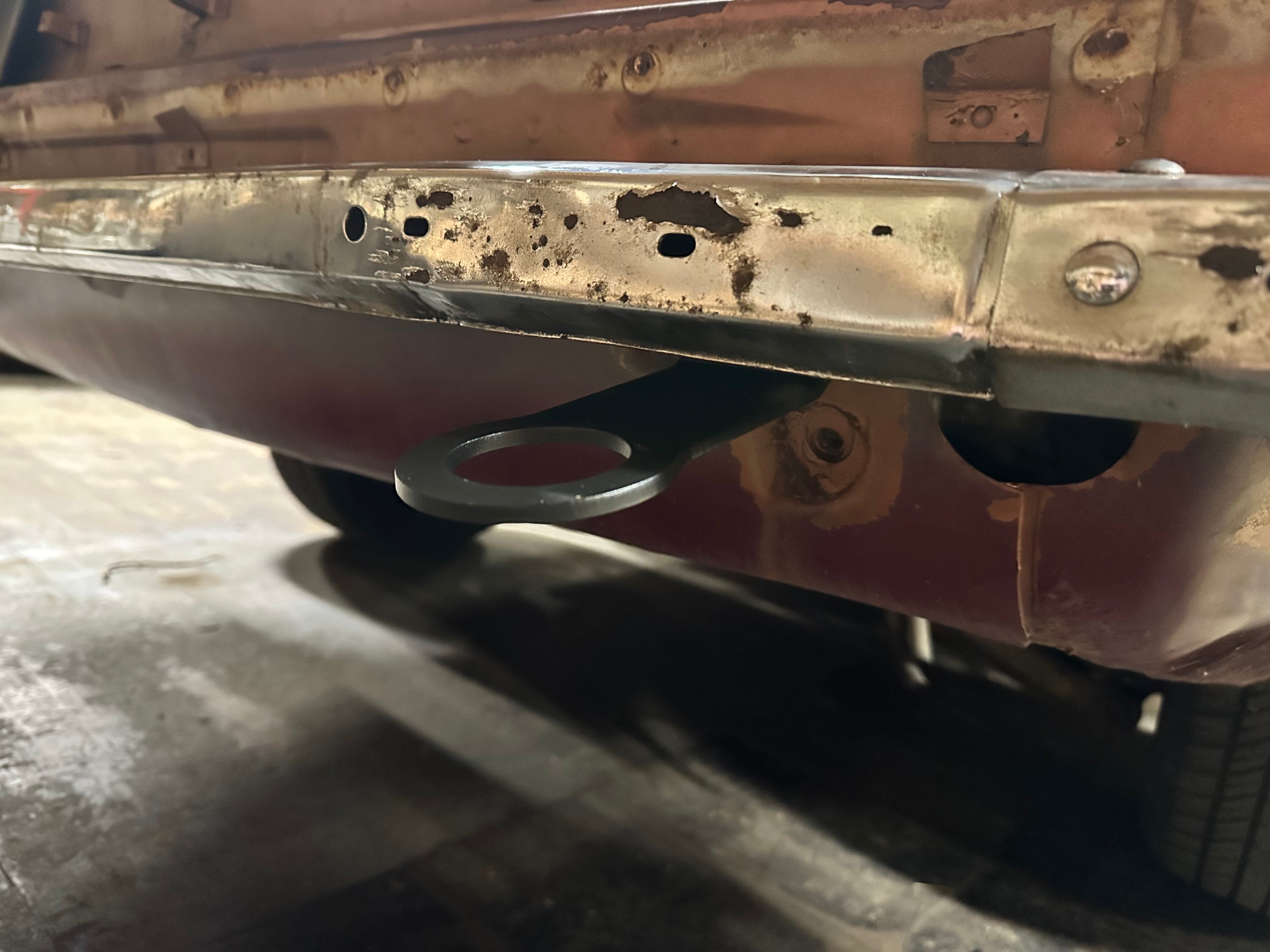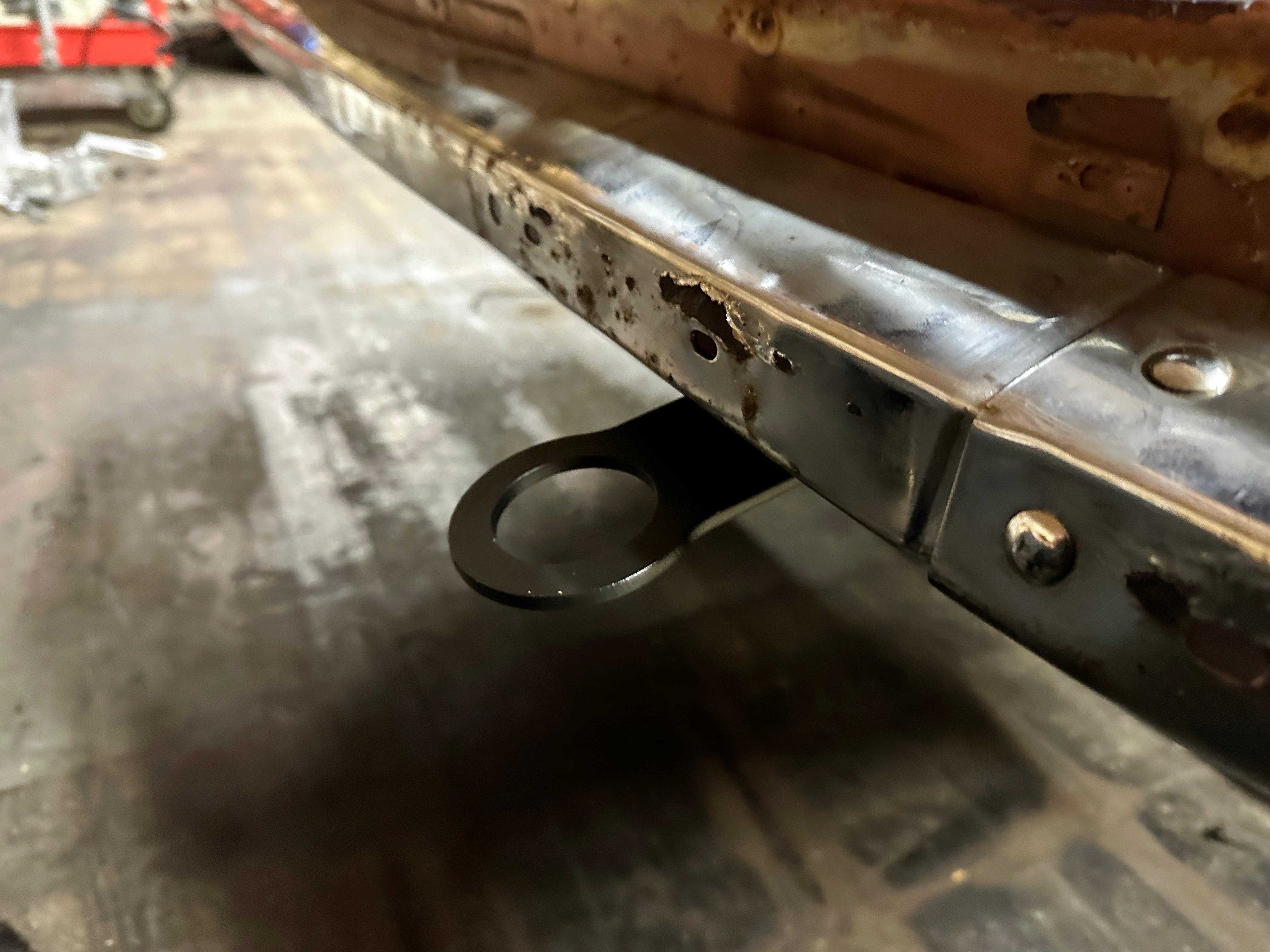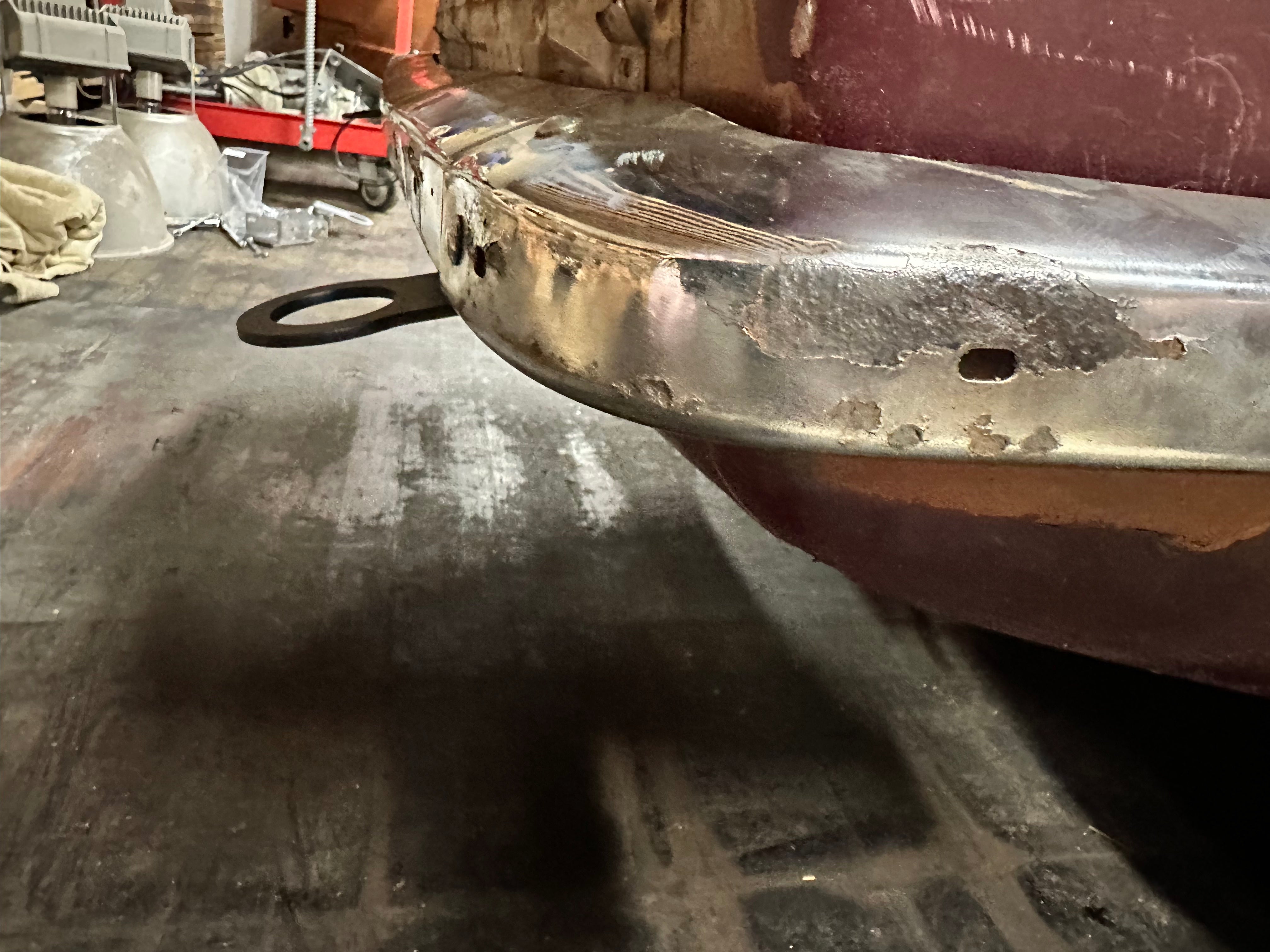 BUMPER CONVERSION BRACKETS FOR 240Z BUMPER | DATSUN | 260Z | 280Z
Skillard's Front and Rear Conversion Brackets are multi-functional and are offered in several configurations. Intended for use on the Datsun 260Z and 280Z to convert to 240Z bumpers.
The Skillard custom bumper conversion bracketry systems are ideal for 260Z and 280Z owners who don't like the look of the bulky OEM bumpers and want to install either factory 240Z bumpers, or aftermarket 240Z-style bumpers. (Check out our 240Z-Style Aluminum Bumpers!)
FEATURES:
Our brackets are CNC cut and formed. They are made from stout 3/16" thick material and are offered in a black powder coated finish. Bracket hardware is included.
Our brackets offer substantial adjustability, which is crucial for fine tuning the placement of the bumpers. Other factory and aftermarket bumper brackets often lack this adjustability feature, and we're proud of the fitment and aesthetic that ours can provide.
Our Front Bumper Brackets are designed to slide between the grill slats, so you don't need to cut up your grill in order to secure your front bumper. Additionally, with our Front Bumper Brackets, you can install both our 280Z Front Grill with Turn Signal Delete AND a 240Z-style front bumper. 
We offer flexibility for you to build your vision, and these brackets are sold in convenient configurations. The front brackets are offered as a pair, the rear are offered as a pair, or you can get a set: a set of 2 front and 2 rear brackets.
These rear bumper conversion brackets are designed to integrate with factory 240Z rear bumpers. They are not the same rear bumper brackets that we provide with our 240Z-style aluminum rear bumper. Contact us with any questions.
REAR TOW HOOK OPTIONS:
Often folks will use their rear bumper mounting points for installing rear tow hooks. We've got great news if you'd like to also install a 240Z rear bumper! We offer a rear conversion bracket design that incorporates an optional tow hook function. 
You will be able to install a factory 240Z rear bumper, or a modern 240Z-style bumper, AND have the versatility of an optional tow hook or two. You can customize the orientation as well. Select a rear tow hook for either the driver or passenger side, or select two rear tow hook conversion brackets. 
NOTES:
The Early '74 260Z option helps to align the bumper mounting to match the indentations in the rear fenders. If there are no indentations in the fenders, you likely need the Late '74 option. Contact us via email at Sales@Skillard.com with specific fit questions.
NOTE for 2+2: Front brackets are compatible. The rear brackets *are not* compatible with the 260Z 2+2 or the 280Z 2+2.
* You will still need to mount the ends of the bumpers to the fenders and that is not included with this bracket system.
** You are responsible for your own safety and DOT regulations in your area. We make no claims to this being any sort of safety device. It is intended for cosmetic use.

*** Many of our products are in-stock. However, because all of our products are custom fabricated, they may not be immediately available. Products that are not currently stocked may take 3-4 weeks from when your order is placed to when they're available for shipping. If you want to know the availability of this item, please email Sales@Skillard.com.
Thanks for visiting Skillard.com, home to custom Z car parts. Find what you need to build your vision!