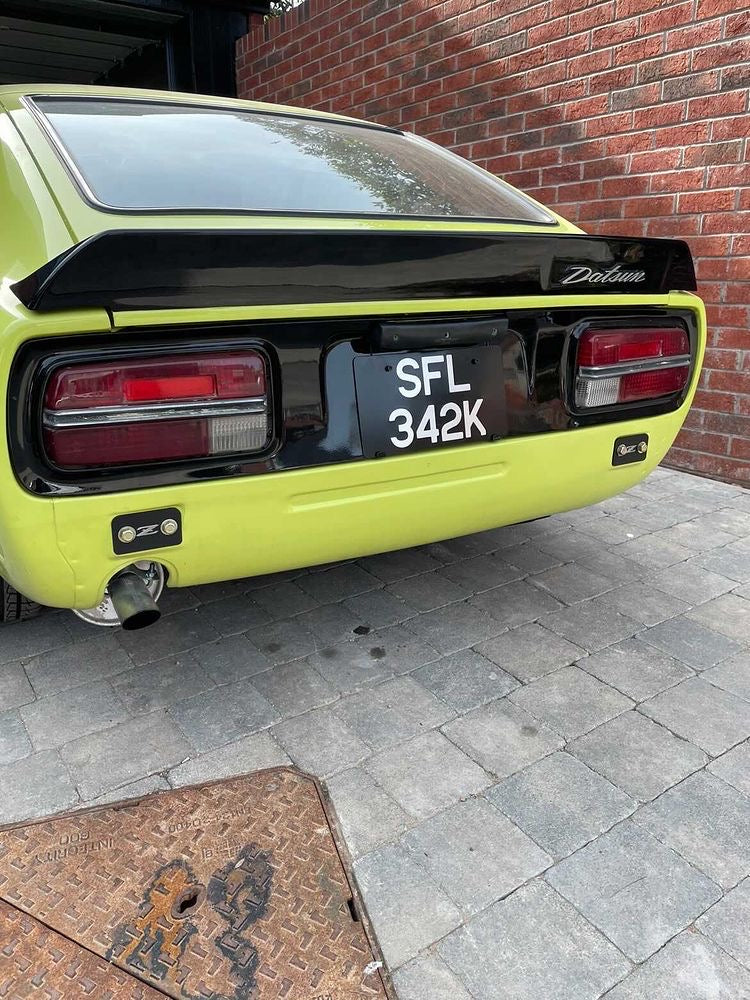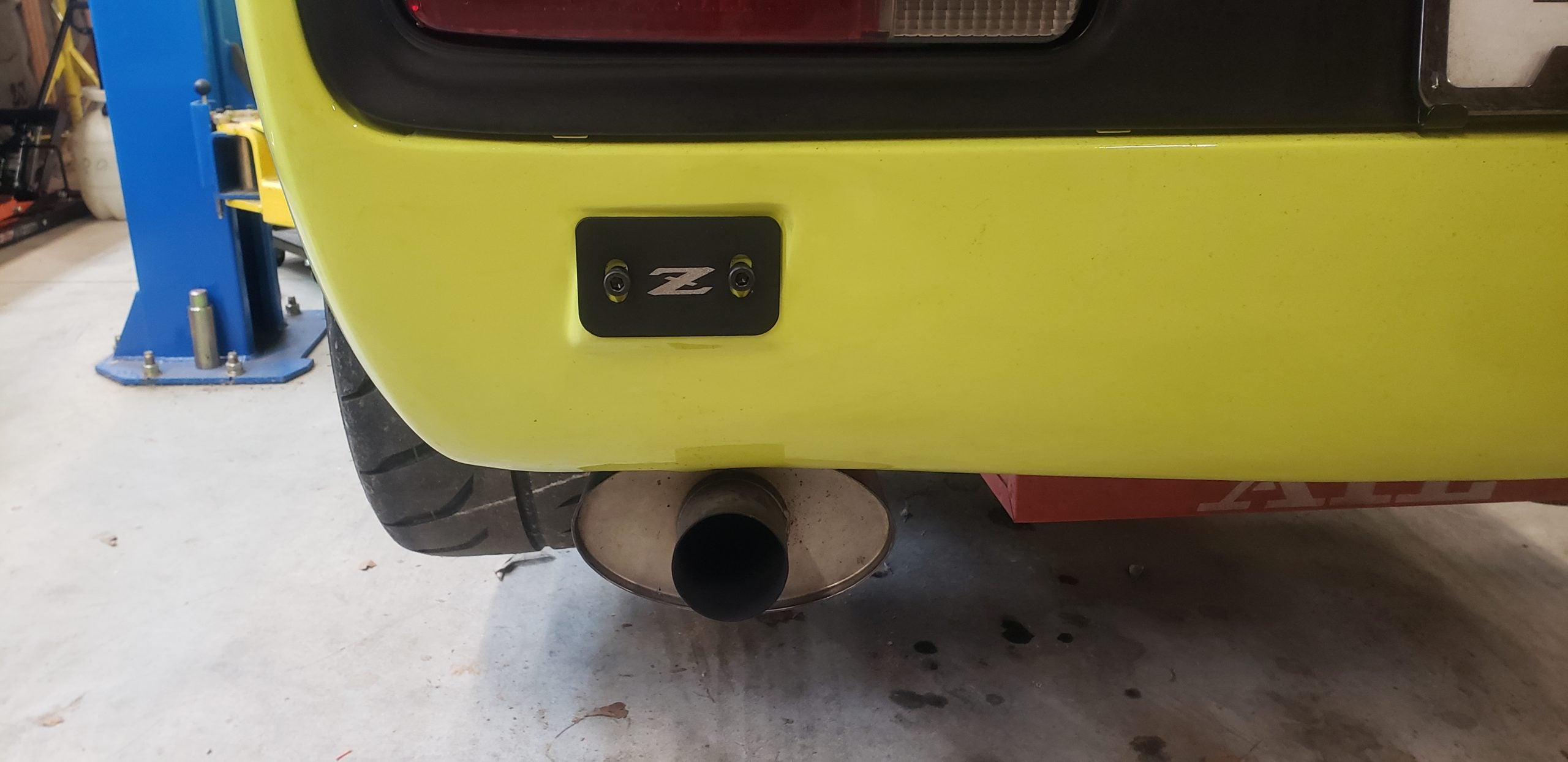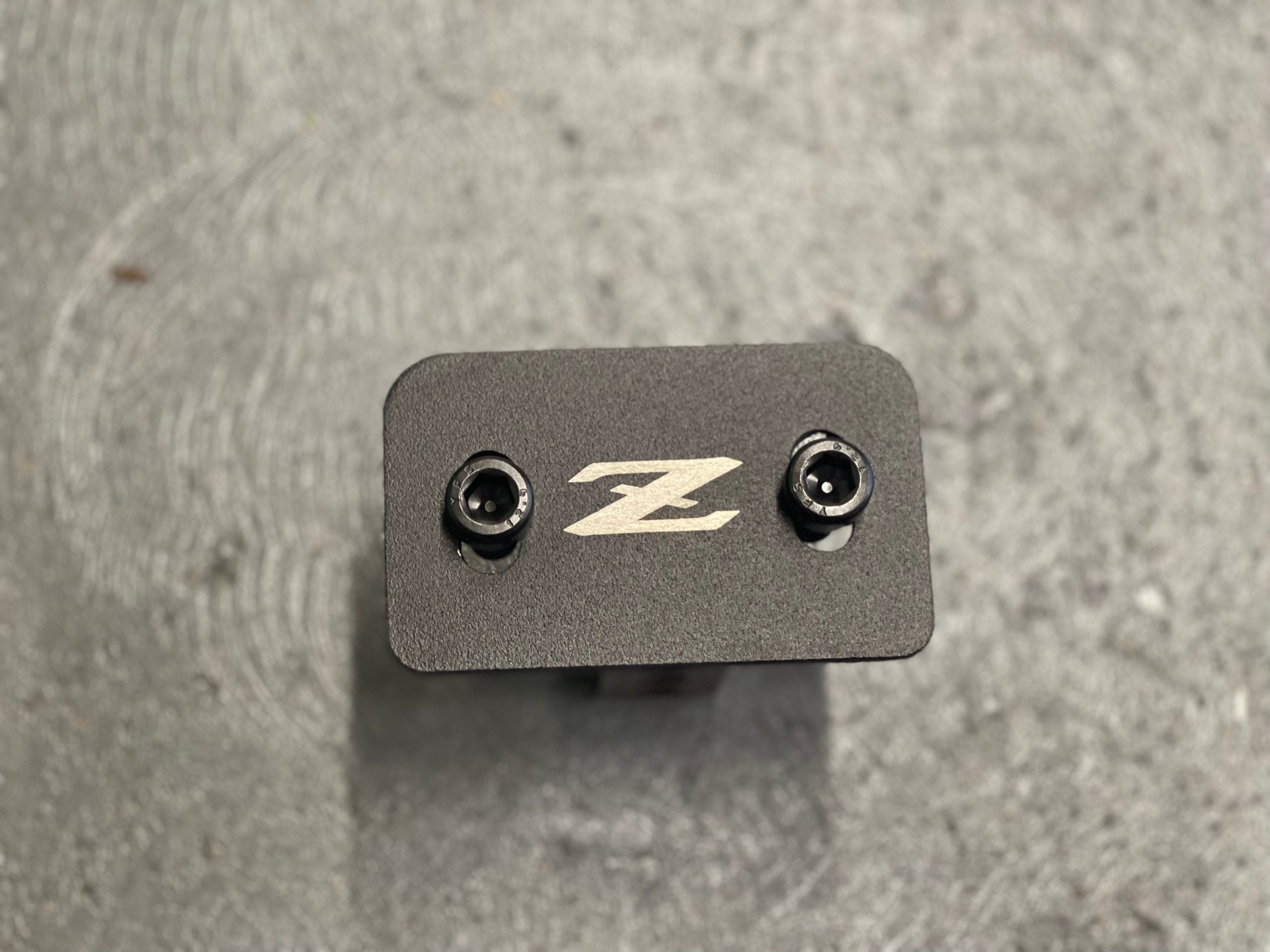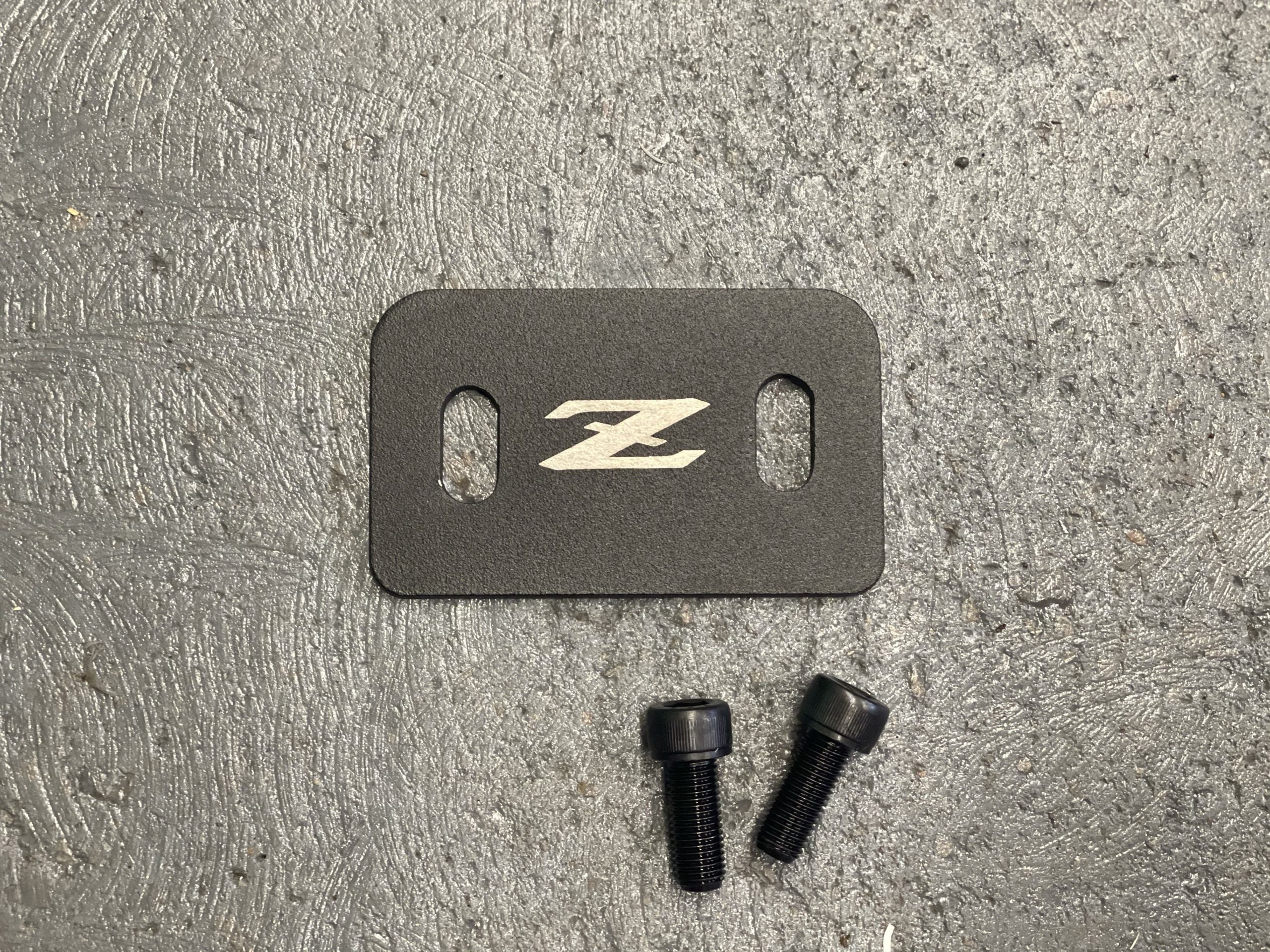 REAR BUMPER DELETE PLATE (BOLT-ON) | DATSUN | 240Z
Skillard's 240Z rear bumper delete plates are made from lightweight aluminum, CNC cut and powder coated.
If you have opted to remove your 240Z rear bumper and want to clean up the bumper mounting points without welding and body working, this is a great option.
They're available engraved with the Datsun "Z," or with no engraving.
The included socket cap screws secure the plate/s by installing into the OEM bumper bracket mounting points. Another option is to use one of our 240Z Rear Tow Hooks on one of the sides and use this plate on the other.
**Many of our products are in-stock. However, because all of our products are custom-fabricated, they may not be immediately available. Products that are not currently stocked may take 3-4 weeks from when your order is placed to when they're available for shipping. If you want to know the availability of this item, please email Sales@Skillard.com.
Thanks for visiting Skillard.com, home to custom Z car parts. Find what you need to build your vision!