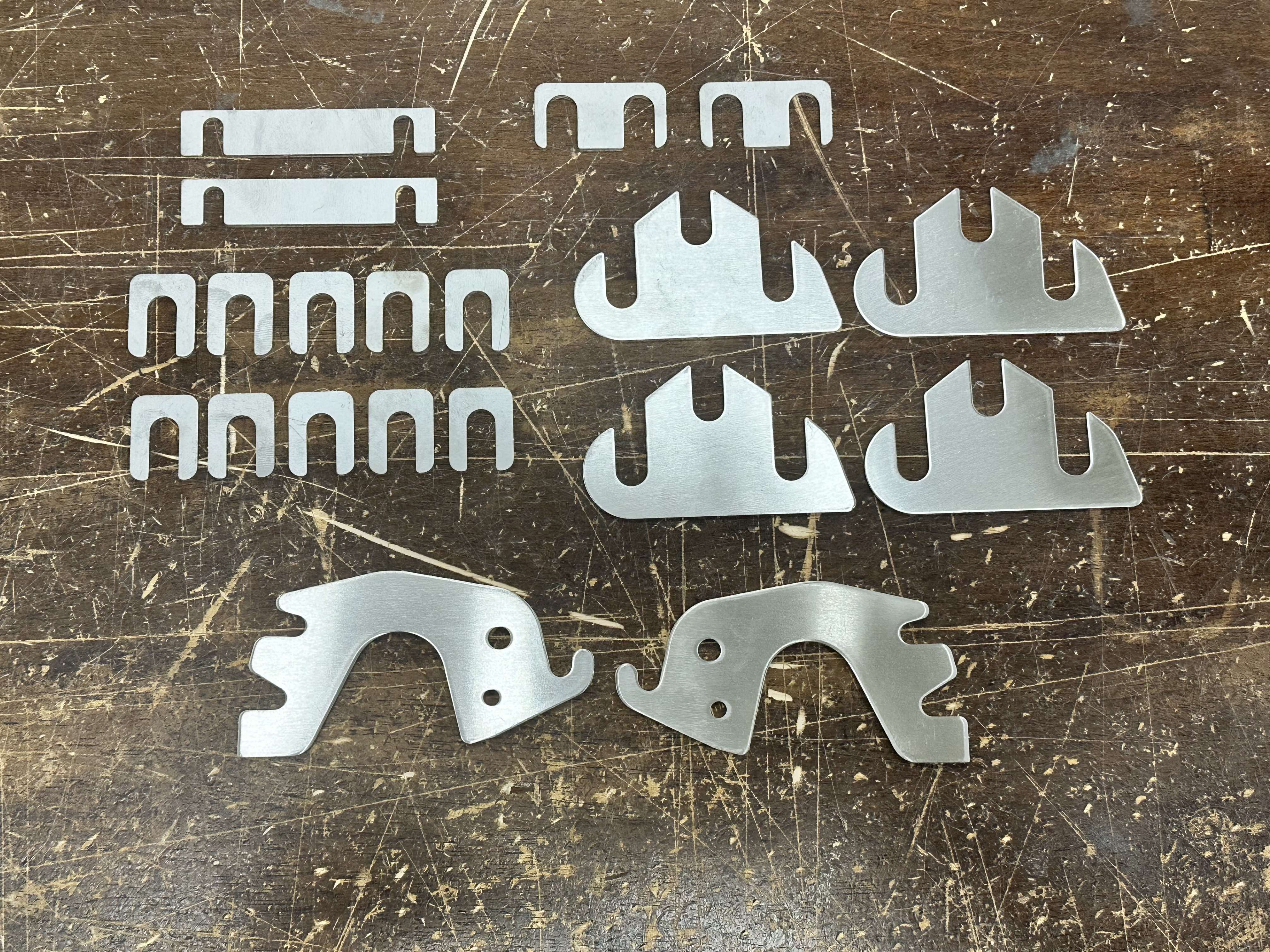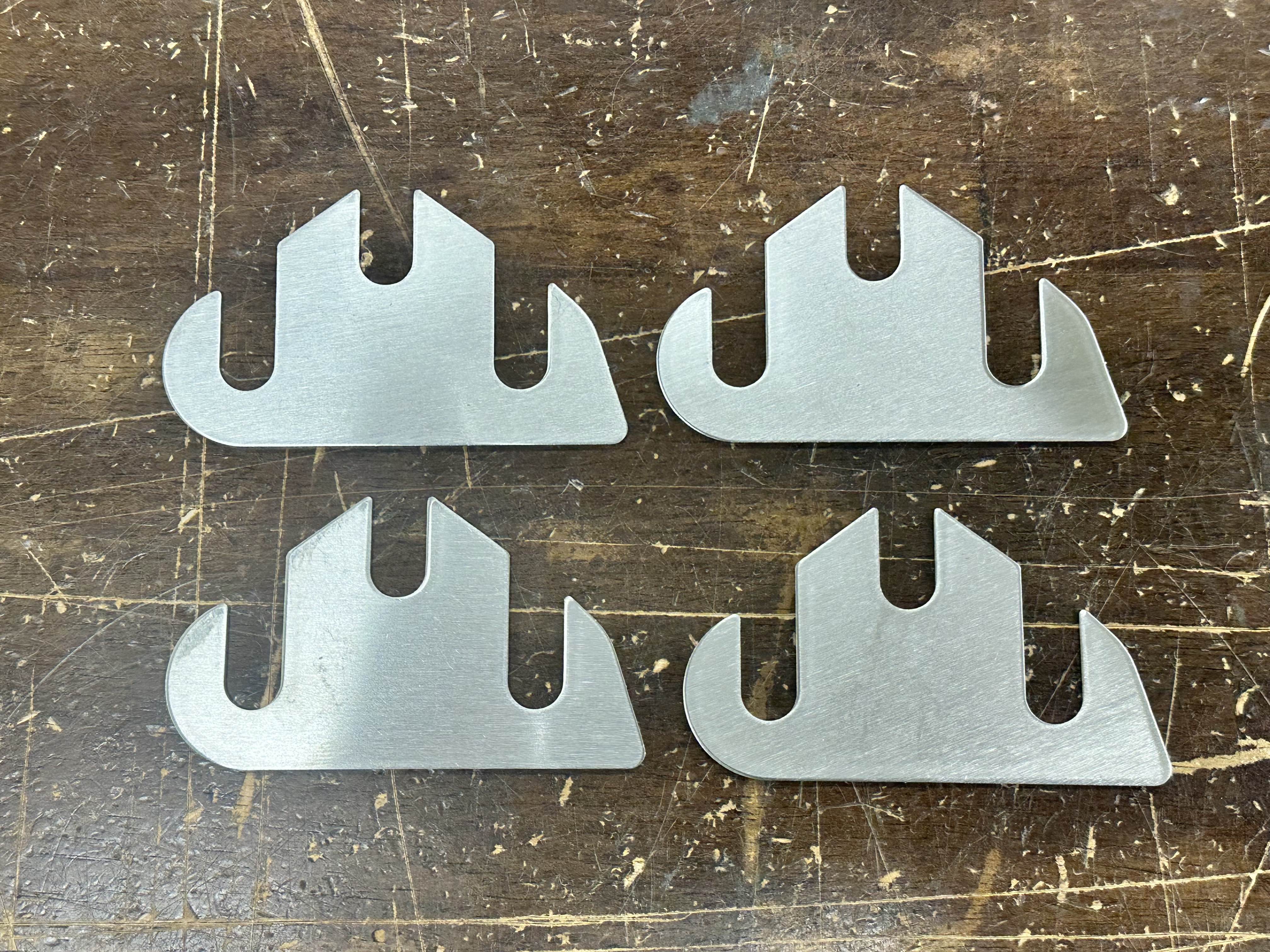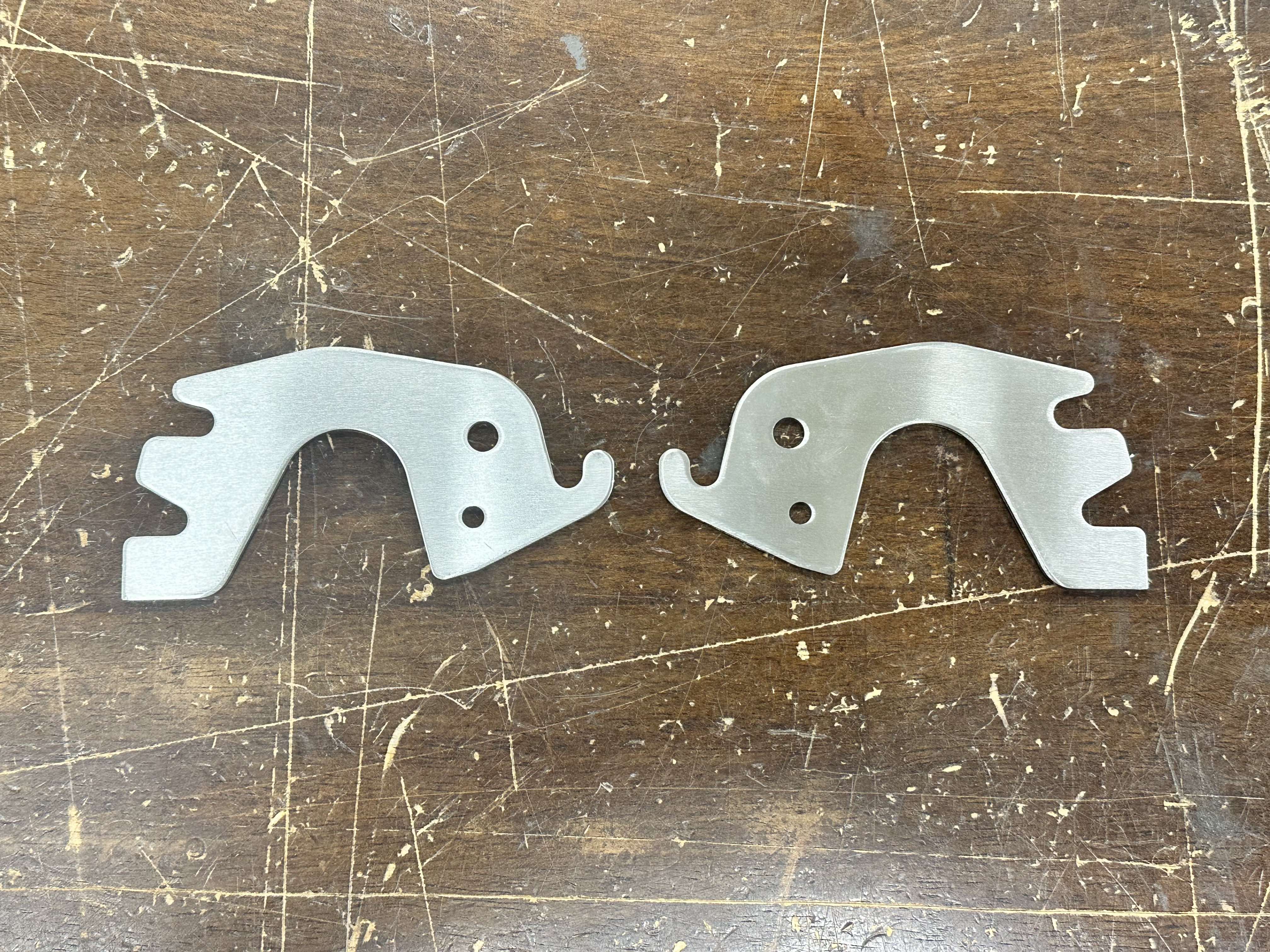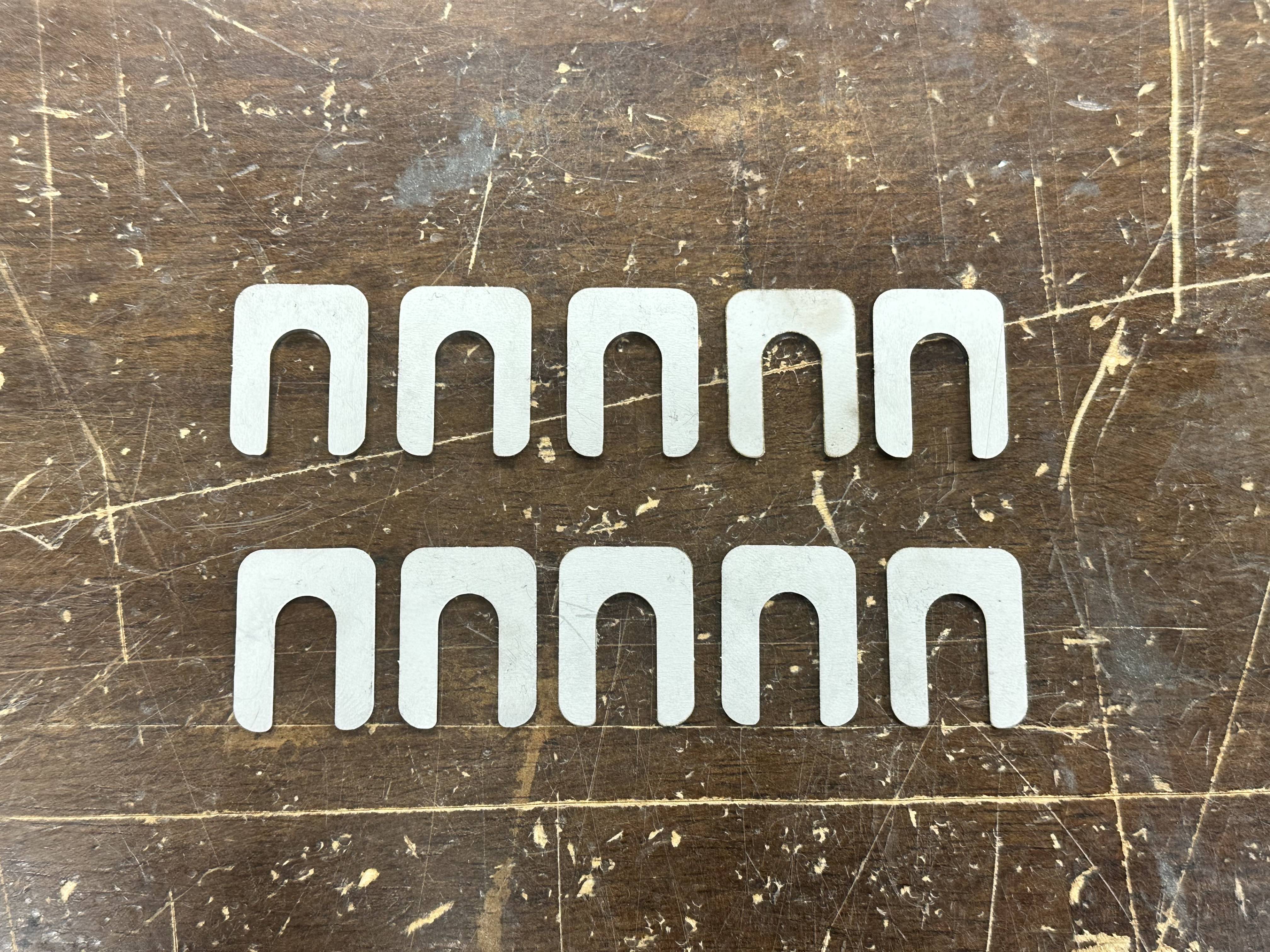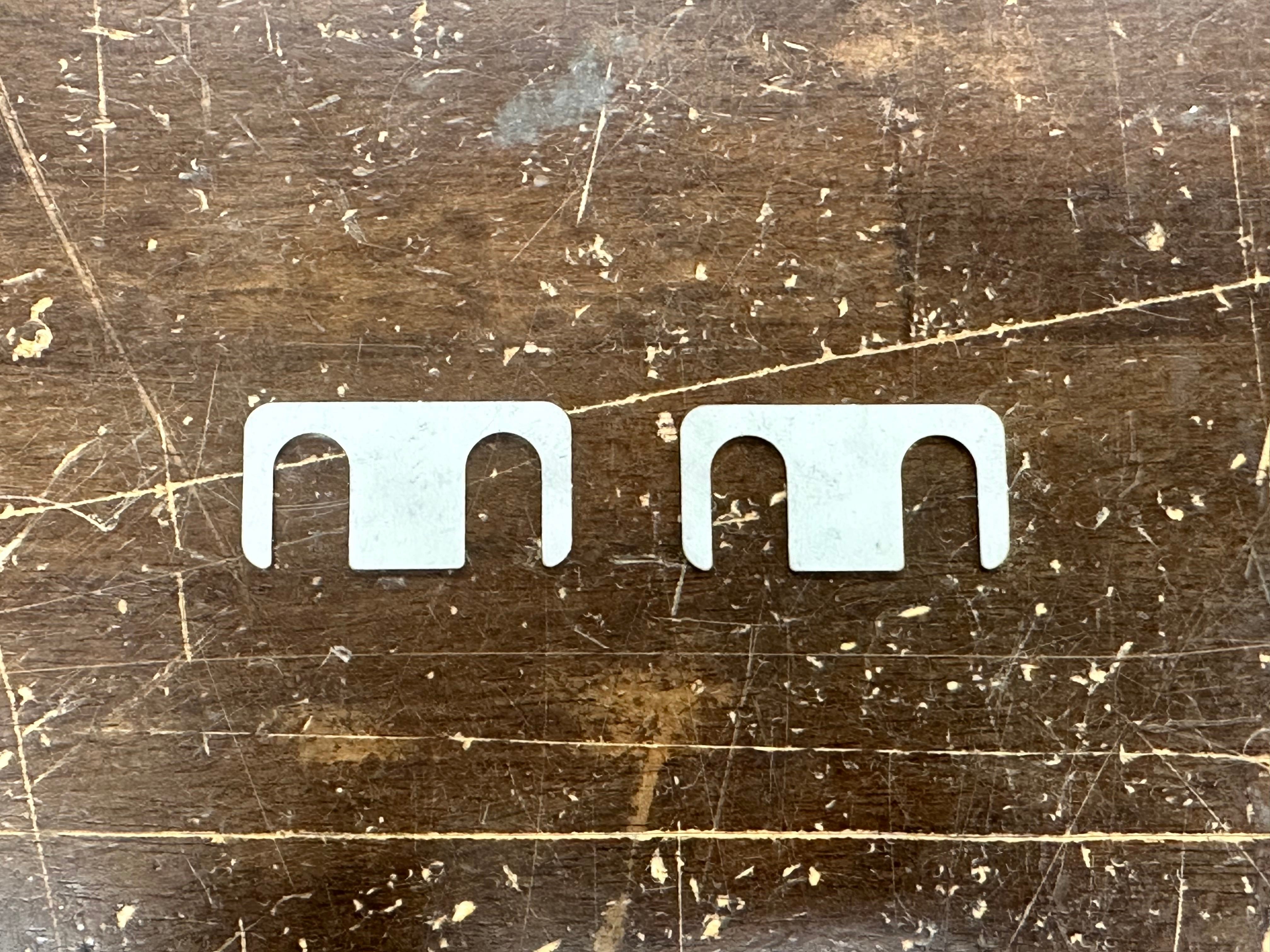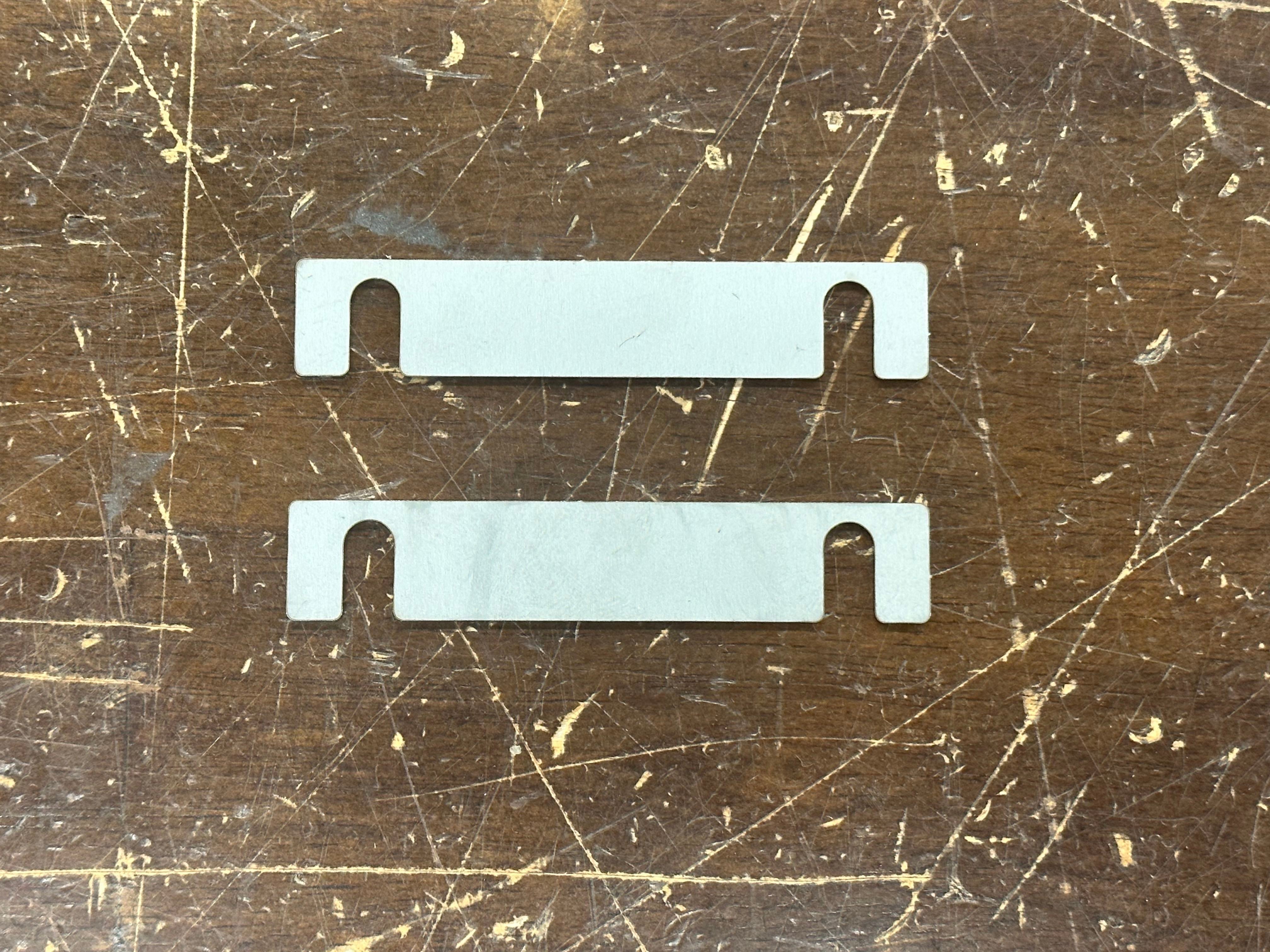 SHIMS, DATSUN S30 - BODY, DOORS, INSPECTION COVERS, HATCH HINGES
Need to get your restoration dialed in? In order to get the right gaps and the right fitment you'll need some shims.
OEM and other shim options are generally mild steel. Our shims are laser cut stainless steel so you won't need to worry about them dripping rust lines down your fresh paint. Each shim option lists the shim thickness and quantity of shims in the shim set. You may want to order more than one set of the same shim if you think you will need to stack multiple shims to reach the perfect gaps. 
Give me all the shims kit - Includes the following

1 set - 1970-76 Door latch striker shims - set of 2 (.074" thick)
1 set - Inspection Cover Shim - set of 2 (.048" thick)
1 set - Door Hinge Shim - set of 4 (.048" thick)
1 set - Rear Hatch Hinge Shim - set of 2 (.048" thick) 
1 set - Body and Fender Shim - Set of 10 (5pcs .048" thick & 5pcs .074" thick)
*Many of our products are in-stock. However, because all of our products are custom fabricated, they may not be immediately available. Products that are not currently stocked may take 3-4 weeks from when your order is placed to when they're available for shipping. If you want to know the availability of this item, please email Sales@Skillard.com.
Thanks for visiting Skillard.com, home to custom Z car parts. Find what you need to build your vision!