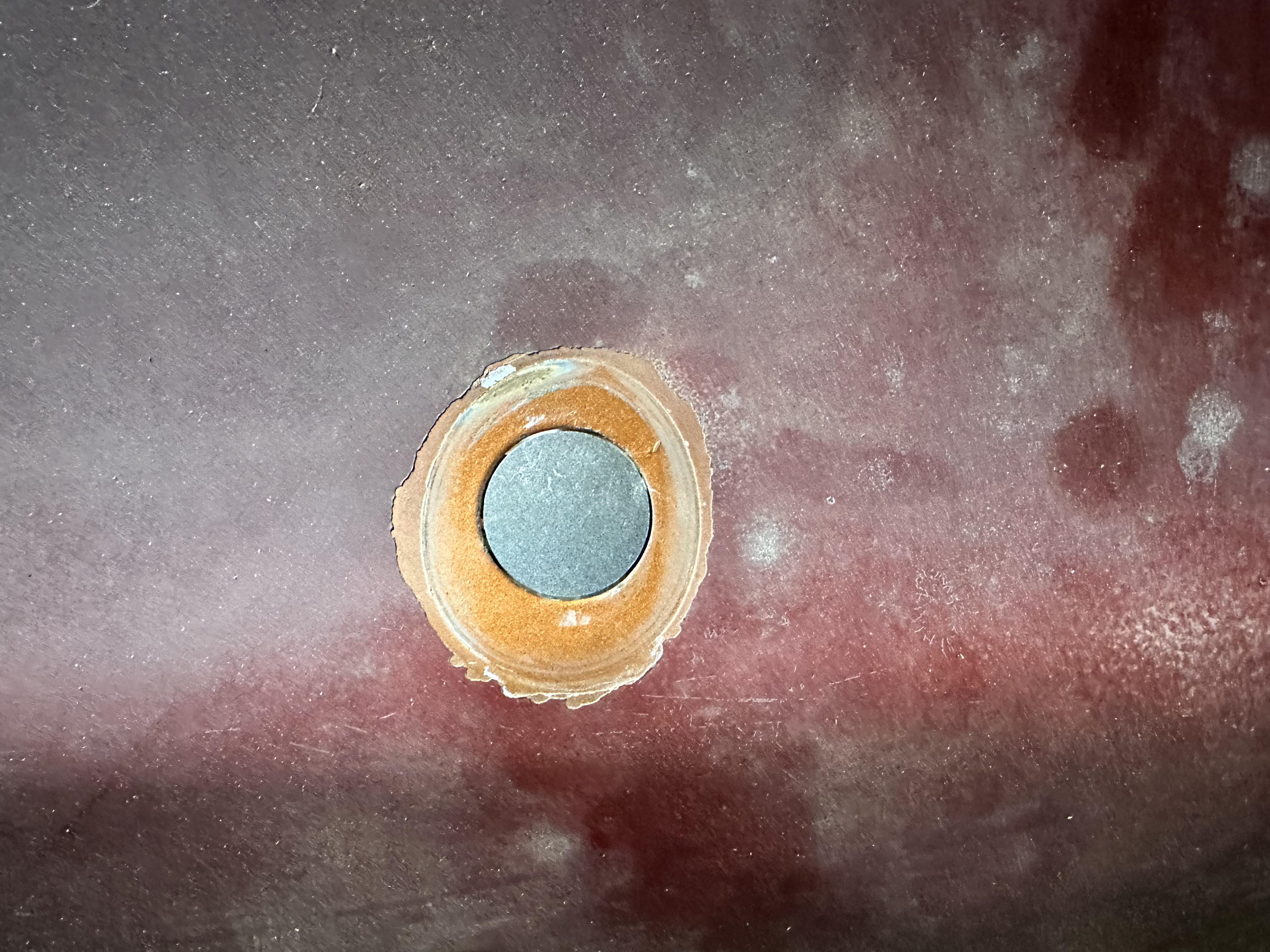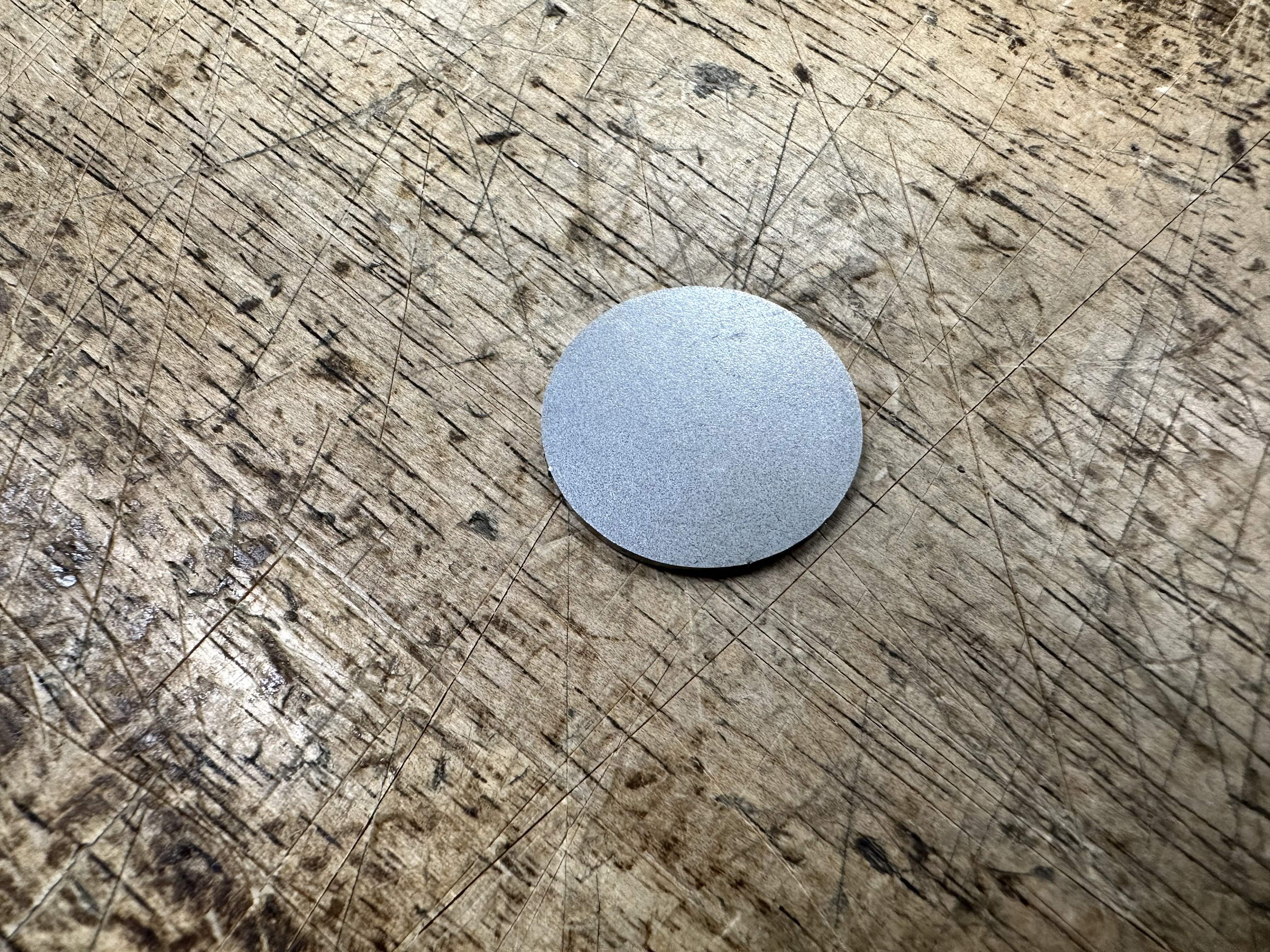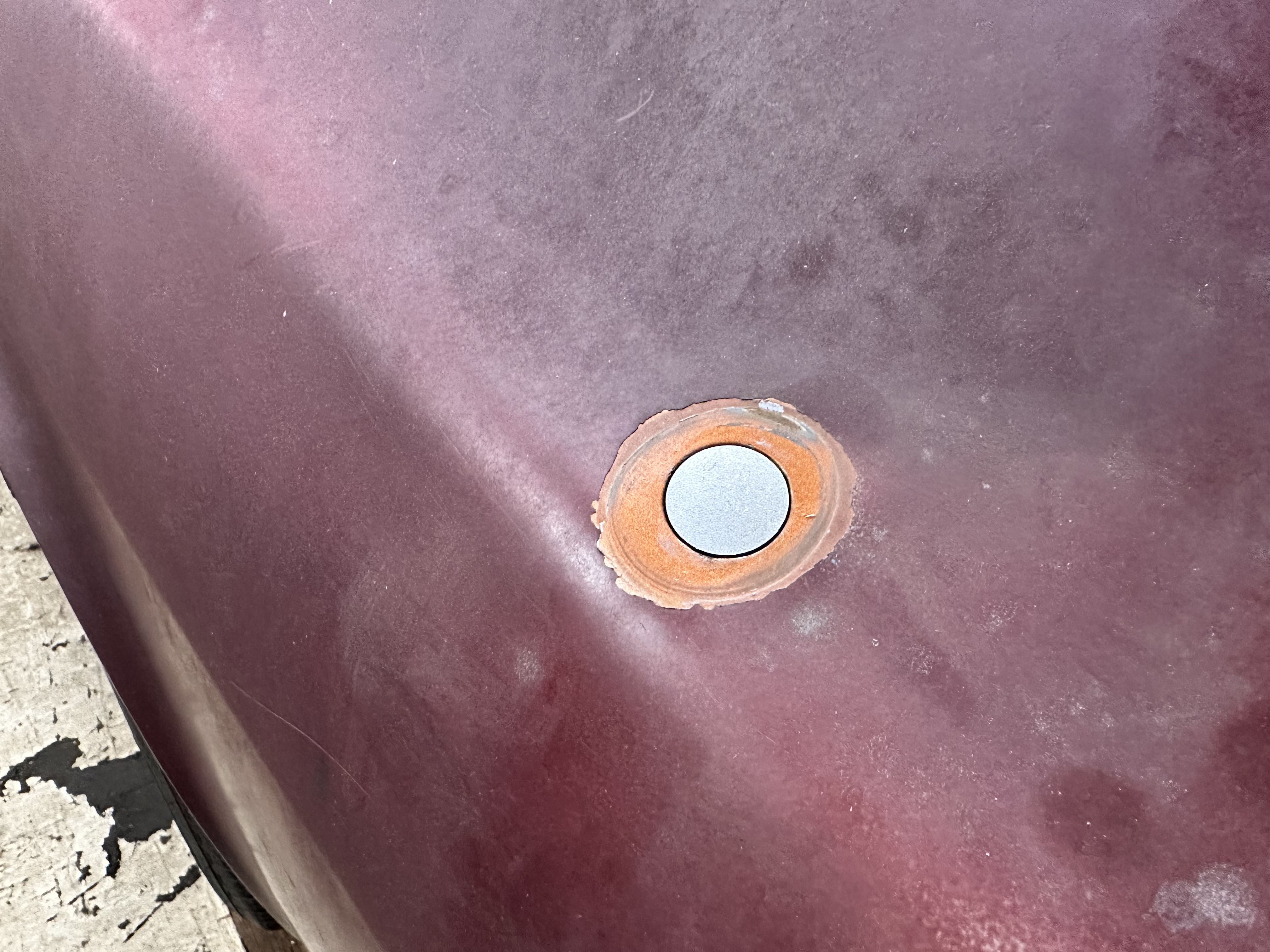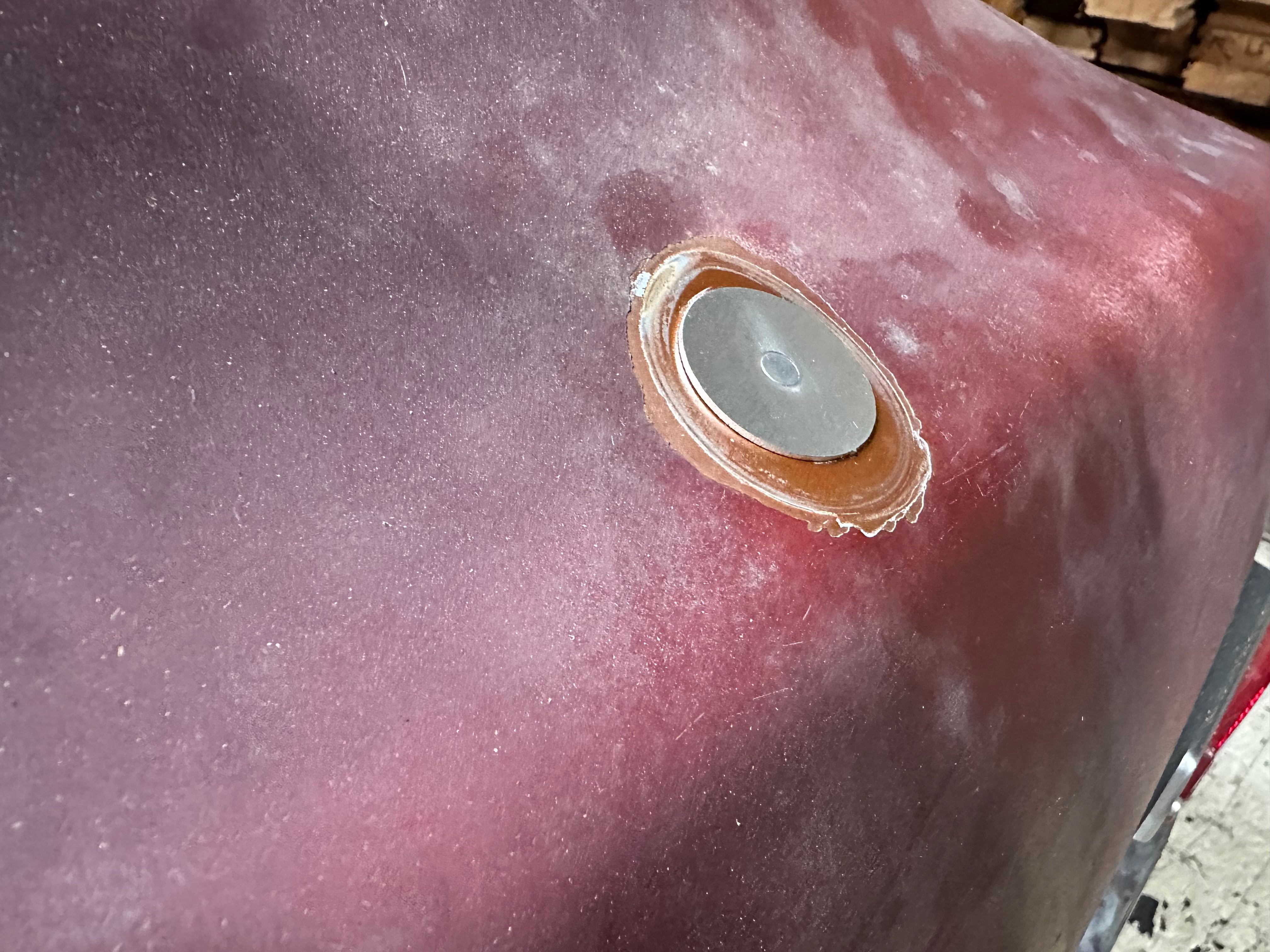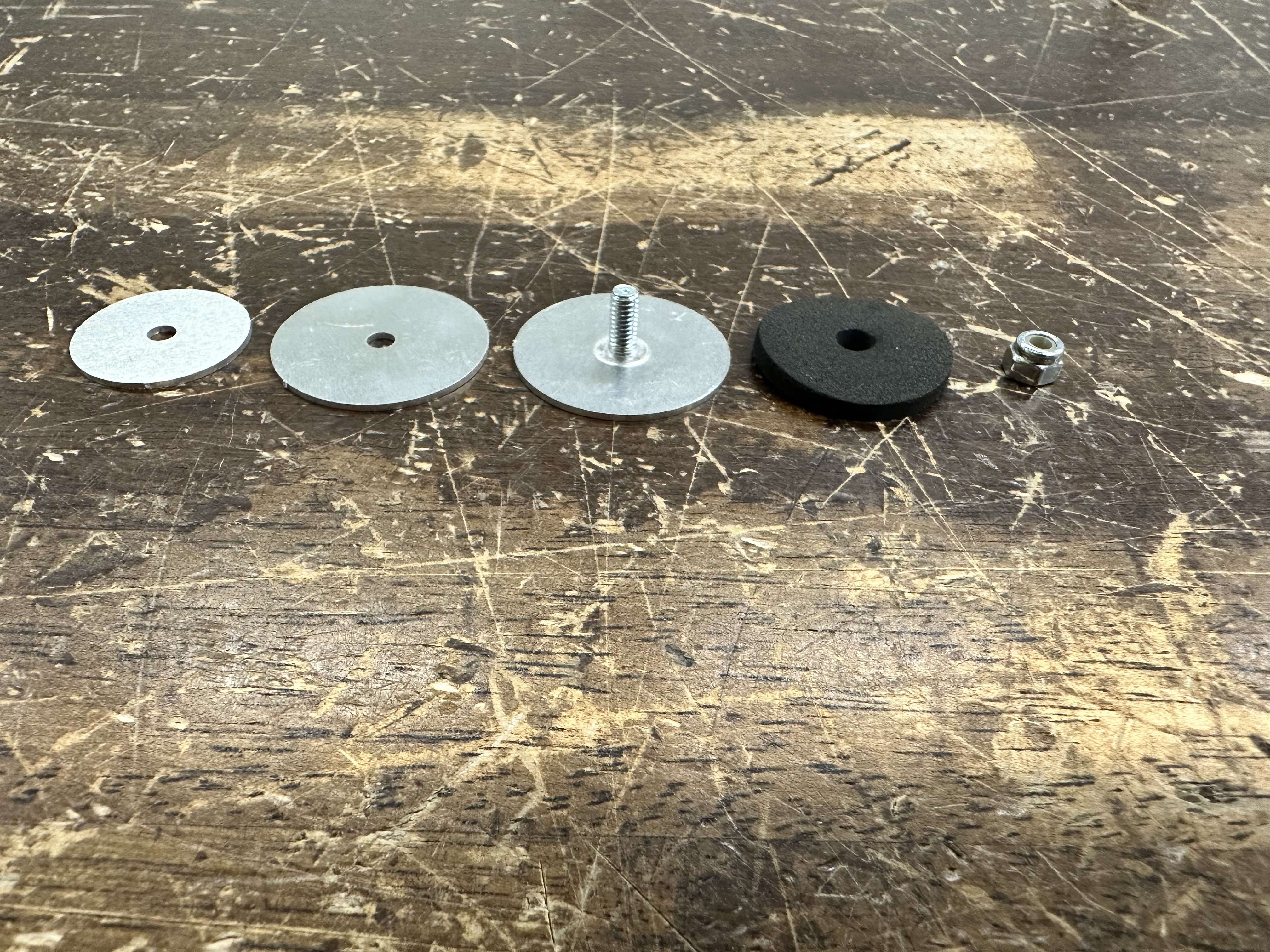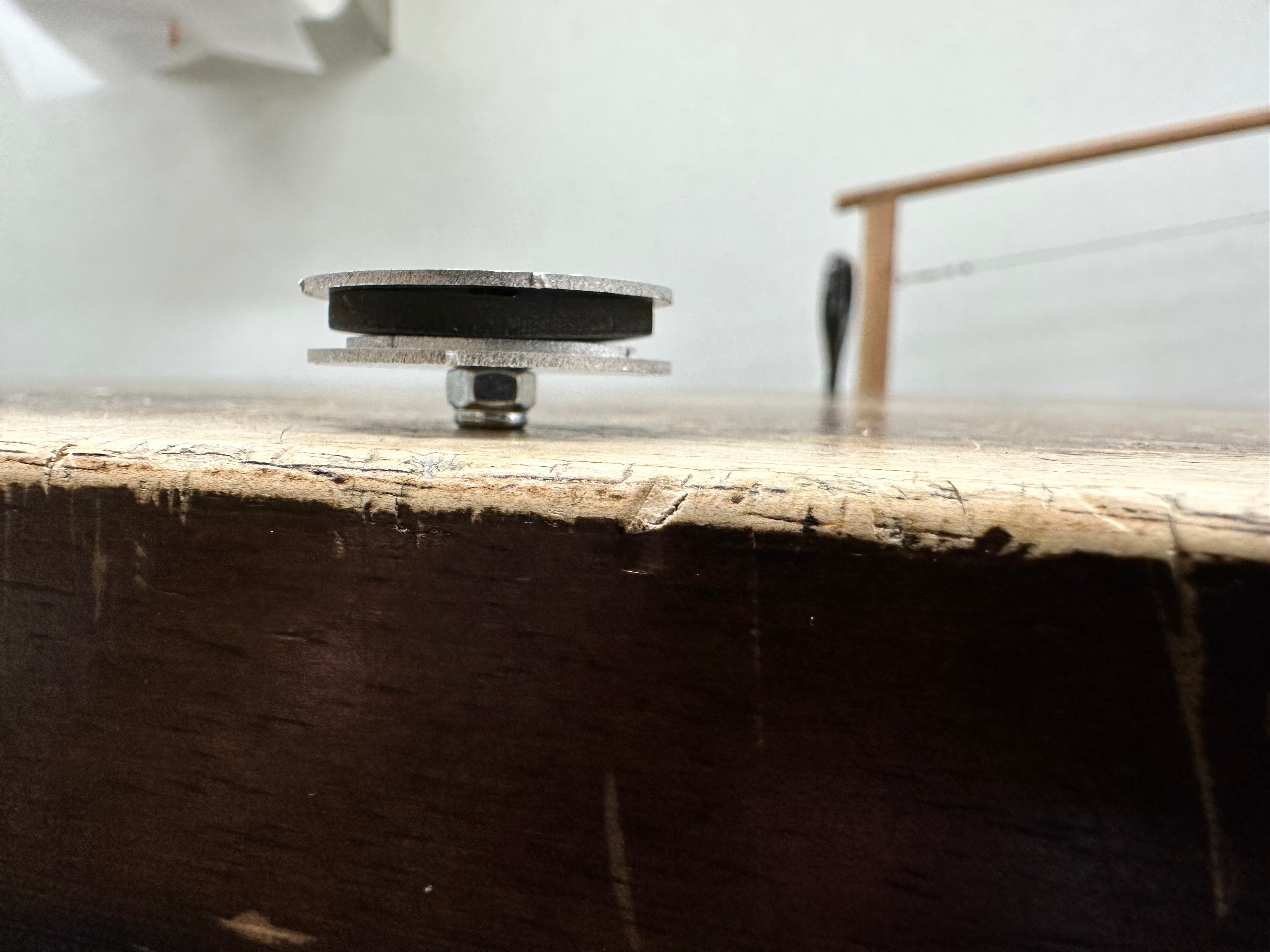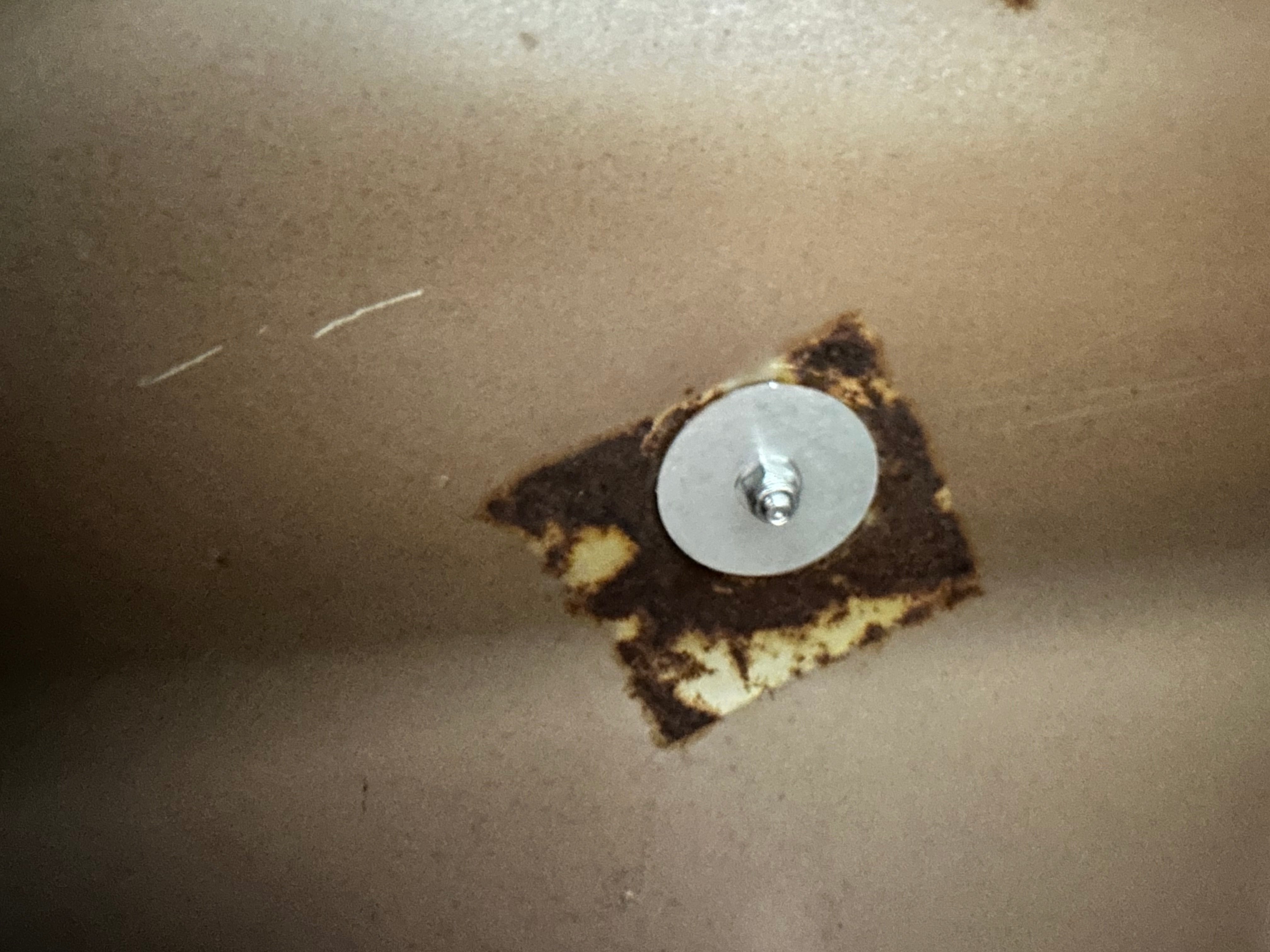 S30 ANTENNA DELETE PLATE | DATSUN | 240Z | 260Z | 280Z
Material Finish & Installation Method:
Material Finish & Installation Method
Laser cut antenna delete plate for the 240Z, 260Z, and 280Z.
We have received a lot of requests for a weld-in plate to delete the antenna hole. We are offering a cold roll mild steel version to do just that, a pre-made plug that you or your body shop can weld in. A solution like this is designed to save customers, or their body shops, time and ultimately money.
We also have an aluminum bolt-in option for those looking to remove their antenna but who either won't be ready to have their Z painted for awhile, or who want to remove their antenna to save weight and don't want a hole for water and extra noise to come in.
If that sounds like your situation, the aluminum bolt-in option comes with an outer plate that has a flush-mounted threaded stud in the center to affix the included gasket, center spacer and the backing plate as well as a nut to secure everything into place.
*Many of our products are in-stock. However, because all of our products are custom fabricated, they may not be immediately available. Products that are not currently stocked may take 3-4 weeks from when your order is placed to when they're available for shipping. If you want to know the availability of this item, please email Sales@Skillard.com.
Thanks for visiting Skillard.com, home to custom Z car parts. Find what you need to build your vision!