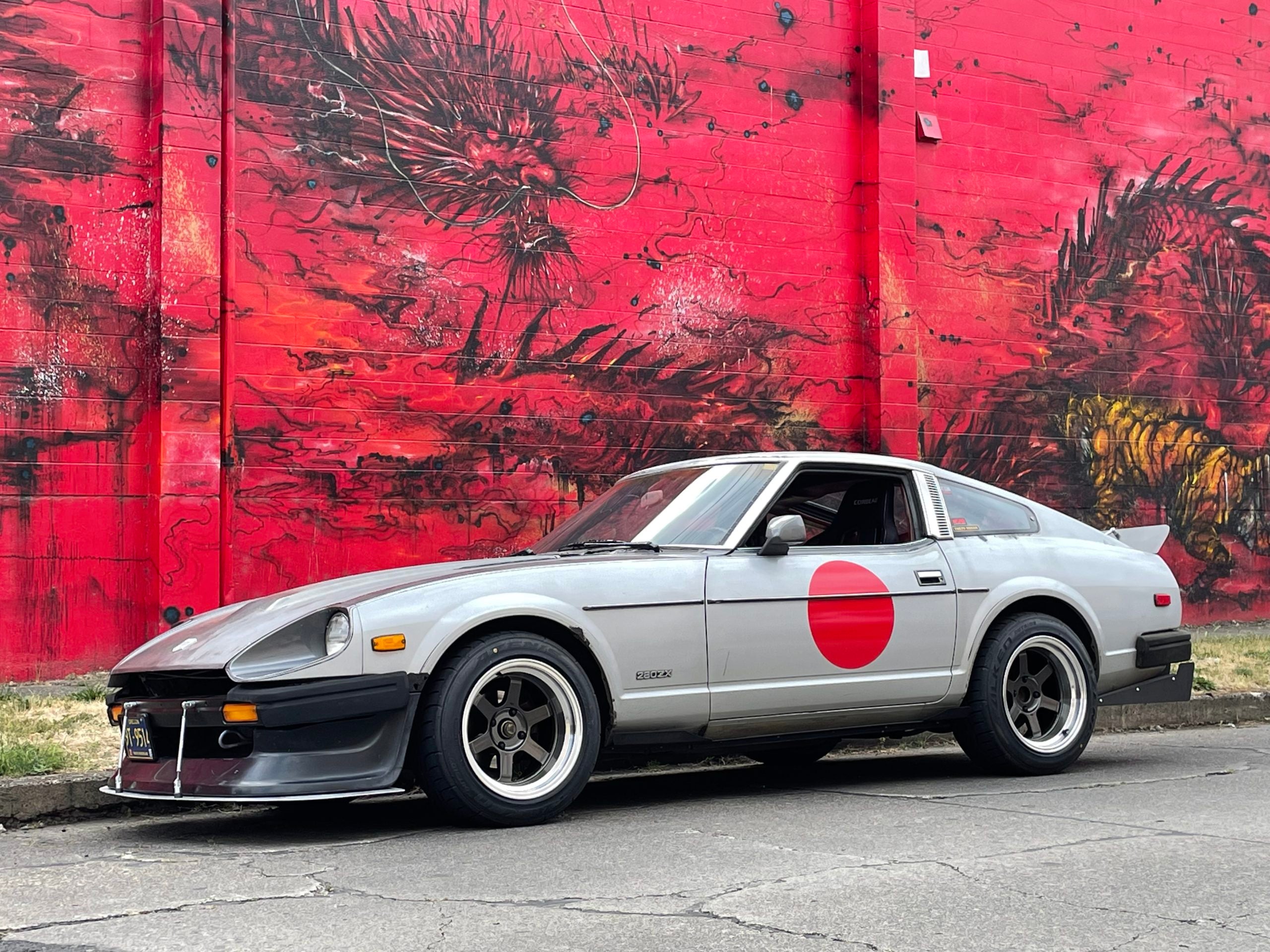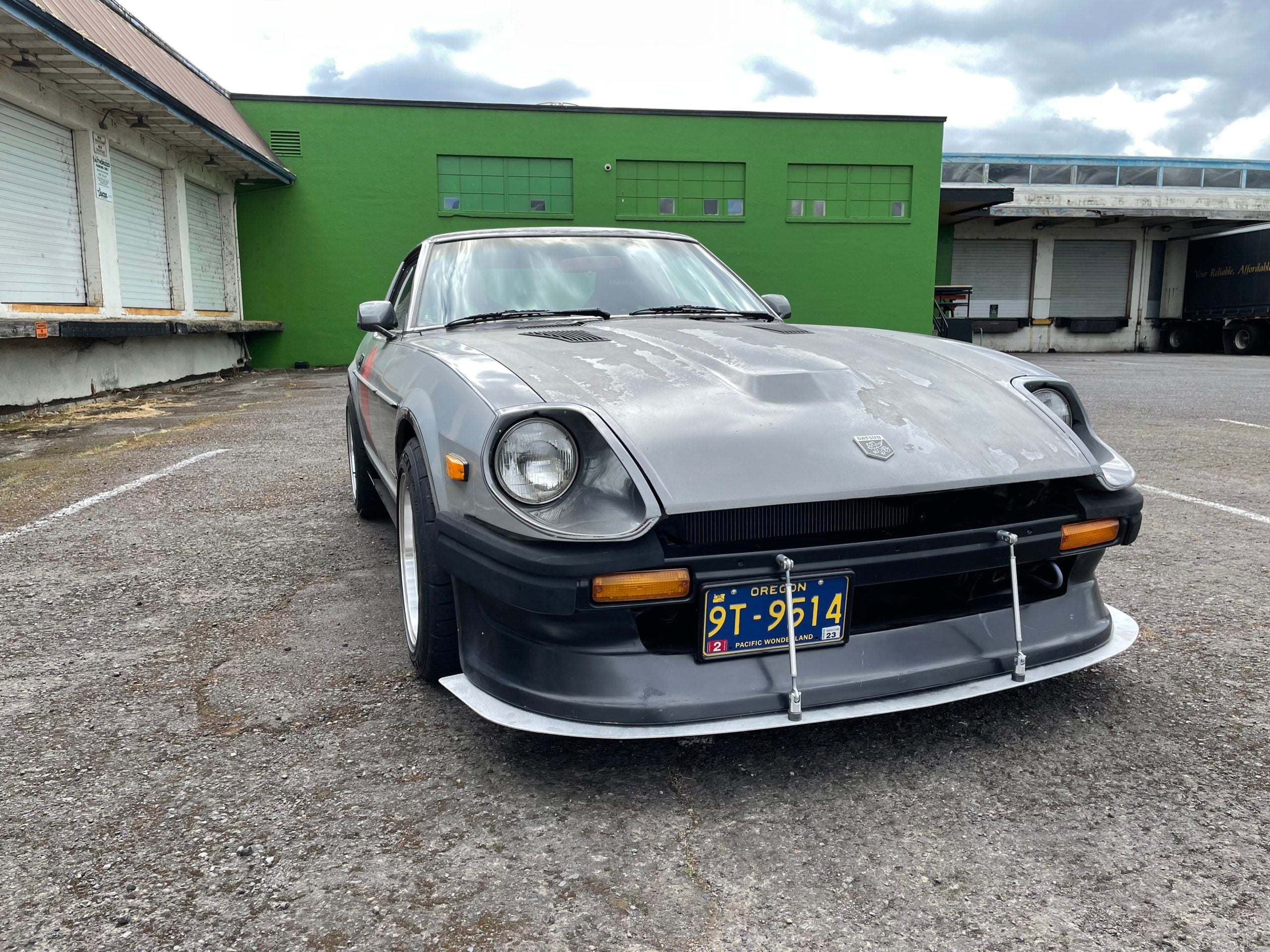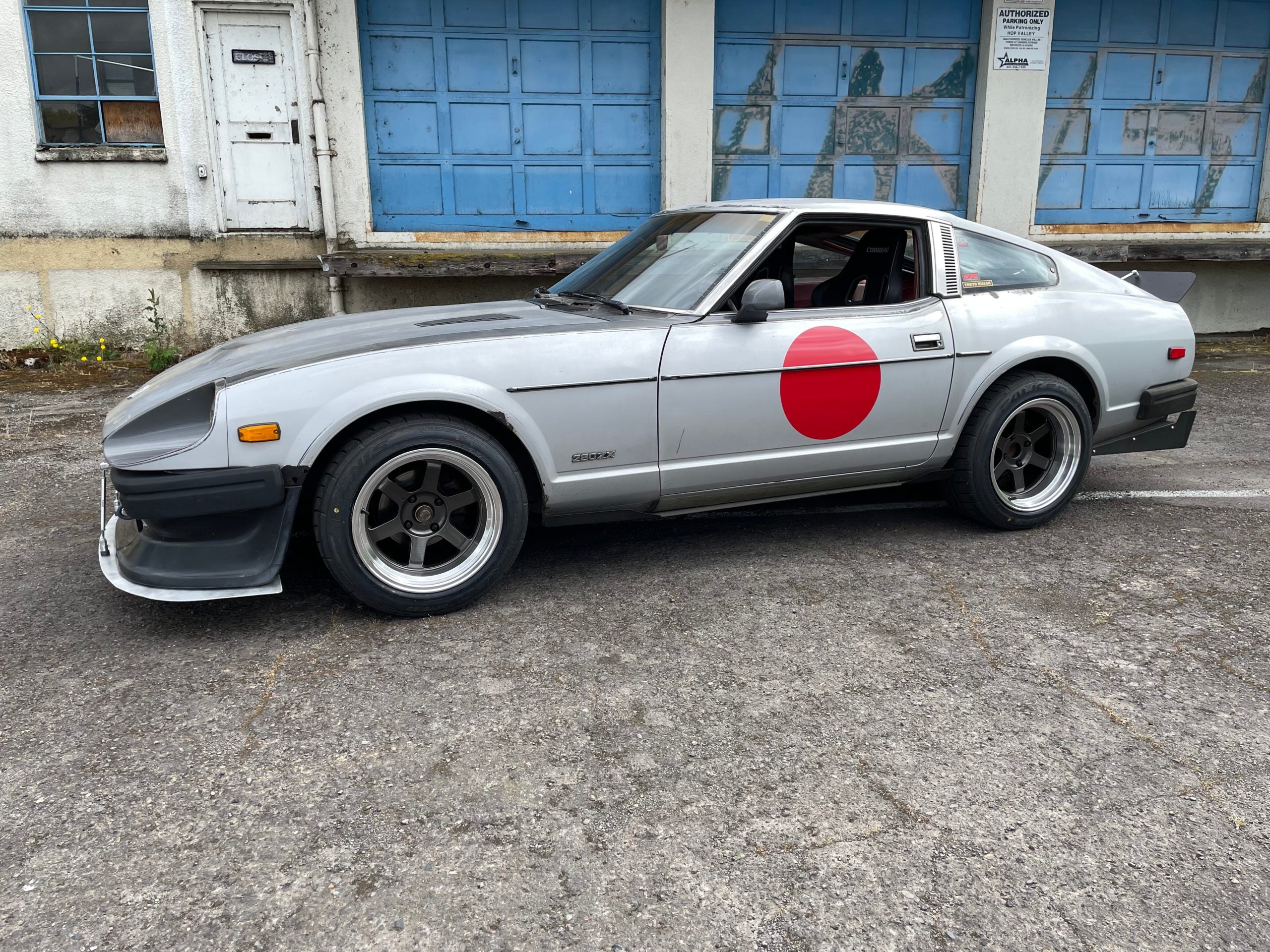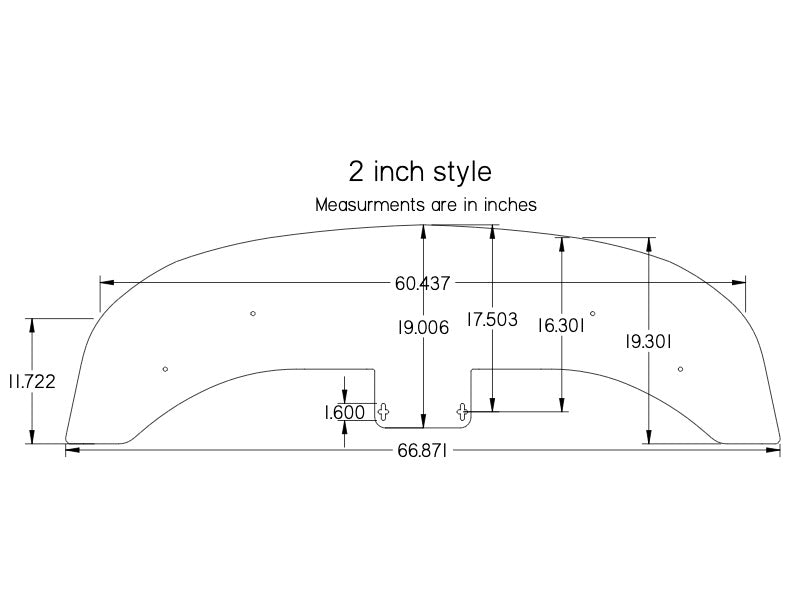 FRONT LIP SPLITTER FOR AFTERMARKET AIR DAMS (S130) | DATSUN | 280ZX
6061 Aluminum Splitter Support Rod:
6061 Aluminum Splitter Support Rod
Skillard's Front Lip Splitters for Aftermarket Air Dams are CNC-cut from 1/8" thick aluminum and are designed to fit many of the common aftermarket 280ZX front air dams.
For ZX owners who are retaining the factory lower valance, we offer our 280ZX Front Lip Splitter.
A front lip splitter helps reduce lift on the front end of a vehicle and can provide an extra layer of protection for your air dam.
Installation hardware and turnbuckles are included, however you will also need splitter support rods that will visibly mount outside of the air dam. You will need to determine where you would like to mount them, take measurements, and order the correct length for your desired mounting location. We have several sizes (sold as a pair of 2) of high quality, visibly attractive splitter support rods available that you can select in the dropdown menu. You can also select "no support rods," but you will need to source your own to support the leading edge of the splitter.
NOTE: Please refer to the product specs for the 2-inch and/or 4-inch splitter (see product photos).
*Installation will vary slightly on different cars/air dams. Please watch the installation video before you order to ensure this product will work for your application.
**There are many different aftermarket air dams, and we have designed a splitter that is compatible with many of them. That being said, you are responsible to ensure the size and fitment before you order. We have included measurements in the product images of the splitters so that you can determine if the splitter will fit your particular air dam. If you have questions, please ask them prior to ordering.
We have test-fitted and confirmed mounting points for these splitters on our own 280ZX project cars. The entire Skillard team values quality and customer service very highly. With that in mind, and to ensure that you have the best possible experience, we strongly recommend confirming your measurements prior to ordering. We are not able to accept returns on this item if the shape or size of the splitter doesn't fit up to your aftermarket air dam the way you would like.
***Many of our products are in-stock. However, because all of our products are custom fabricated, they may not be immediately available. Products that are not currently stocked may take 3-4 weeks from when your order is placed to when they're available for shipping. If you want to know the availability of this item, please email
Sales@Skillard.com
.
  Thanks for visiting
Skillard.com
, home to custom Z car parts. Find what you need to build your vision!