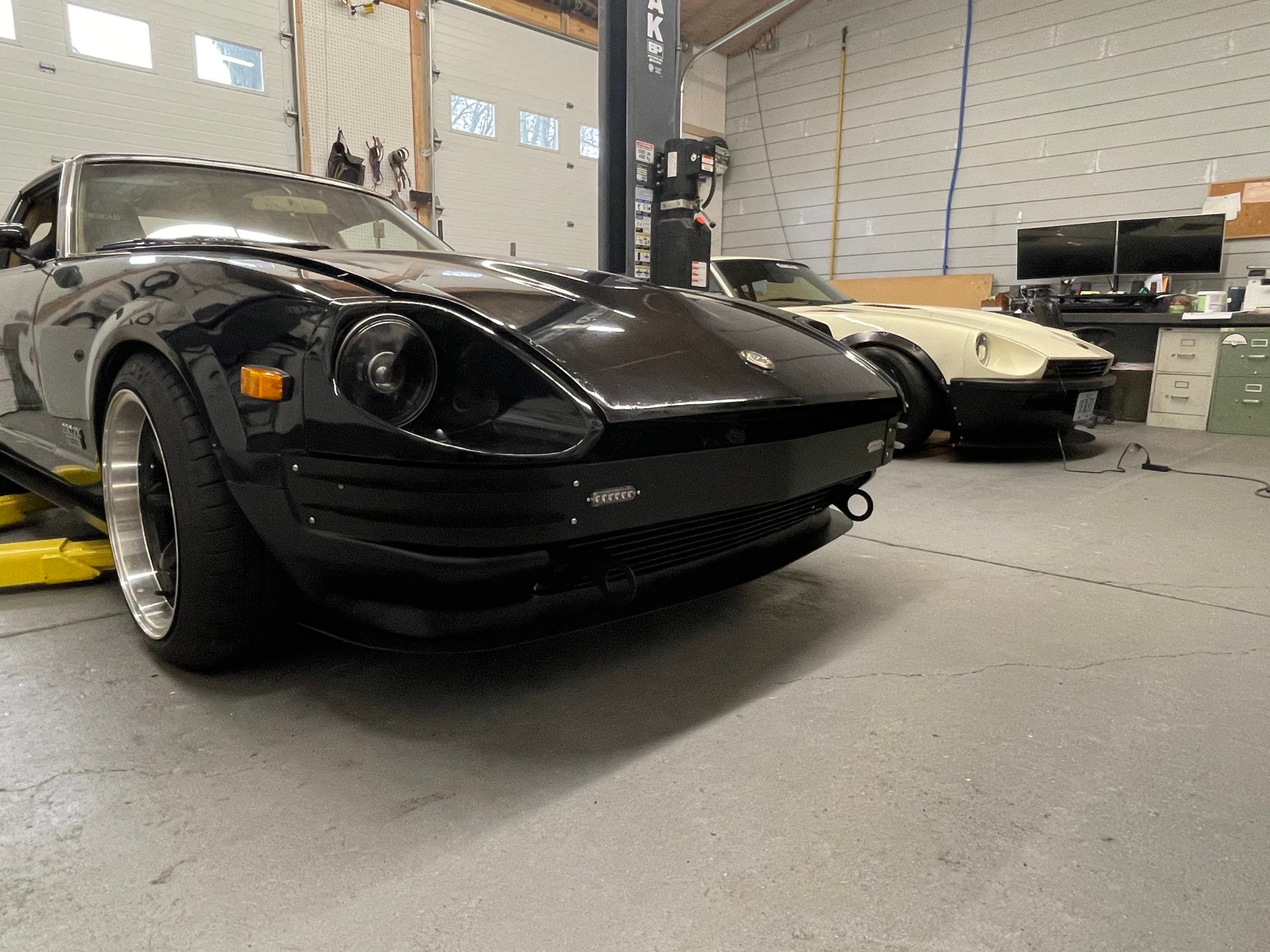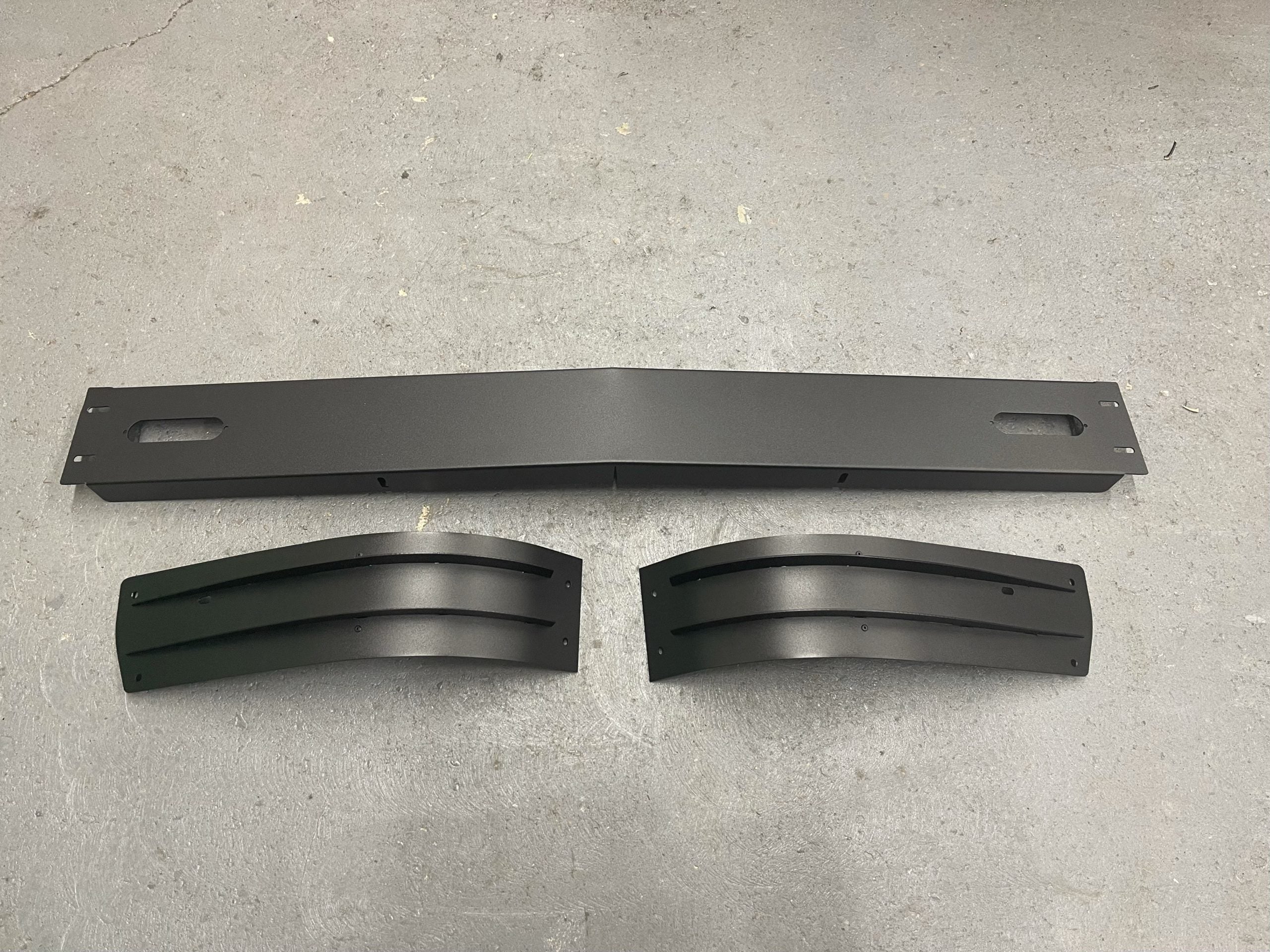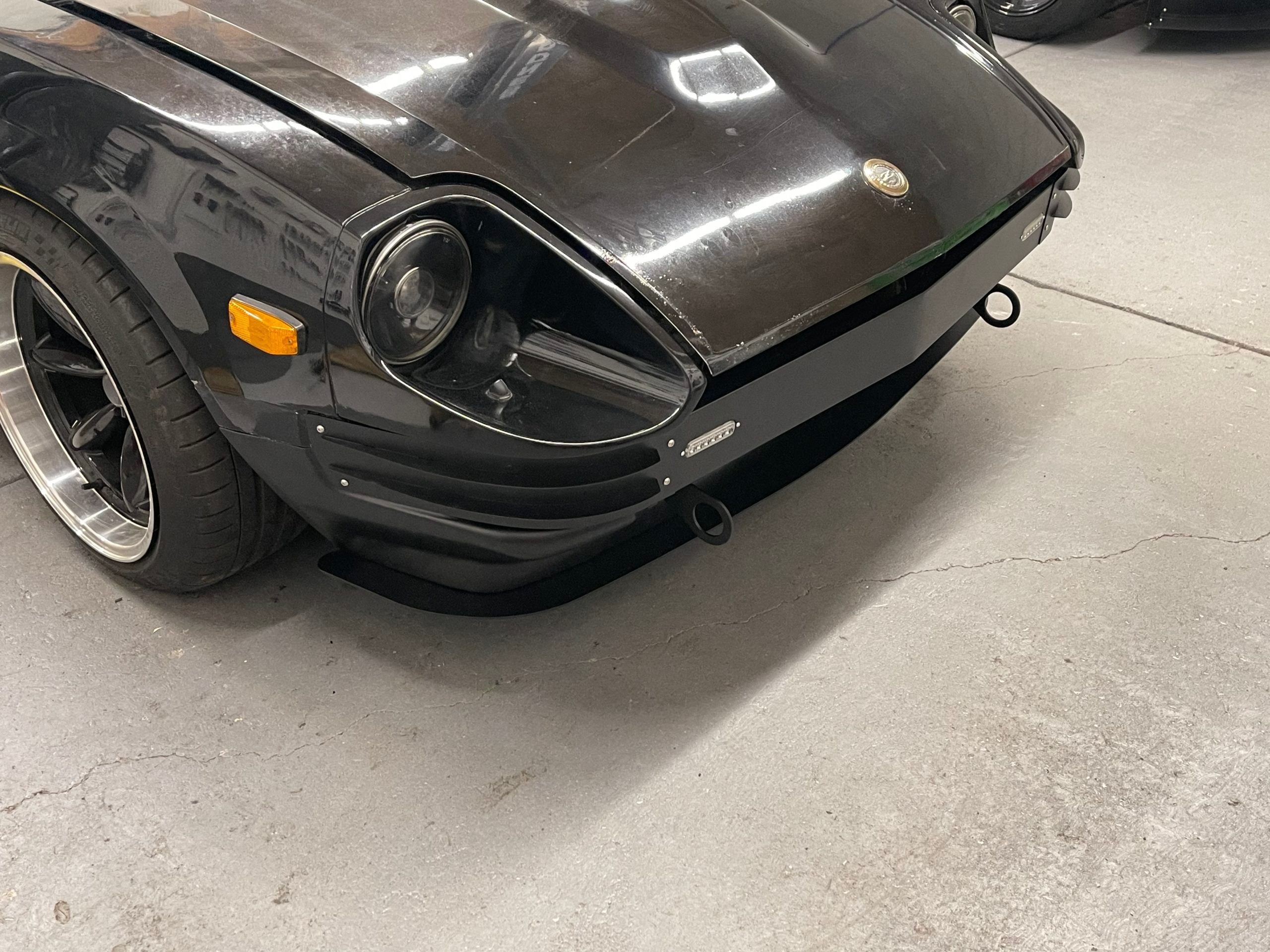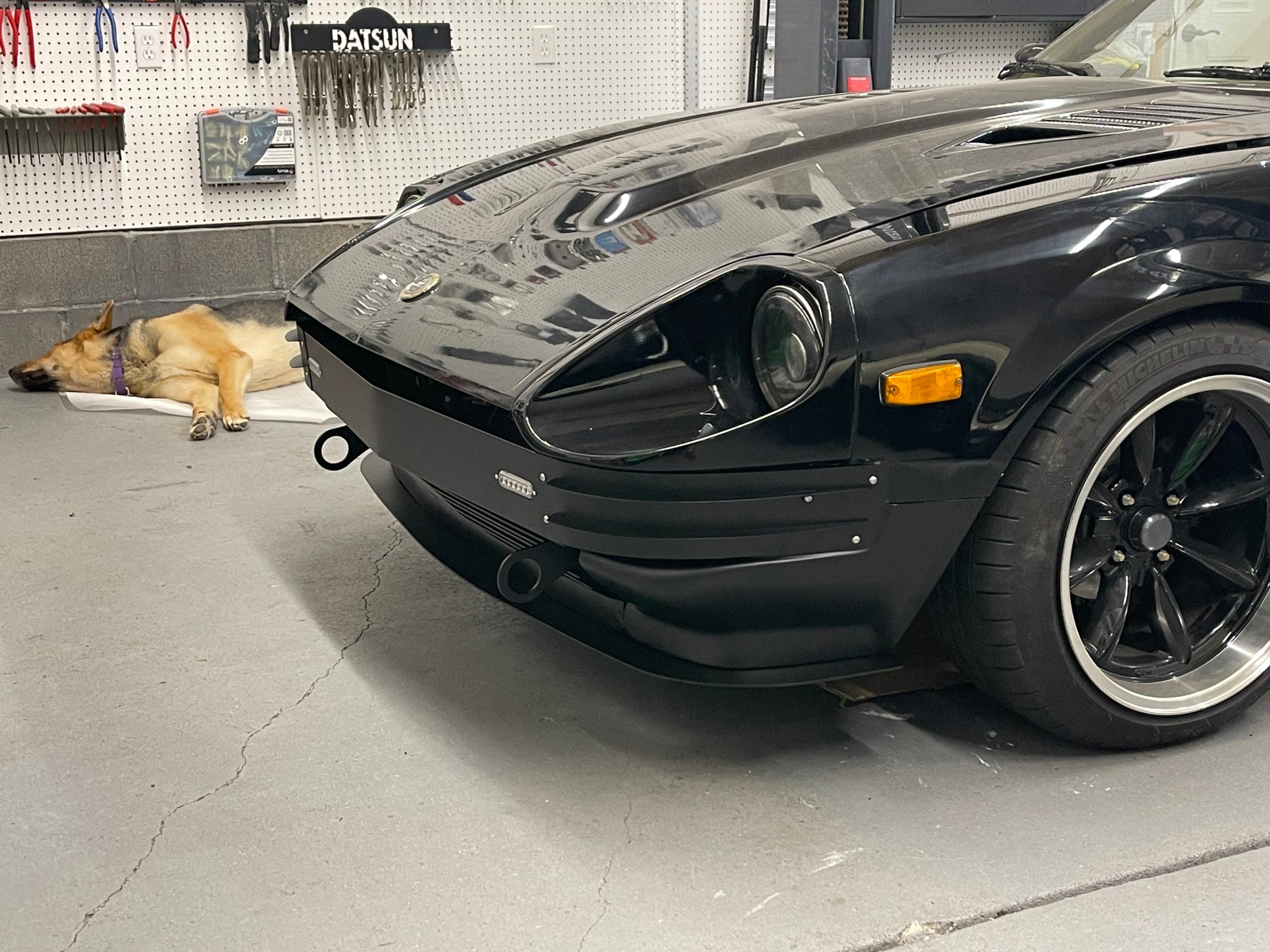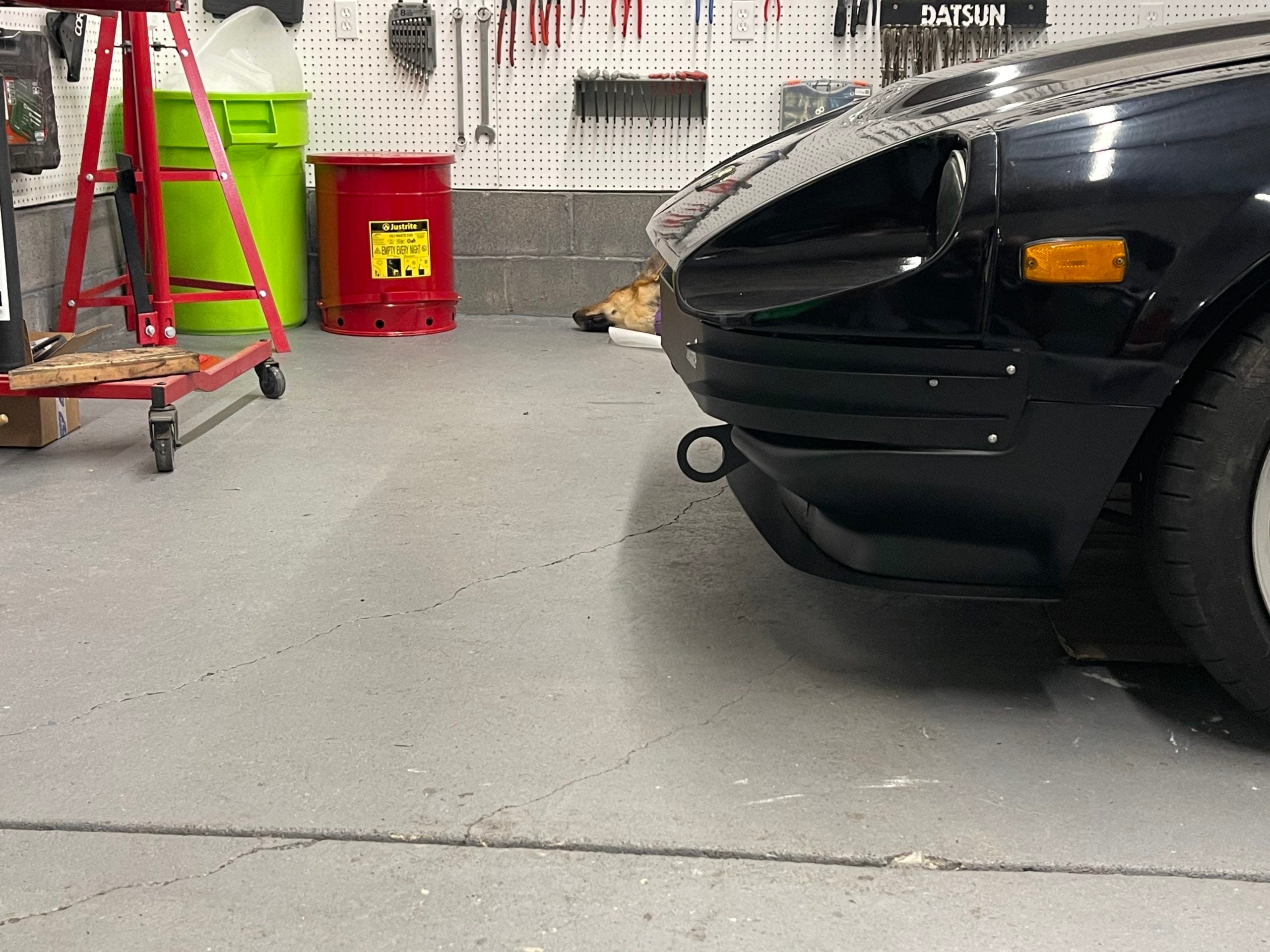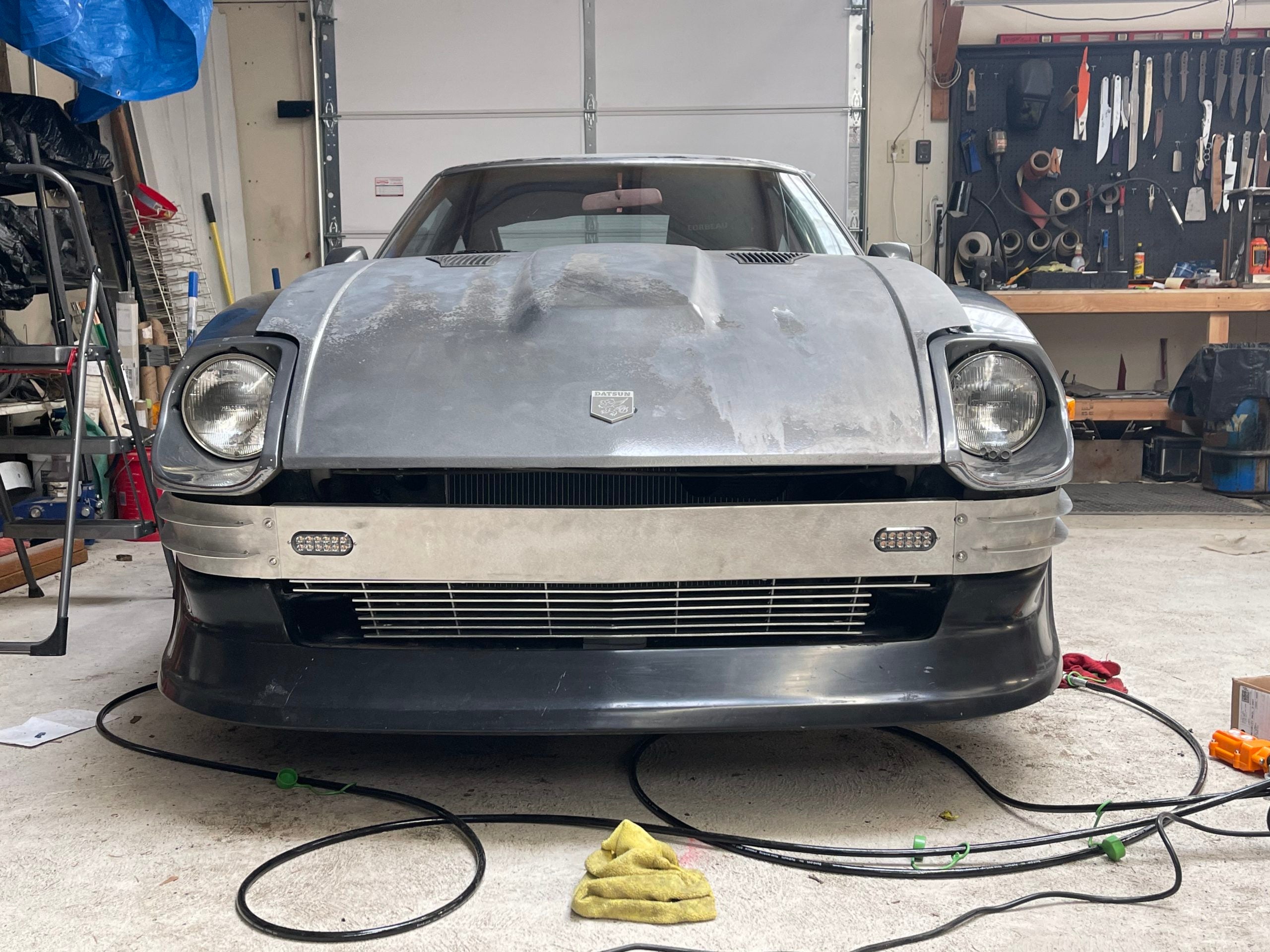 FRONT BUMPER, ALUMINUM | DATSUN | 280ZX
Skillard's bumper for the 280ZX is all-aluminum and very lightweight. It also is pulled in dramatically compared with the OEM bumper, solving the common complaints about the looks of the OEM 280ZX bumper.
Installation hardware is included as well as LED turn signals.
When you choose to have the turn signal cutouts in the bumper (please see photos) you will mount the turn signals there.
If you choose no turn signal cutouts you will still receive the turn signals that you can mount in a location of your choosing, or not use them at all. Also, check out our 280ZX Front Grill that is designed to mount to the underside of this bumper.
* Basic wiring and possibly a resistor will be required for hooking up the supplied turn signals. In the Skillard ZX, we used 50W 6ohm Load Resistors to fix the fast flash for LED lights.

Blinker Manufacturer Instructions 
WIRES CONNECTION: Black for Negative (-), RED for Positive (+) and Yellow (pattern change). Yellow wire touch RED wire while the light is powered on, get the light pattern you want. When the Yellow line is released, the mode is fixed. Lighting mode: 1 constantly mode and 17 strobe mode.

** This product is intended for off road use and is strictly for aesthetics of the car, as with all of our products you are responsible for checking DOT regulations in your area. This product does not provide crash protection and is not intended to be a safety device of any kind. 
*** Many of our products are in-stock. However, because all of our products are custom-fabricated, they may not be immediately available. Products that are not currently stocked may take 3-4 weeks from when your order is placed to when they're available for shipping. If you want to know the availability of this item, please email Sales@Skillard.com. 
Thanks for visiting Skillard.com, home to custom Z car parts. Find what you need to build your vision!