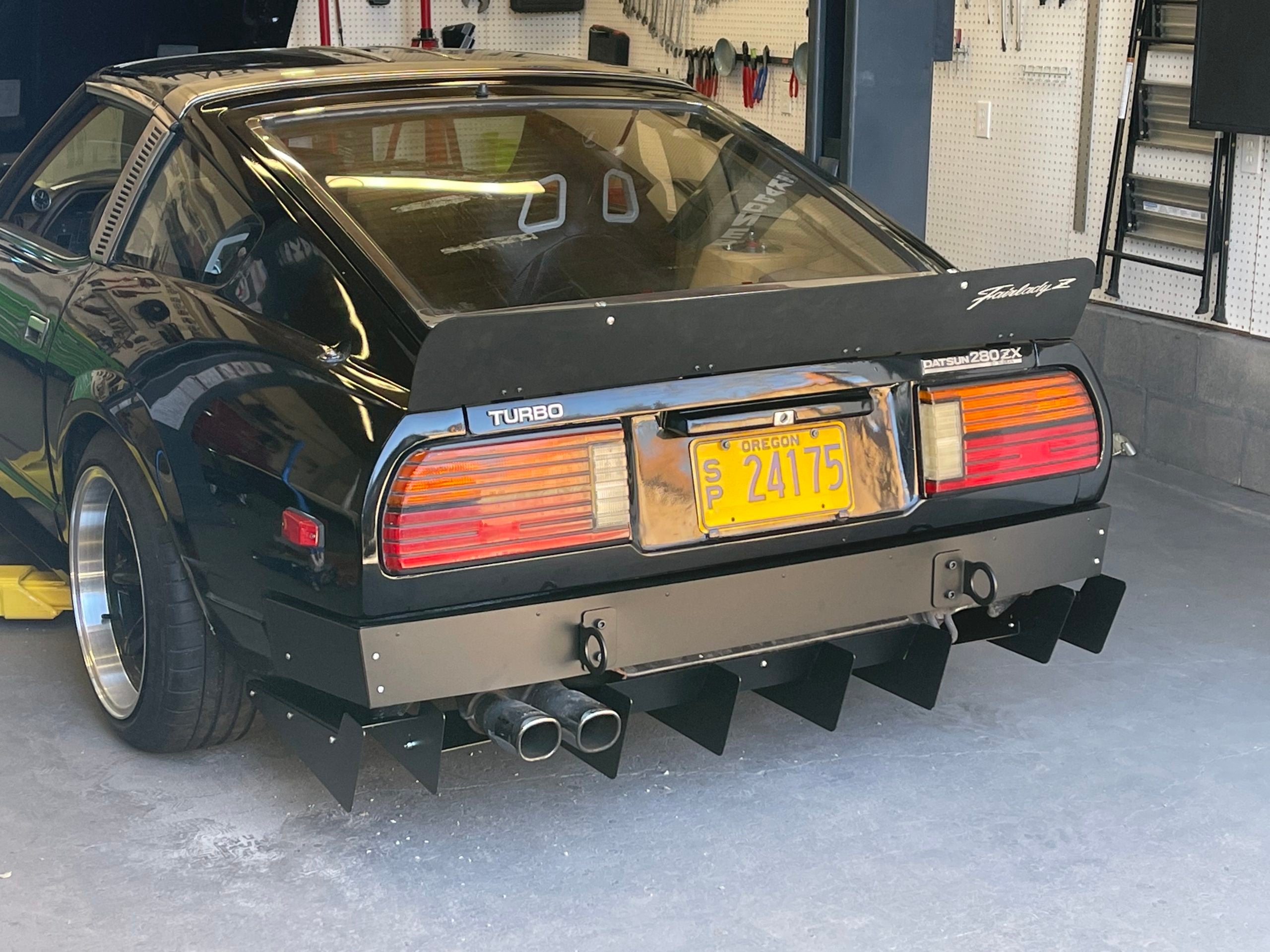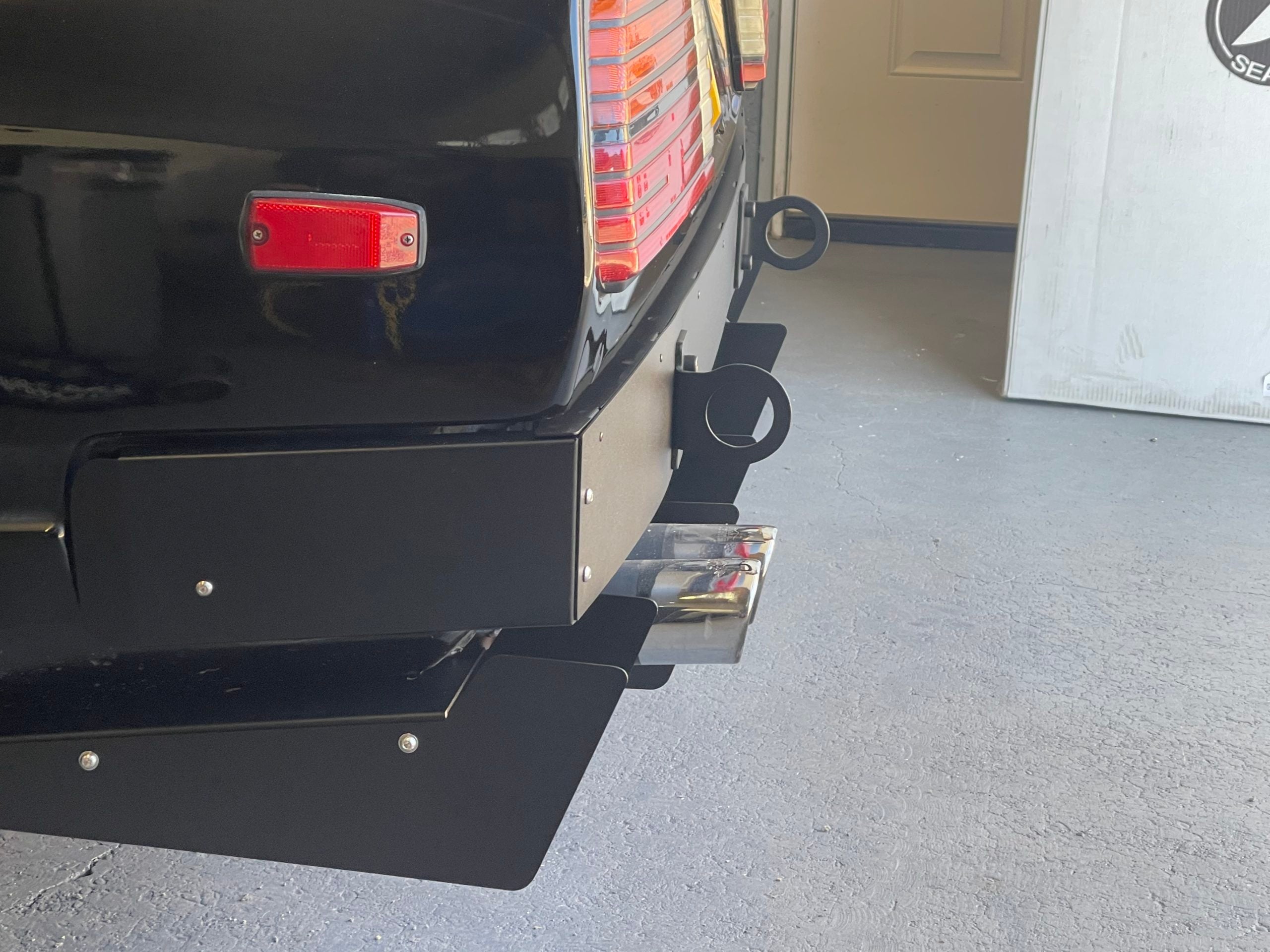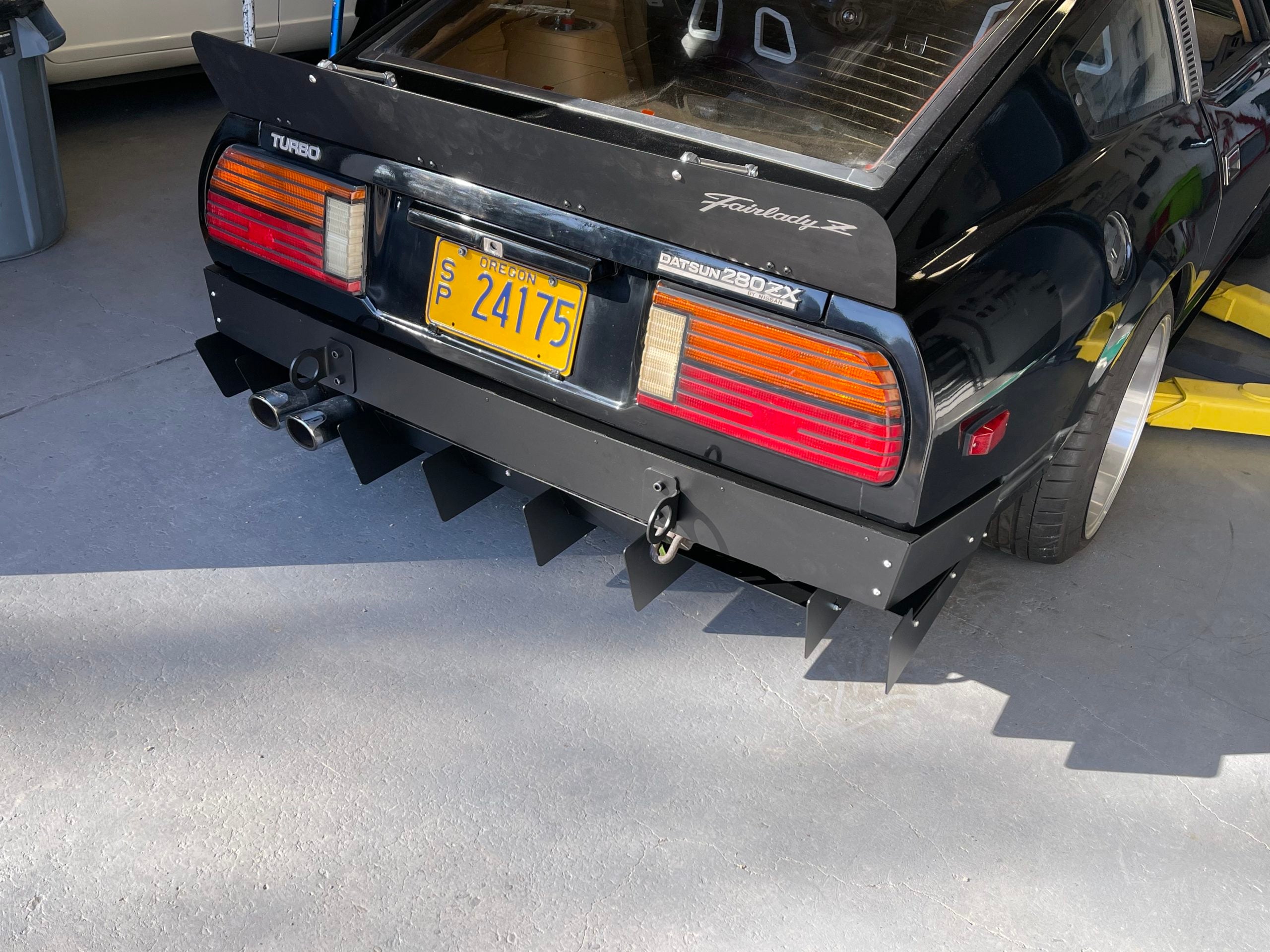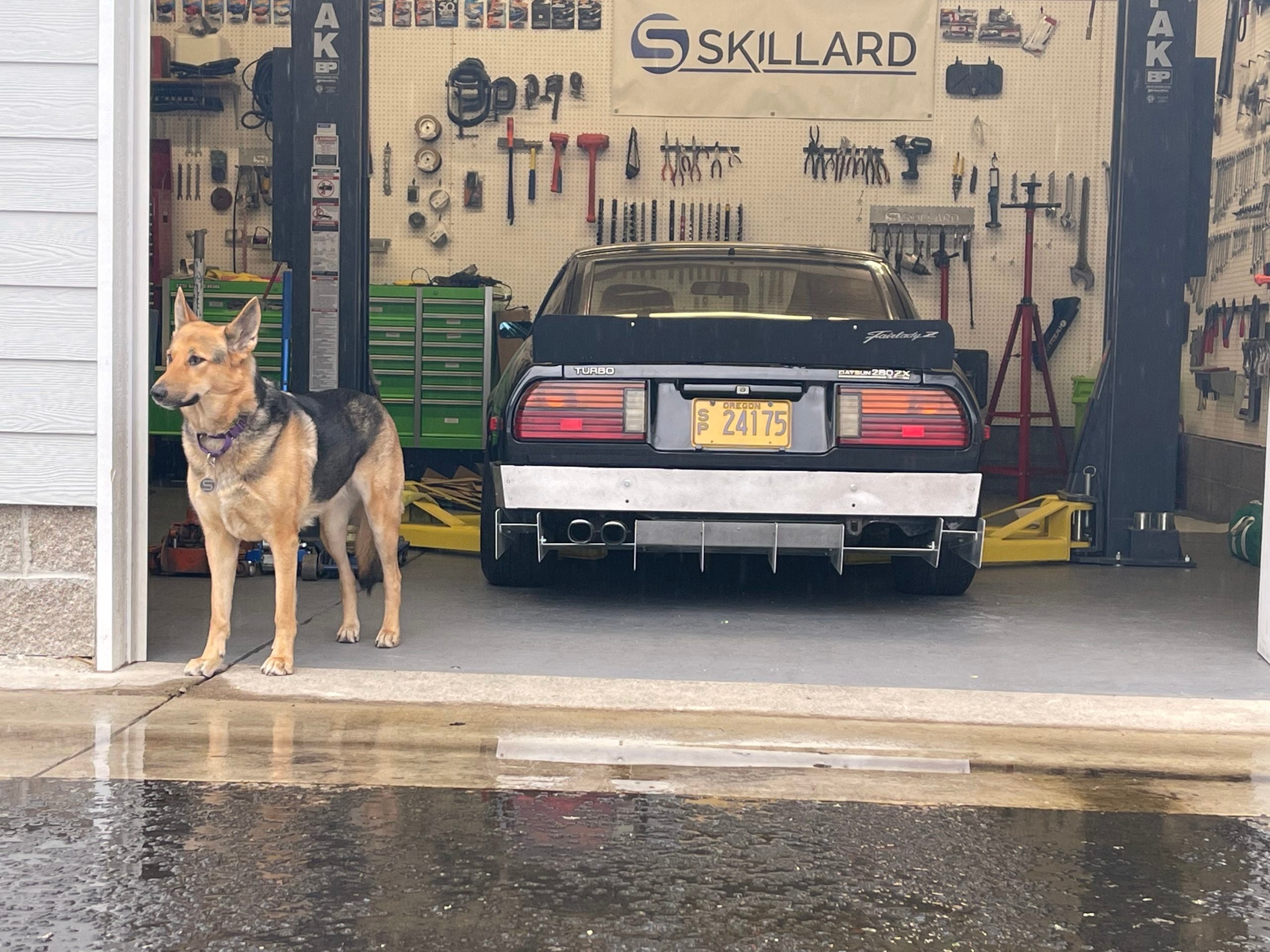 REAR BUMPER, ALUMINUM, AND REAR TOW HOOKS | DATSUN | 280ZX
Skillard's rear bumper for the 280ZX is all-aluminum and very lightweight. It also is pulled in dramatically compared with the OEM bumper, solving the common complaints about the looks of the OEM 280ZX bumper.
Necessary mounting brackets & hardware are included.
You will need to compress the bumper struts to complete the installation. There are many YouTube videos about tucking the 280ZX bumper if you are not familiar with how to compress them.
We also have an option to add tow hooks. They are available in black powder coat as either a single hook or as a set of two. If you elect to add tow hooks, you will need to drill a hole through the bumper strut and install a bolt (not included) through it to ensure that if you use the tow hook, you don't pull out or decompress the bumper strut.
* This product is intended for off-road use and is strictly for aesthetics of the car, as with all of our products you are responsible for checking DOT regulations in your area. This product does not provide crash protection and is not intended to be a safety device of any kind.
**Many of our products are in-stock. However, because all of our products are custom-fabricated, they may not be immediately available. Products that are not currently stocked may take 3-4 weeks from when your order is placed to when they're available for shipping. If you want to know the availability of this item, please email Sales@Skillard.com.
Thanks for visiting Skillard.com, home to custom Z car parts. Find what you need to build your vision!