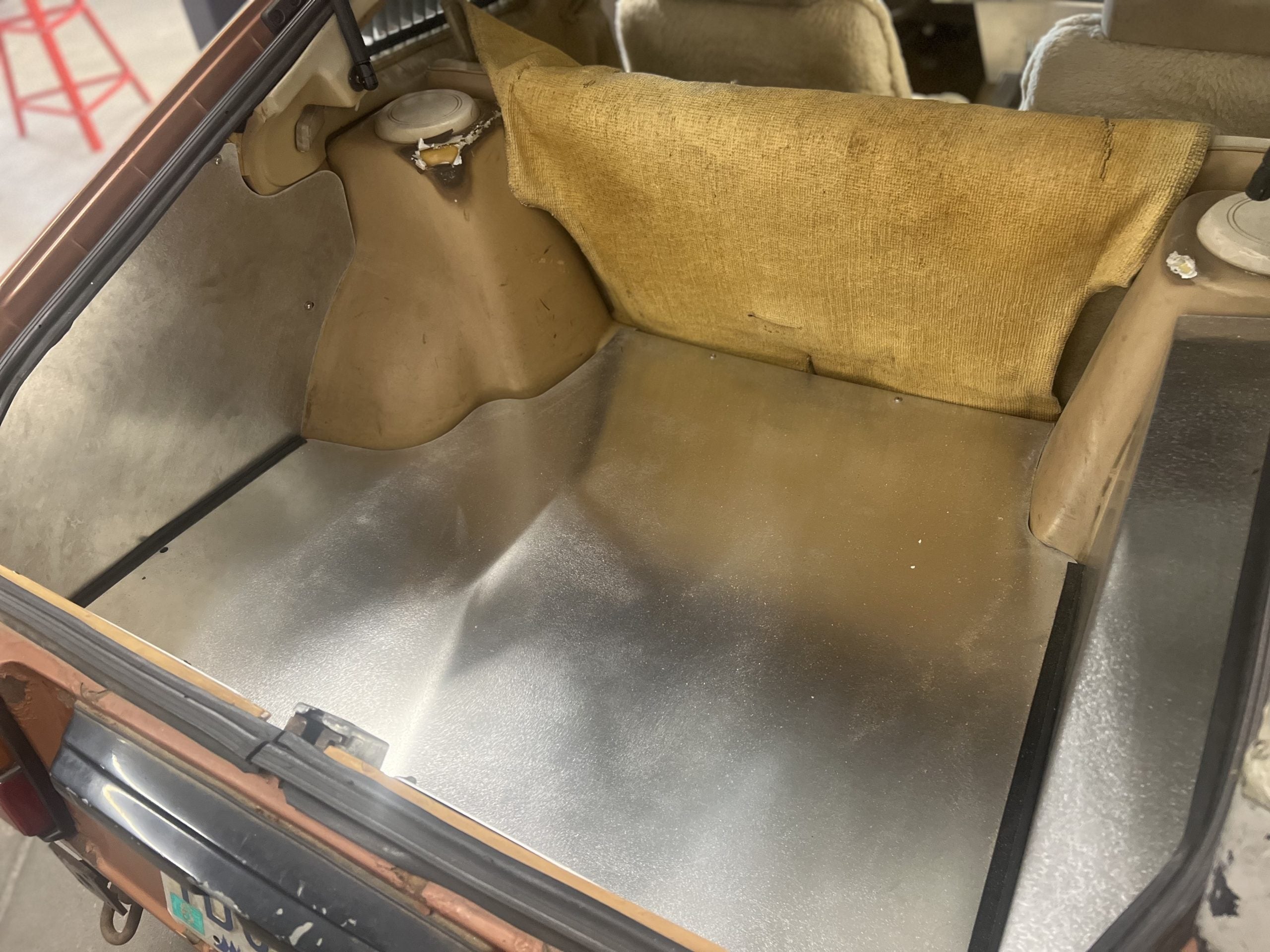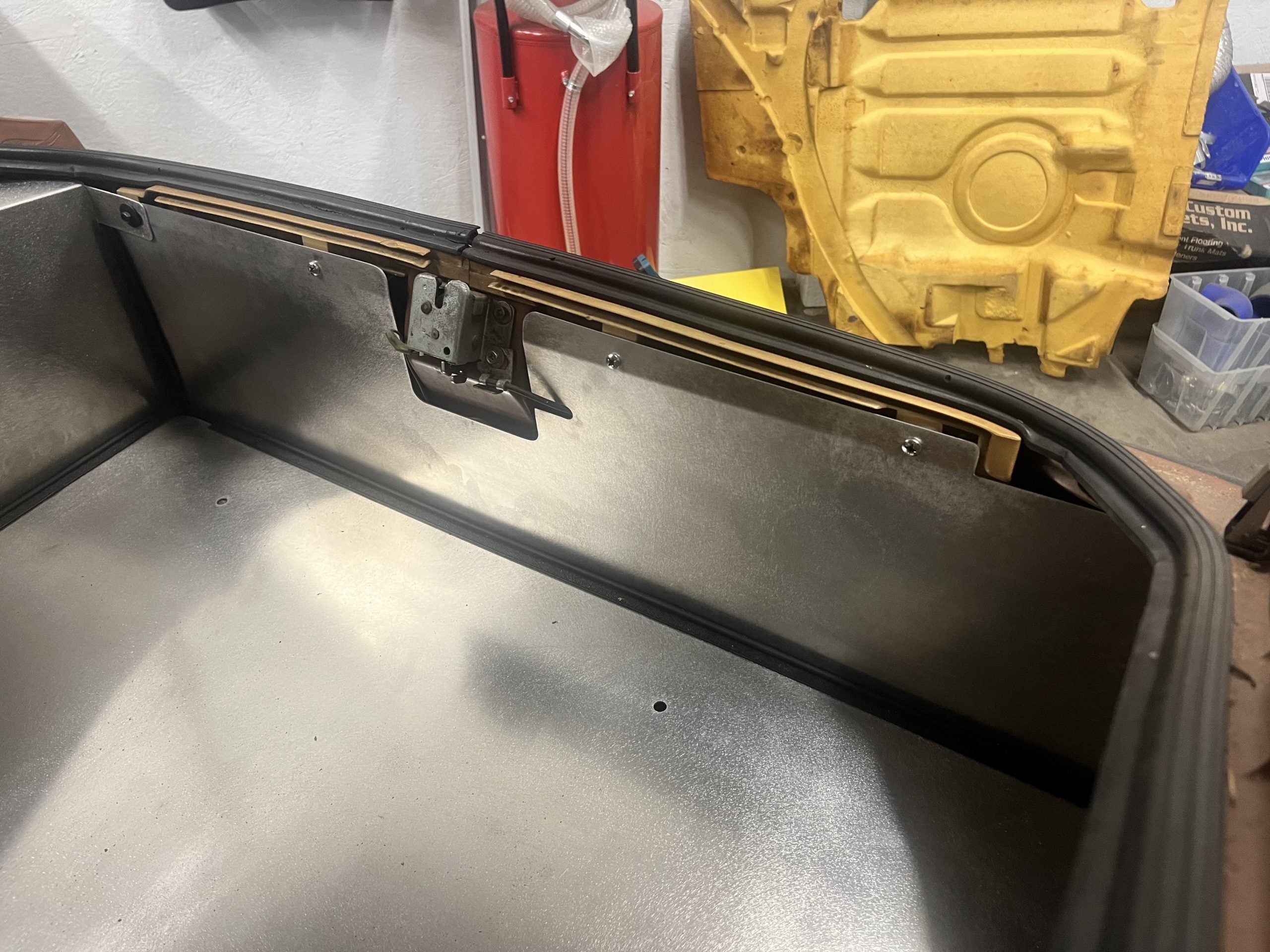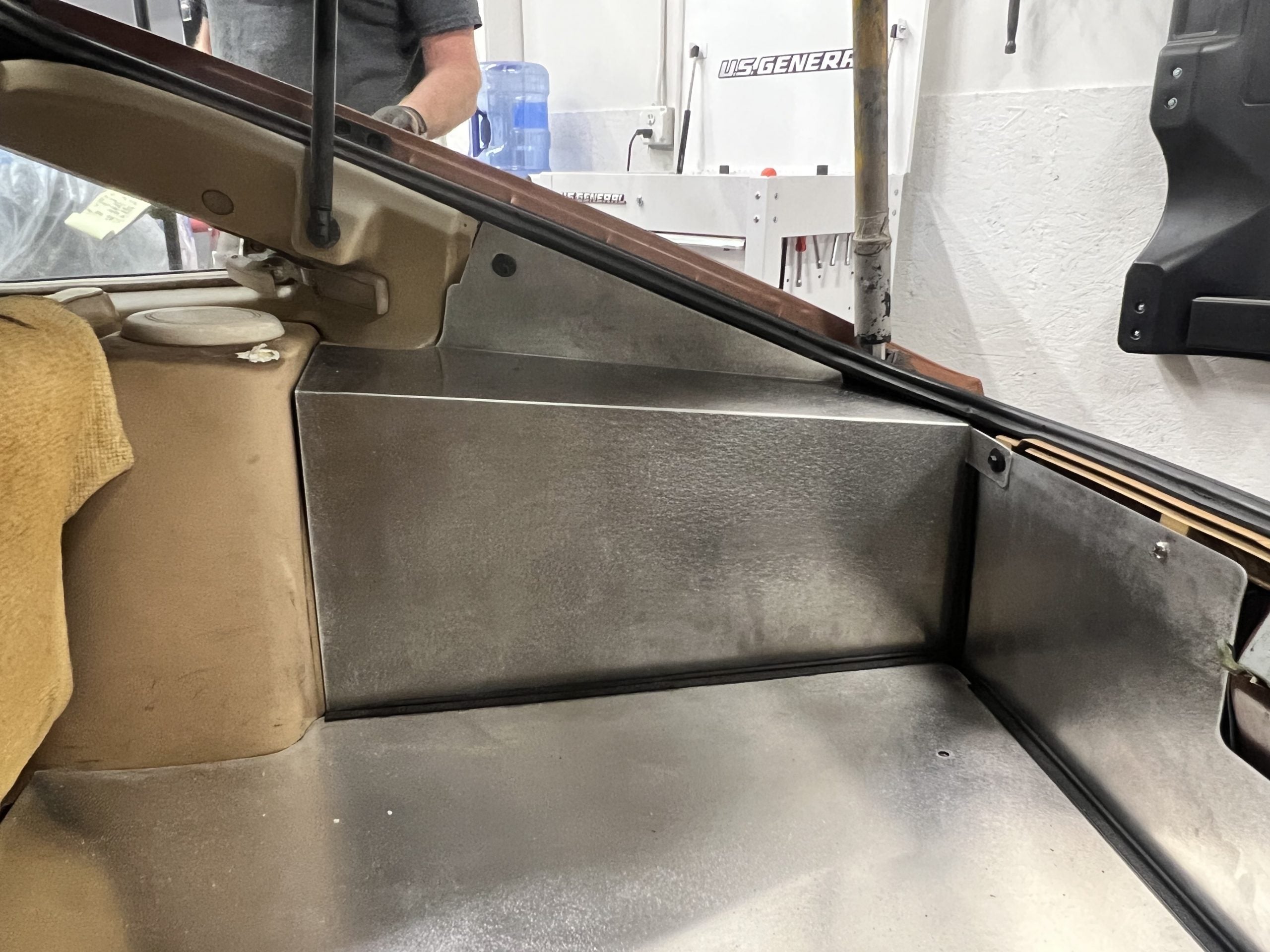 HATCH INTERIOR PANELS & SPARE TIRE COVER (2+2) | DATSUN | 280ZX
Skillard's aluminum hatch interior panels are made to replace some of the most deteriorated OEM pieces in the hatch area of your 280ZX 2+2. They provide a durable, lightweight, and attractive solution that many 280ZX 2+2 owners are looking for.
NOTE: This listing is for the 280ZX 2+2 Hatch Interior Panels. If you have a 280ZX 2-seater, click here for the 2-seater version.
These pieces do not replicate the OEM shape of some panels, even though they are made to replace them.
With that said, due to the changes required to create these new panels they work together but not necessarily as individual pieces. For example, the tail light cover will not work with the OEM rear driver side panel. It will only fit with our aluminum rear driver side panel and vise versa. That is why they are not available separately.
We offer the 280ZX 2+2 Hatch Interior Panels in these configurations:
1. Kit #1 includes the Driver Side Rear and Tail Light panel
2. Kit #2 includes the items in Kit #1, plus the large rear floor panel
3. You also have the option to add on the passenger spare tire cover to either kit.
The 280ZX 2+2 spare tire cover has a single installation option. It is intended to work with BOTH the Skillard 280ZX 2+2 Hatch Interior Panels Kits (kit variations listed above), and with the OEM hatch interior panels. We have a 280ZX hatch interior panel installation video that goes over the installation process, below.
NOTE: Please watch our installation video for more product information.
Designed to fit the Datsun 280ZX 2+2.
*Many of our products are in-stock. However, because all of our products are custom fabricated, they may not be immediately available. Products that are not currently stocked may take 3-4 weeks from when your order is placed to when they're available for shipping. If you want to know the availability of this item, please email Sales@Skillard.com. 
Thanks for visiting Skillard.com, home to custom Z car parts. Find what you need to build your vision!