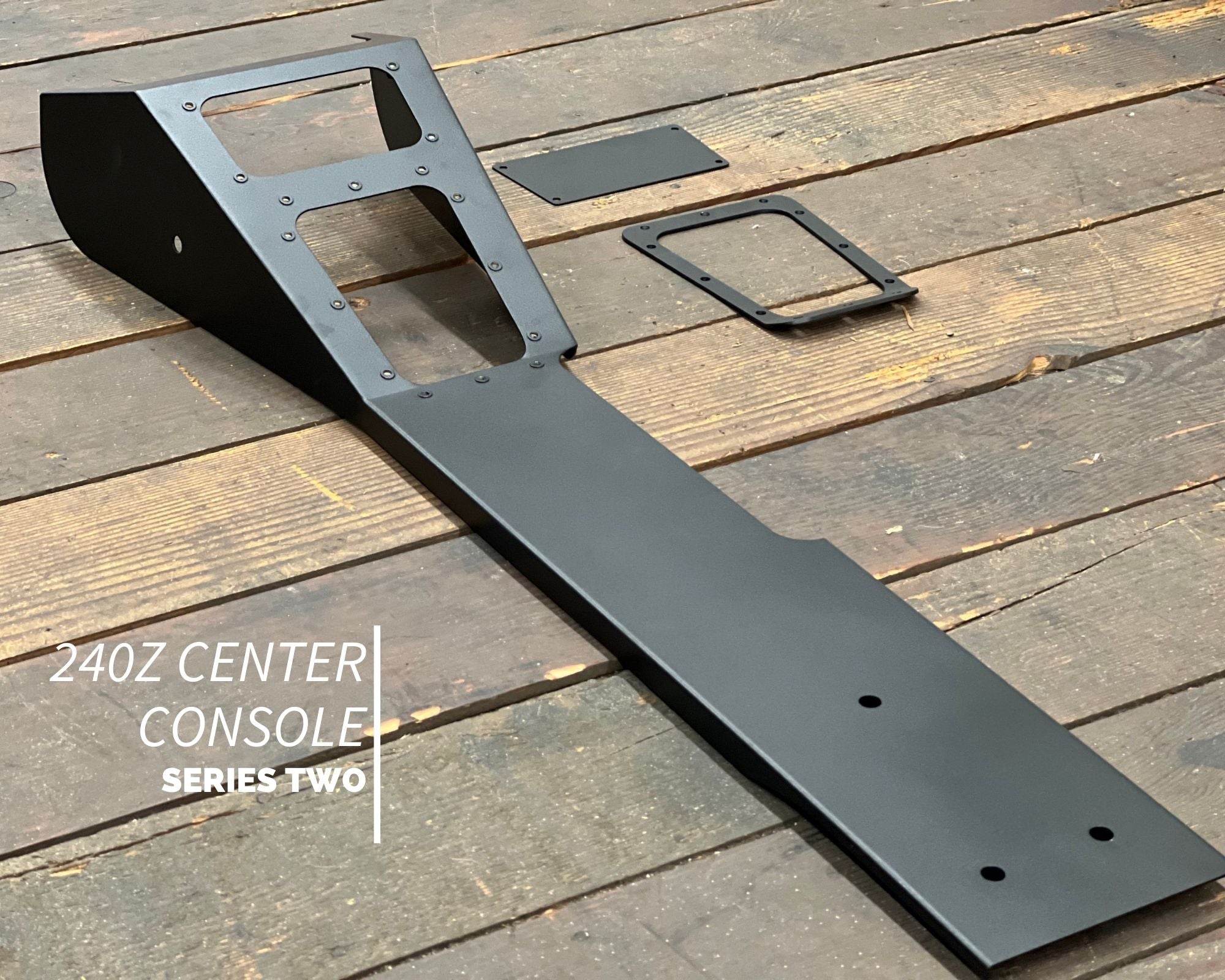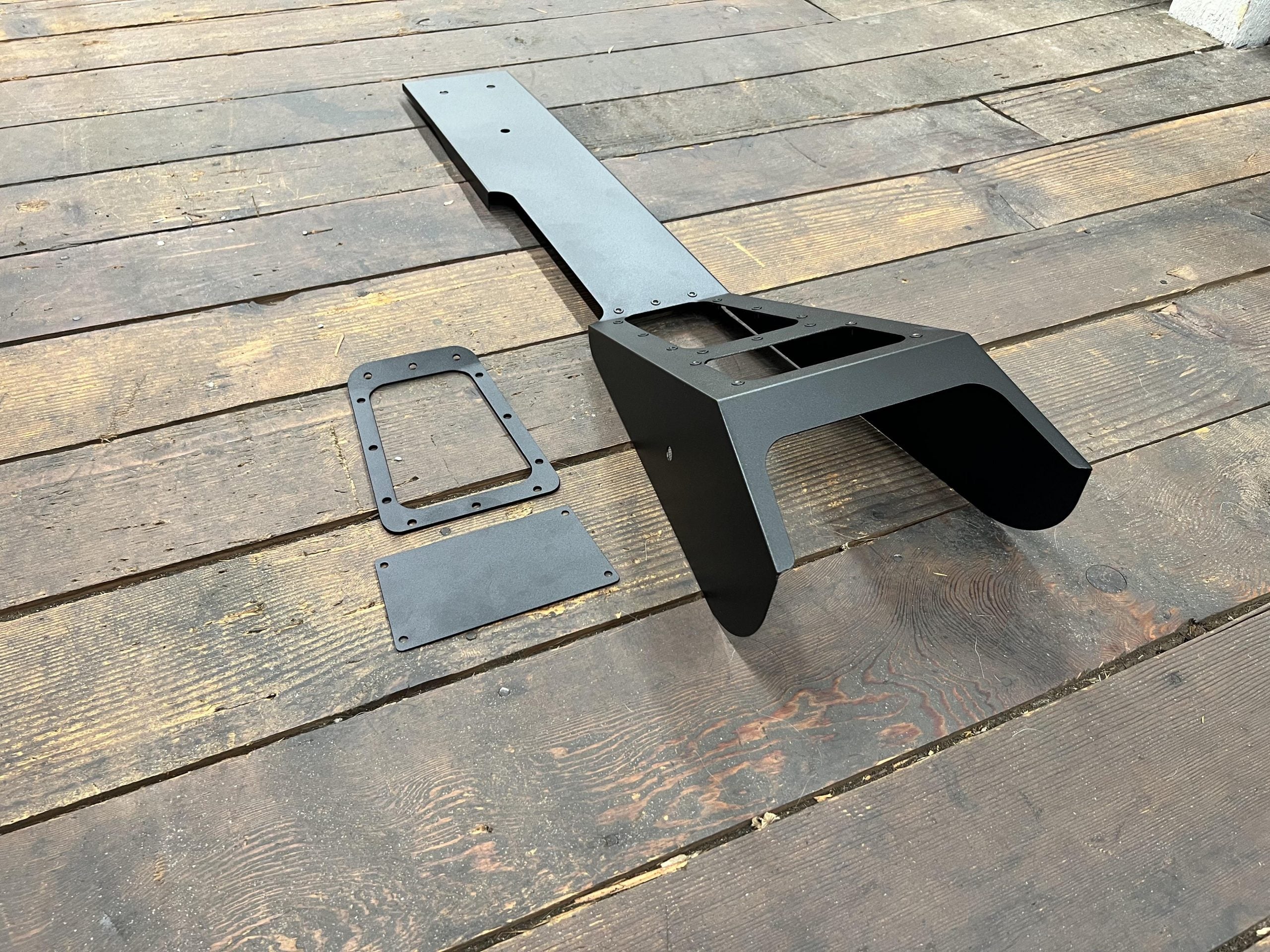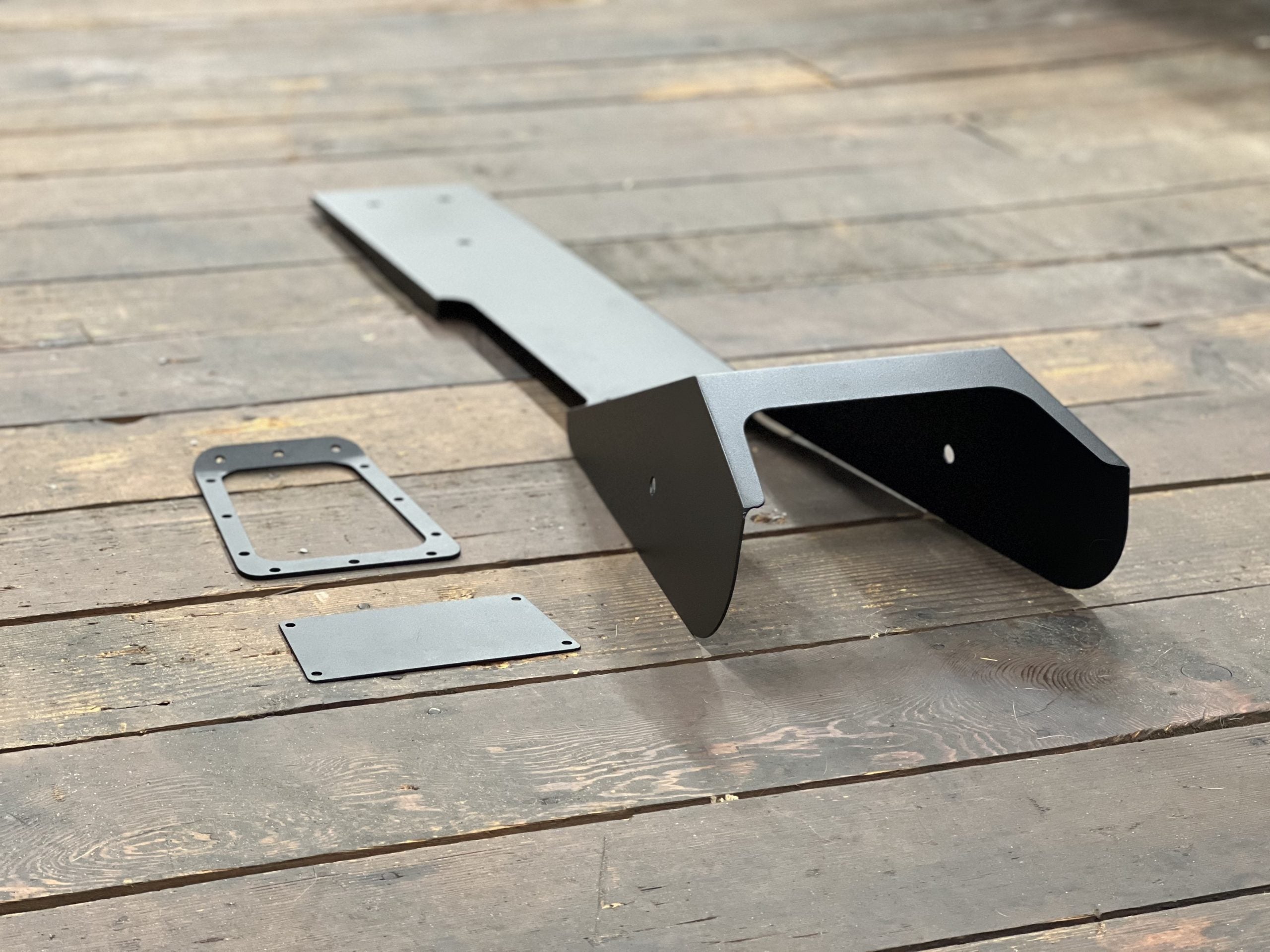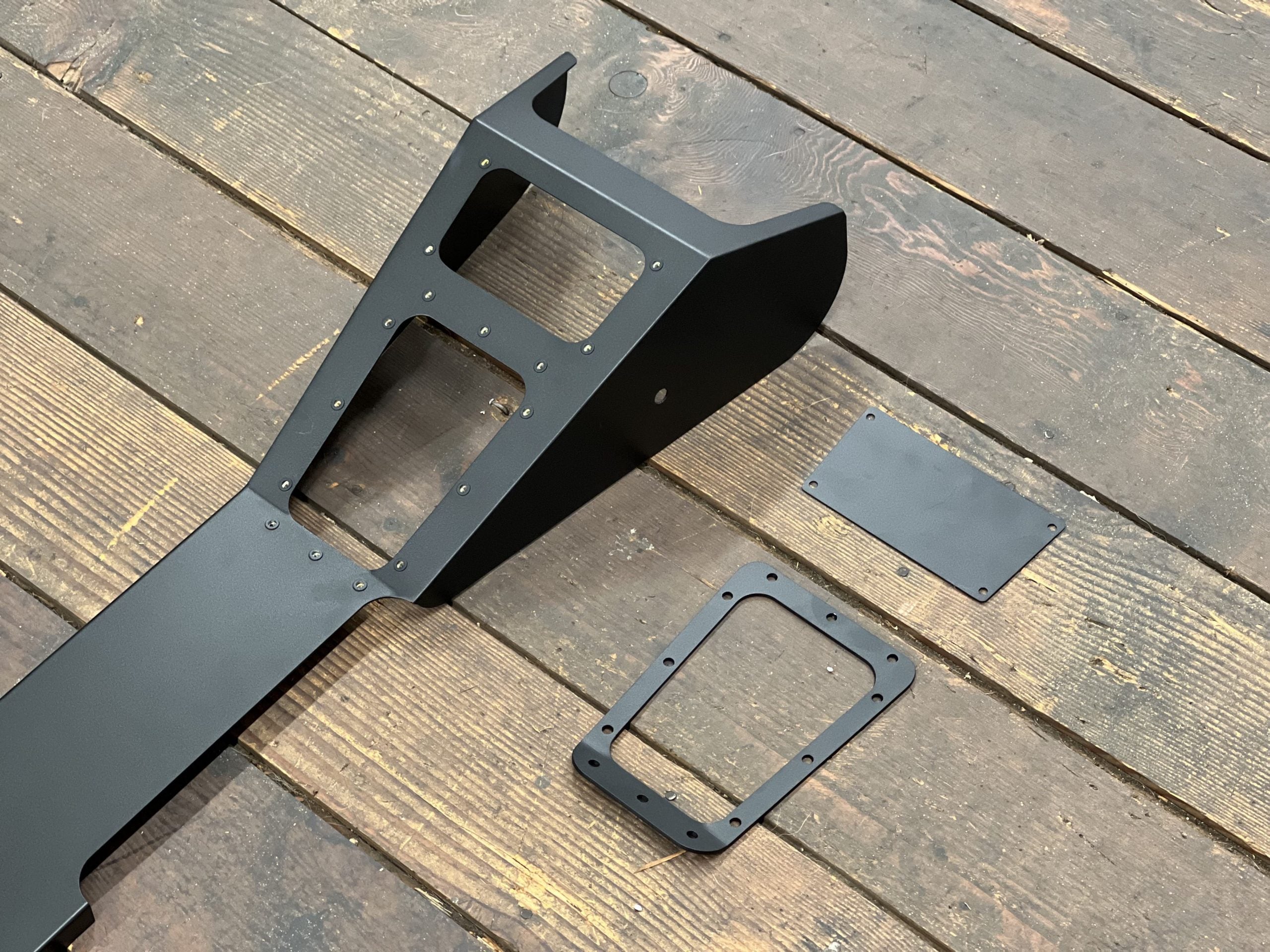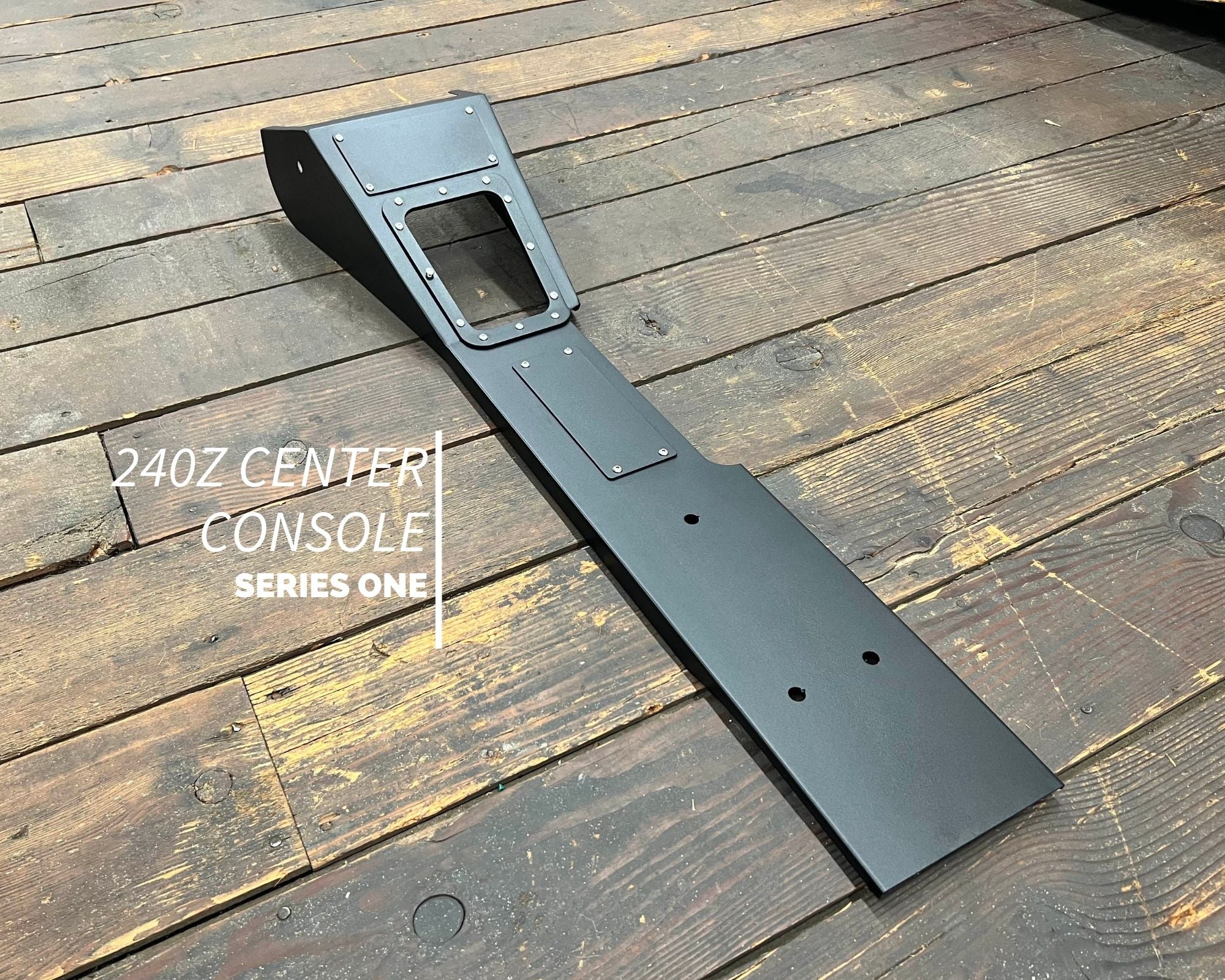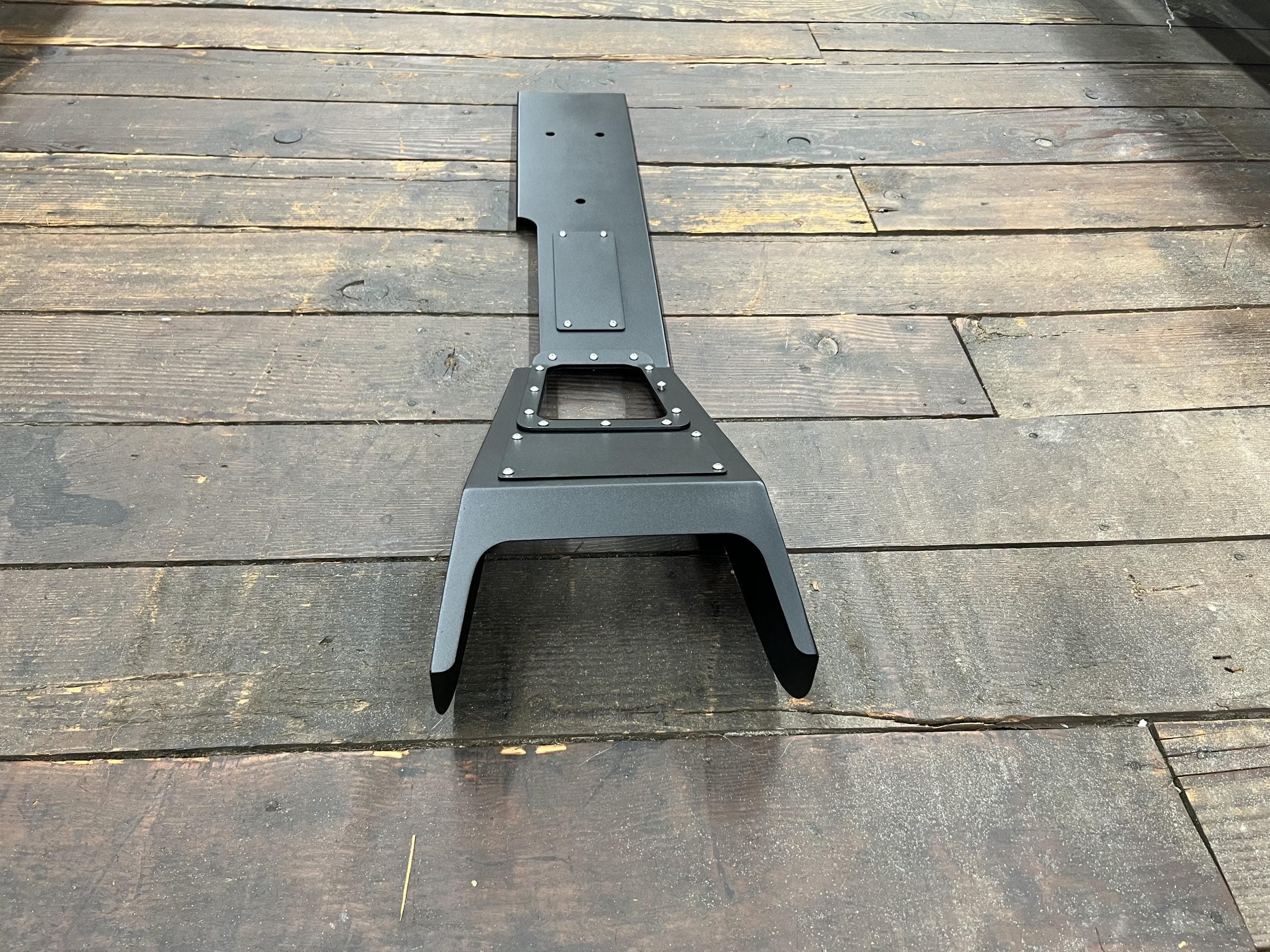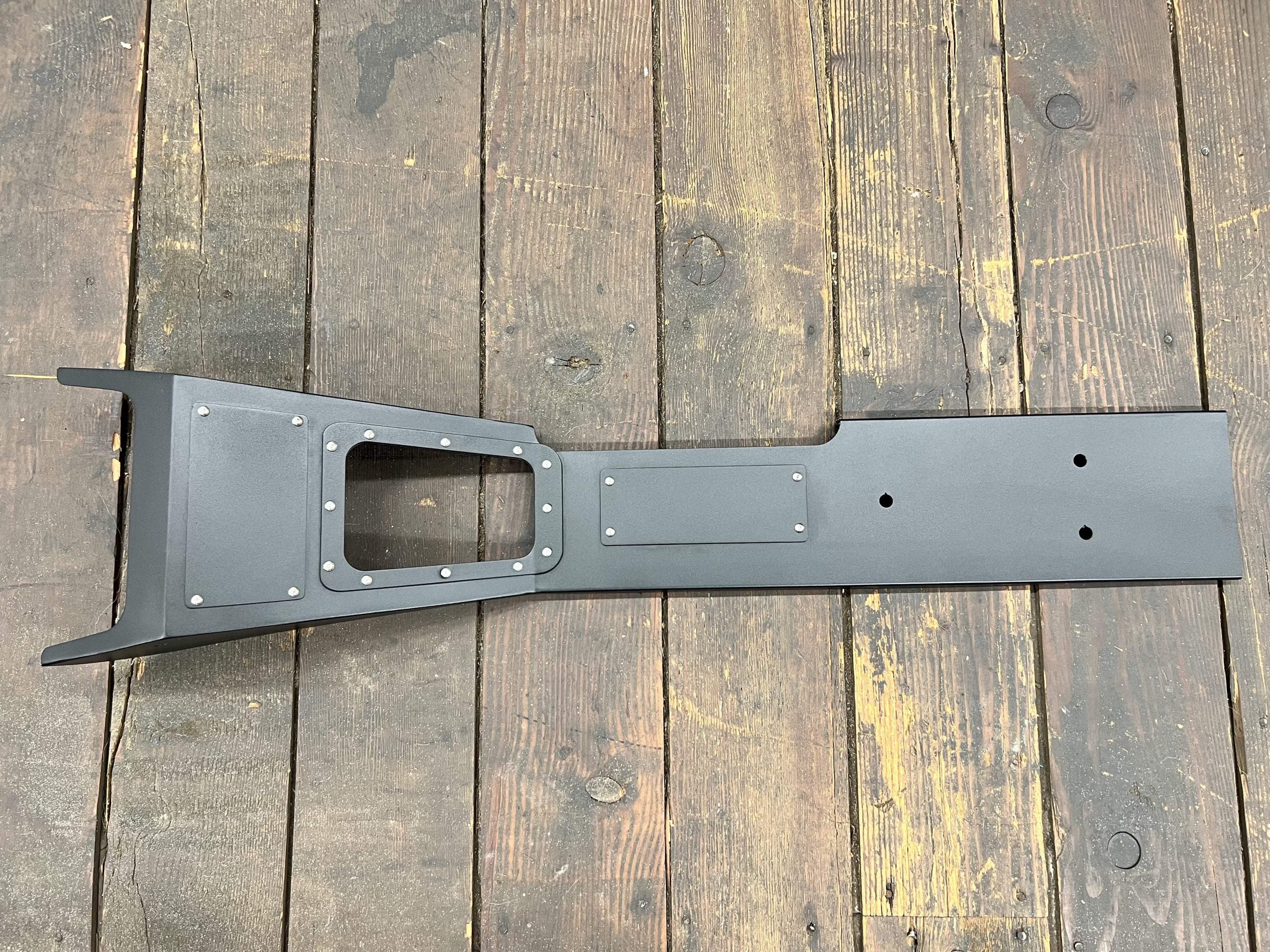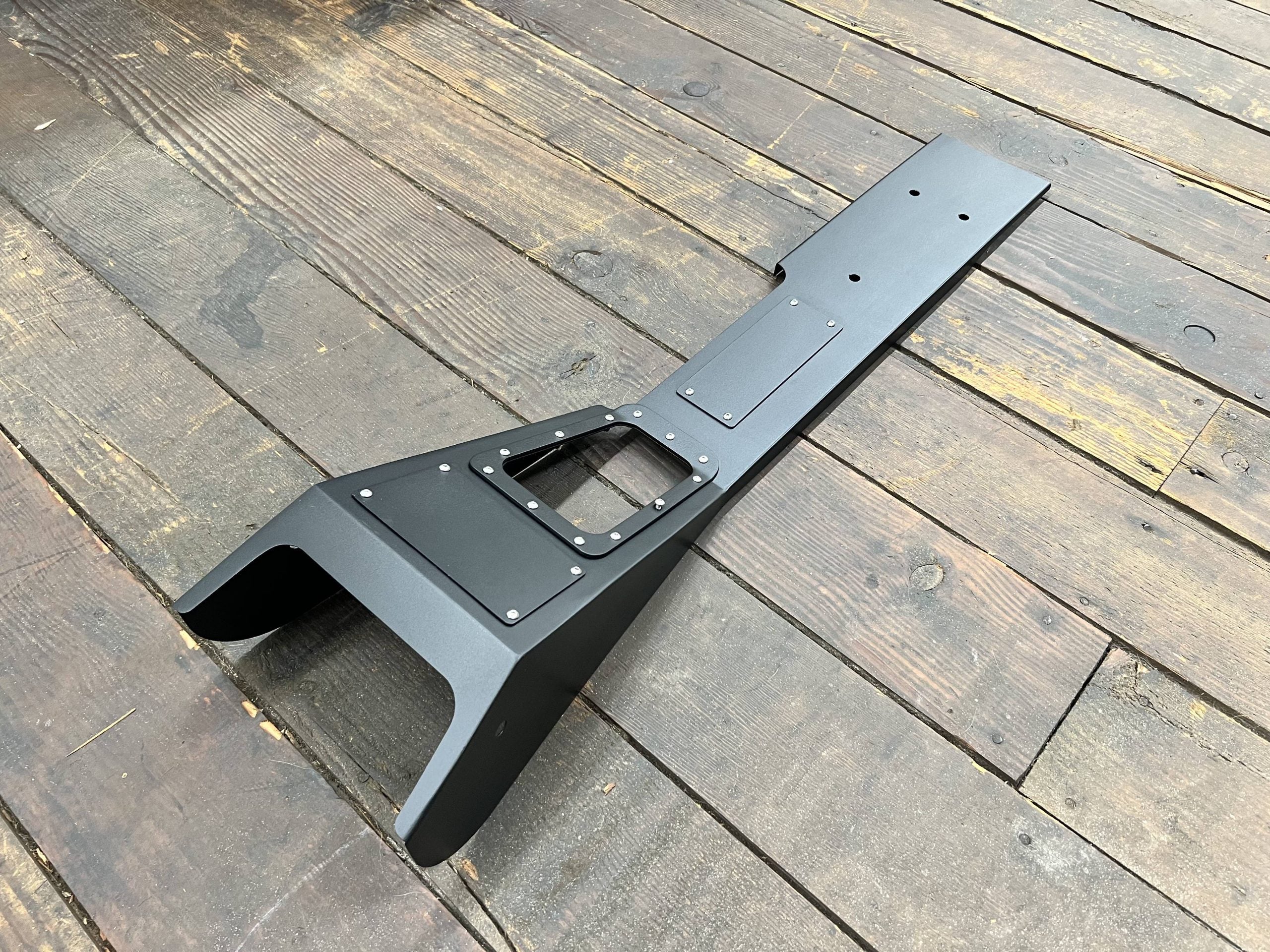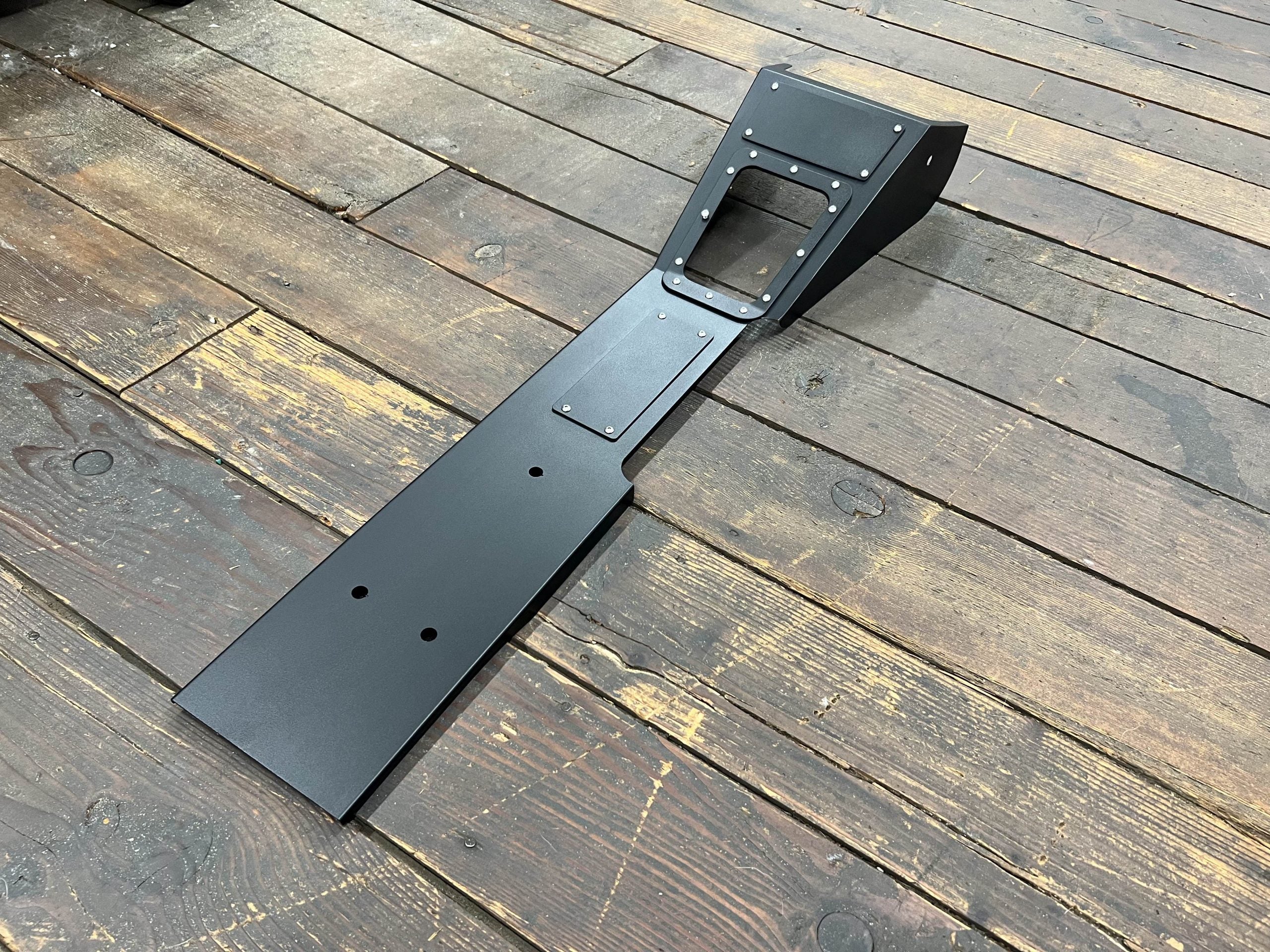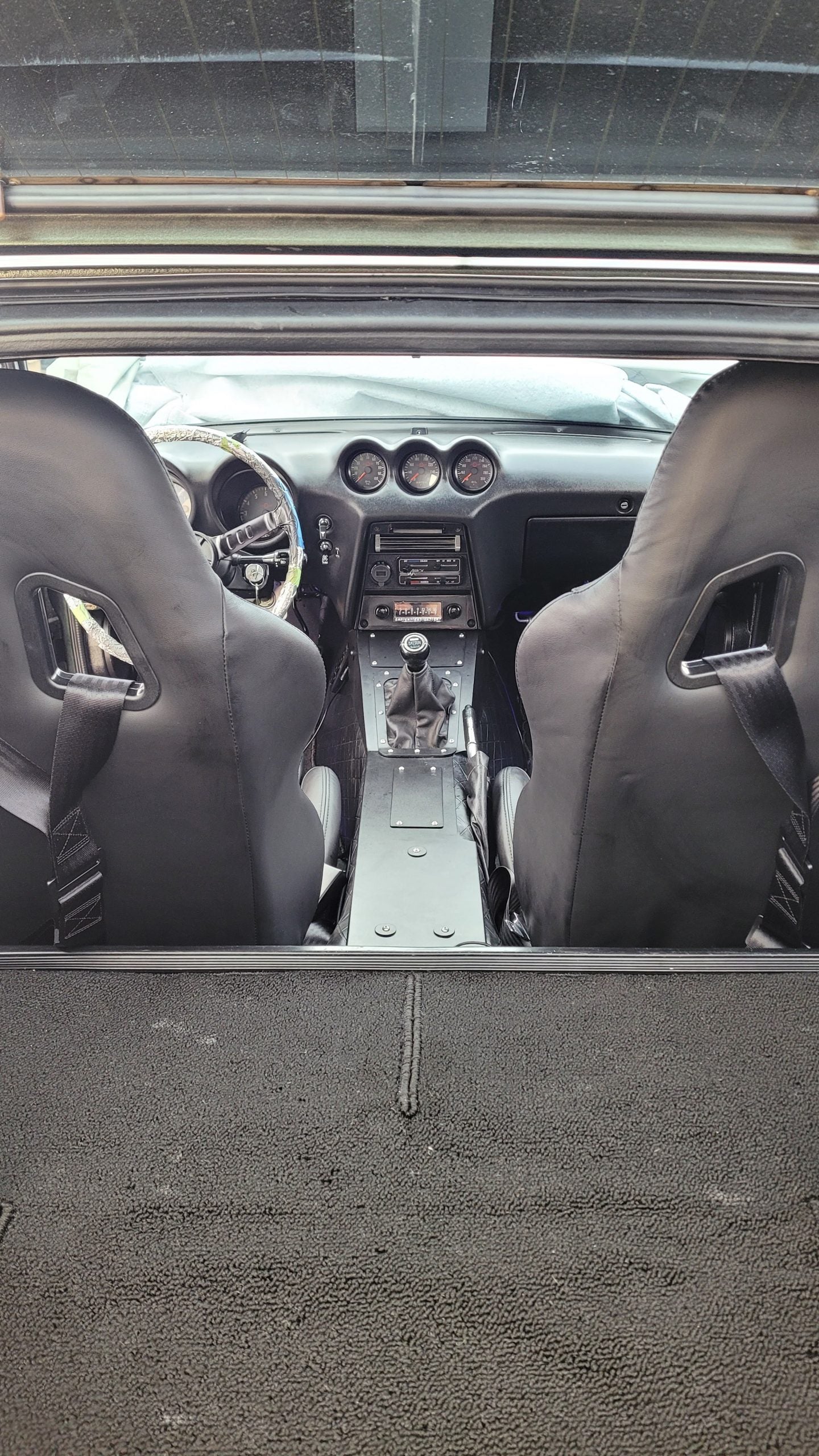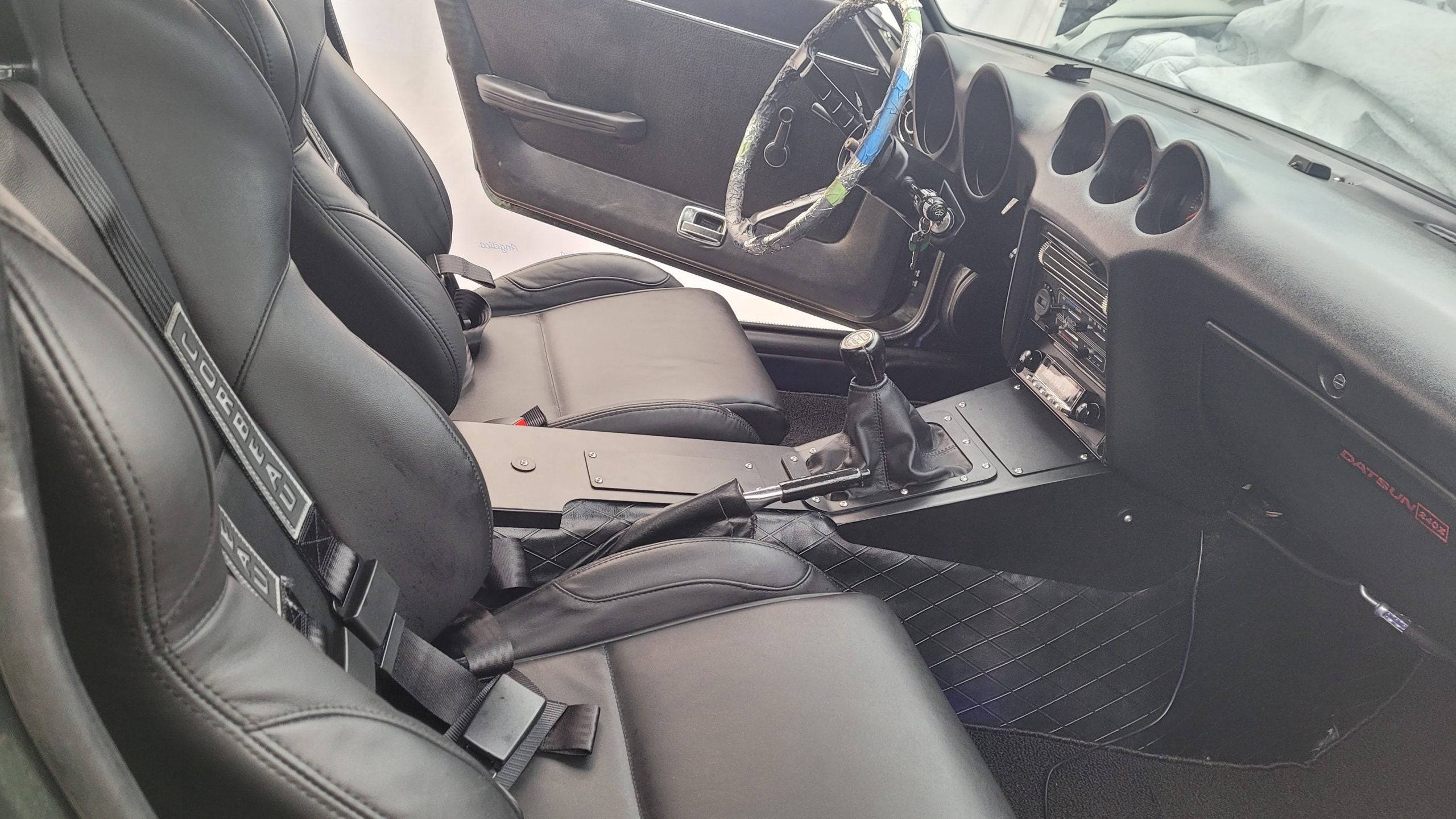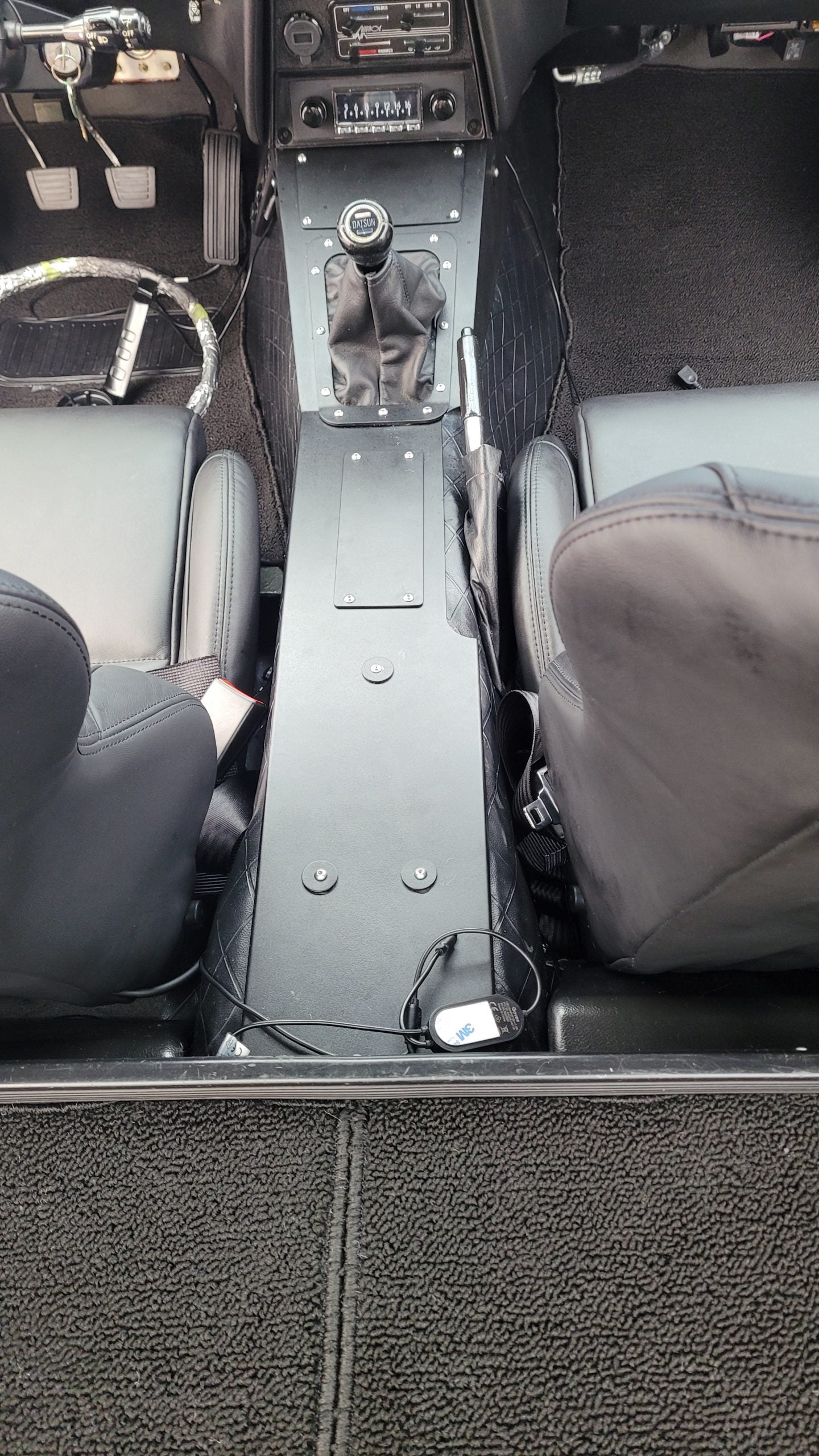 CENTER CONSOLE, ALUMINUM | DATSUN 240Z
Skillard's all-aluminum center console for the 240Z.
Tired of cracked and broken center consoles? Now you can have an aluminum replacement that also allows you the flexibility to drill and securely mount switches, gauges, brake bias, etc.

Our 240Z center console comes with a shift boot bezel that allows you to pinch the base of the shift boot between the bezel and the console. The bezel allows you to use a wide variety of universal aftermarket shift boots (many of which are very inexpensive). New mounting hardware is included.
Our 240Z center console will work with our 240Z Dash Plate, as well as the factory plastic plate/bezel.
Please note, the cupholder for the 240Z center console holds one (1) beverage.
*When selecting the correct center console for the 240Z, you will need to determine whether or not you have a Series One 240Z. A Series One should have a manufacture date on or before 8/71. The Series Two should have a manufacture date of 9/71 to 1973. If you are unsure, you can measure the mounting holes toward the rear of your OEM console or the corresponding mounting points on the transmission tunnel. Measuring from the two parallel mounting holes at the rear of the console to the forward single mounting hole will be 7.5" on the Series One, and 6.25" on the later 240Z.
**We are seeing lots of swapped S30's and we want to note that the 240Z Center Console does not have the slot for the choke, but since it is aluminum you can add one easily with a drill and Dremel. 
INSTALLATION VIDEO IS COMING SOON
***Many of our products are in-stock. However, because all of our products are custom fabricated, they may not be immediately available. Products that are not currently stocked may take 3-4 weeks from when your order is placed to when they're available for shipping. If you want to know the availability of this item, please email Sales@Skillard.com.
Thanks for visiting Skillard.com, home to custom Z car parts. Find what you need to build your vision!