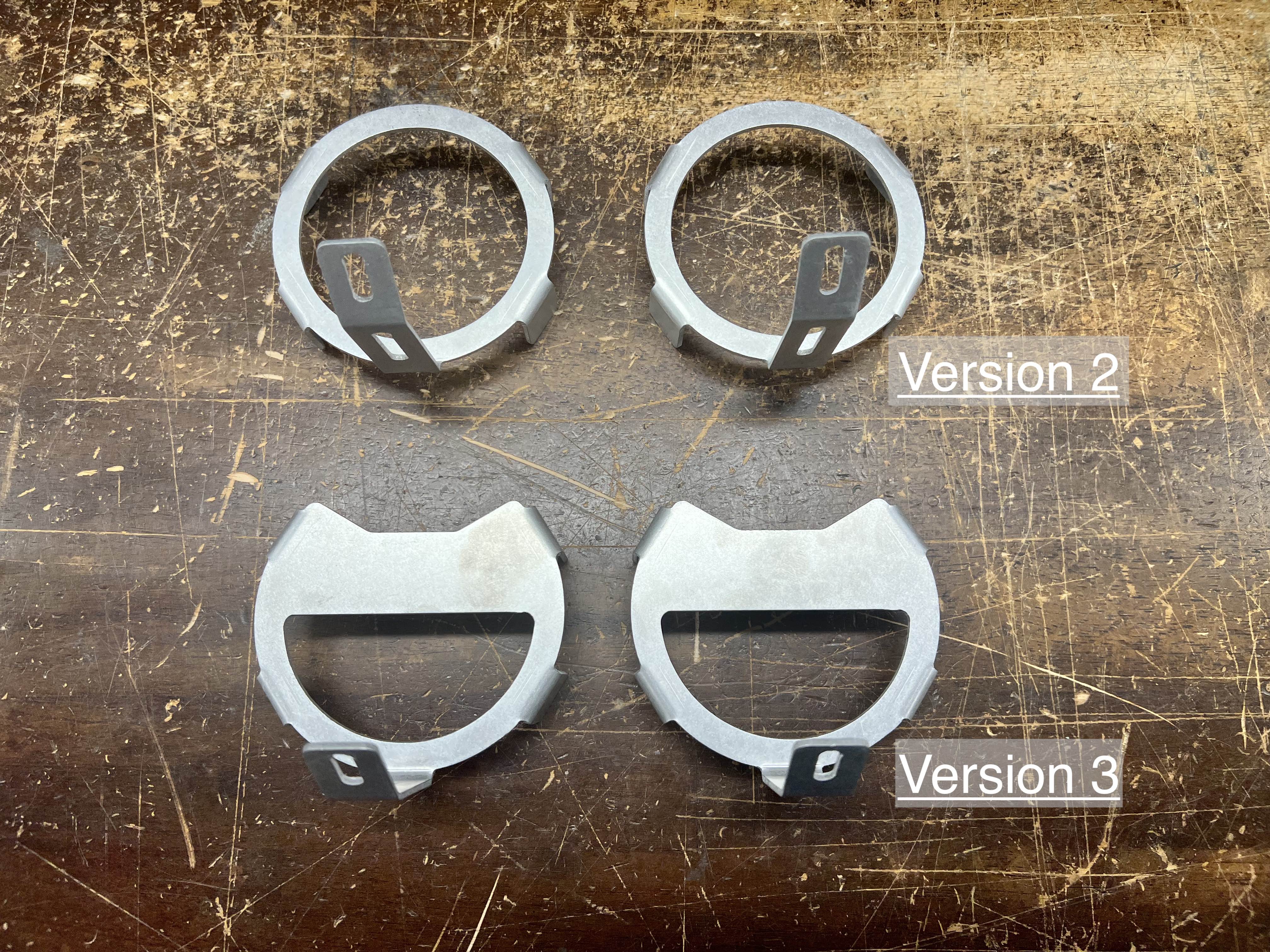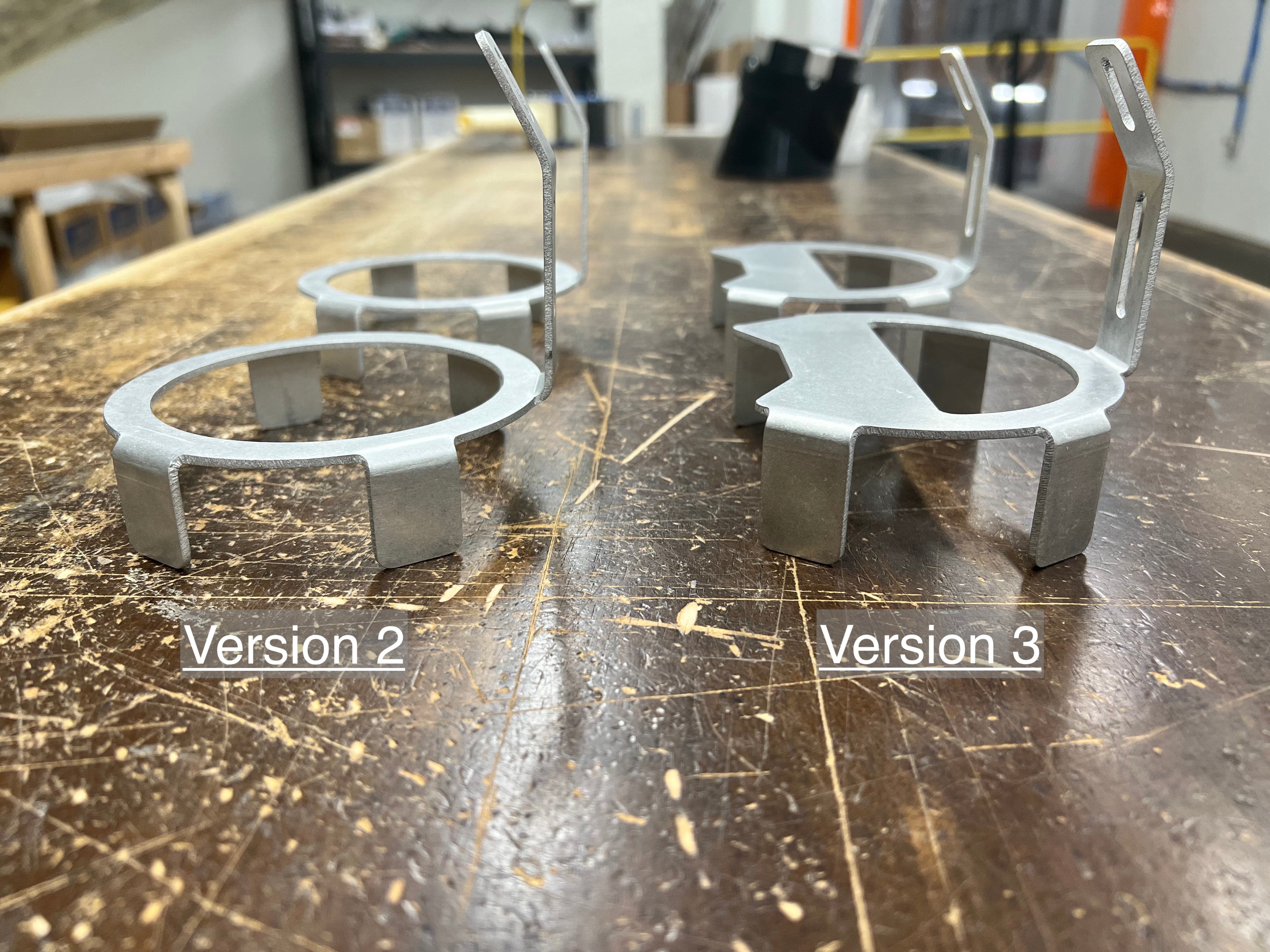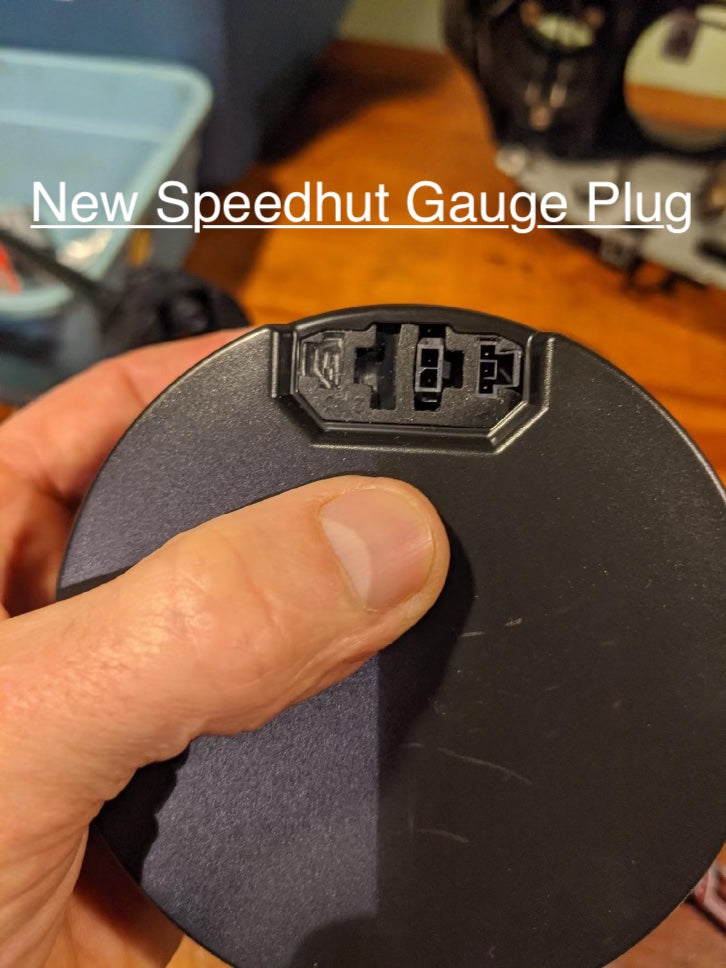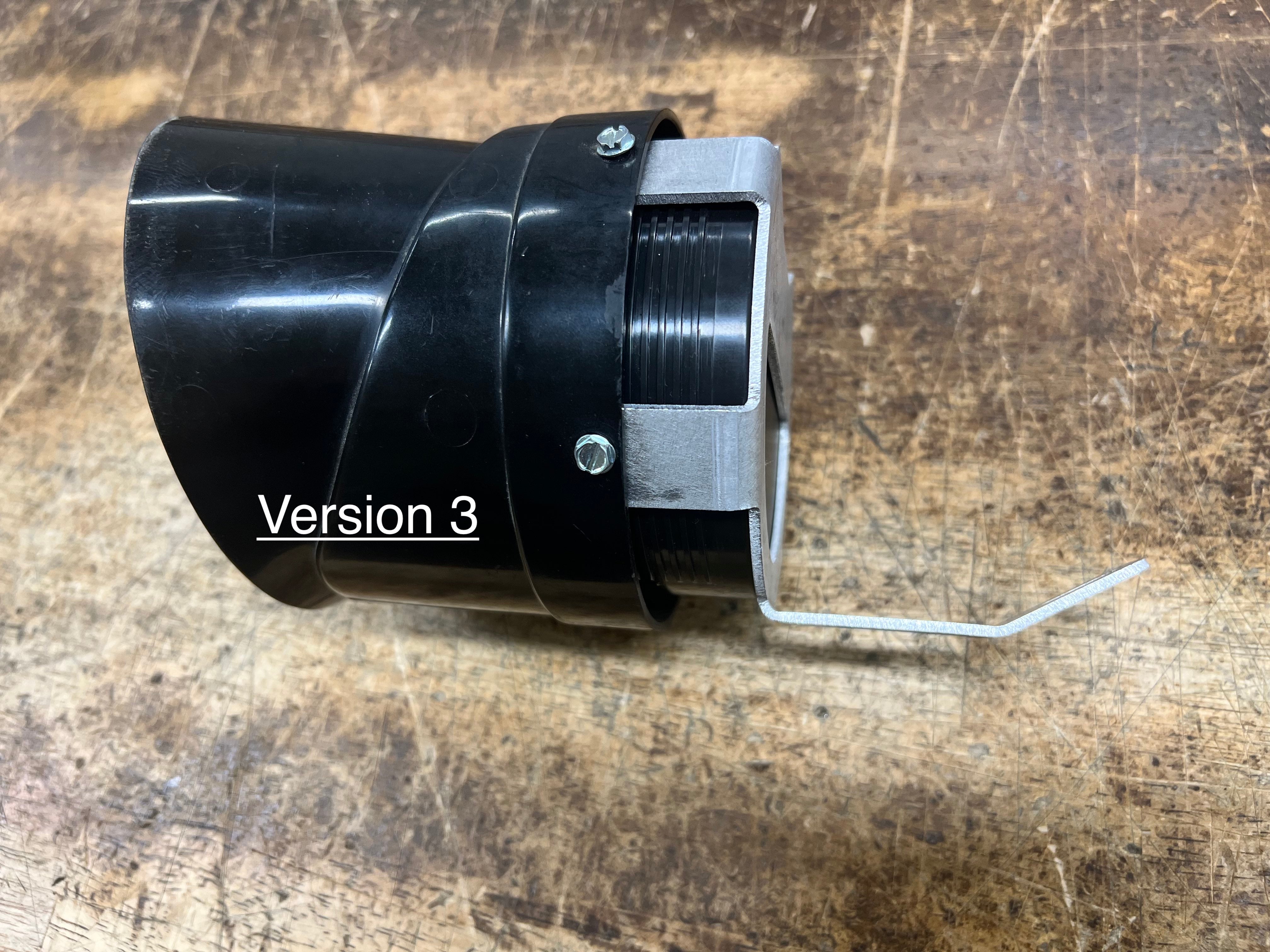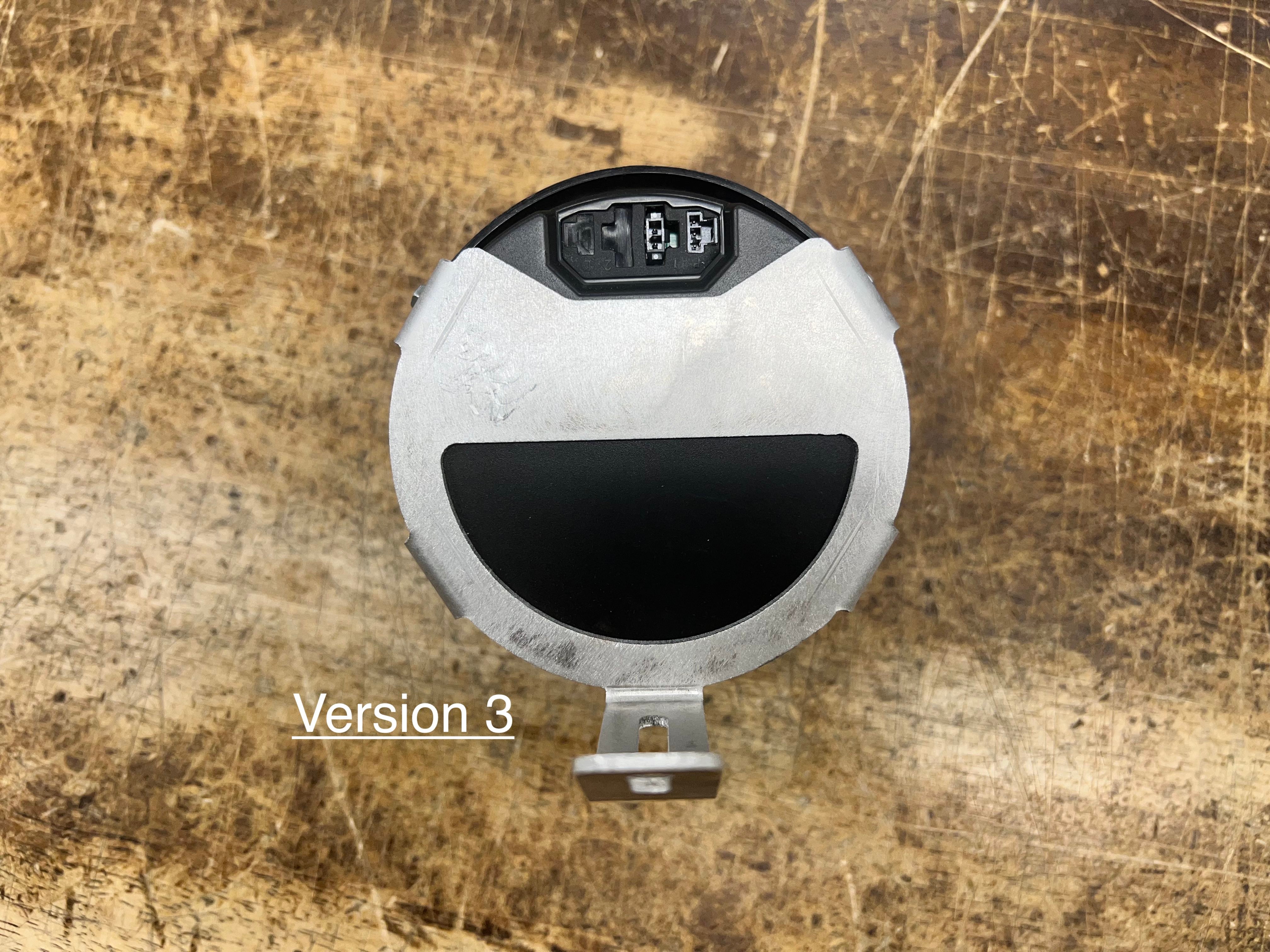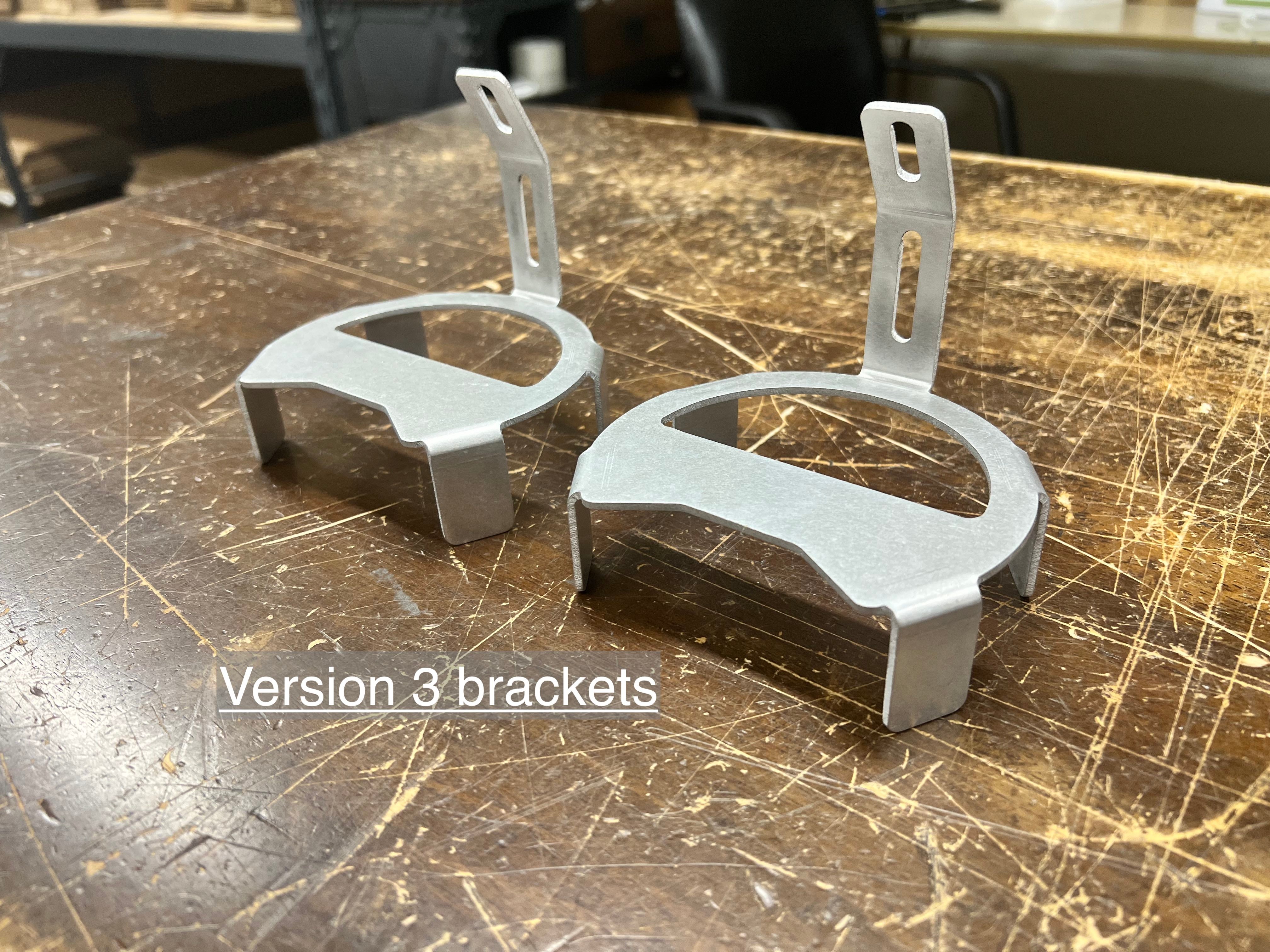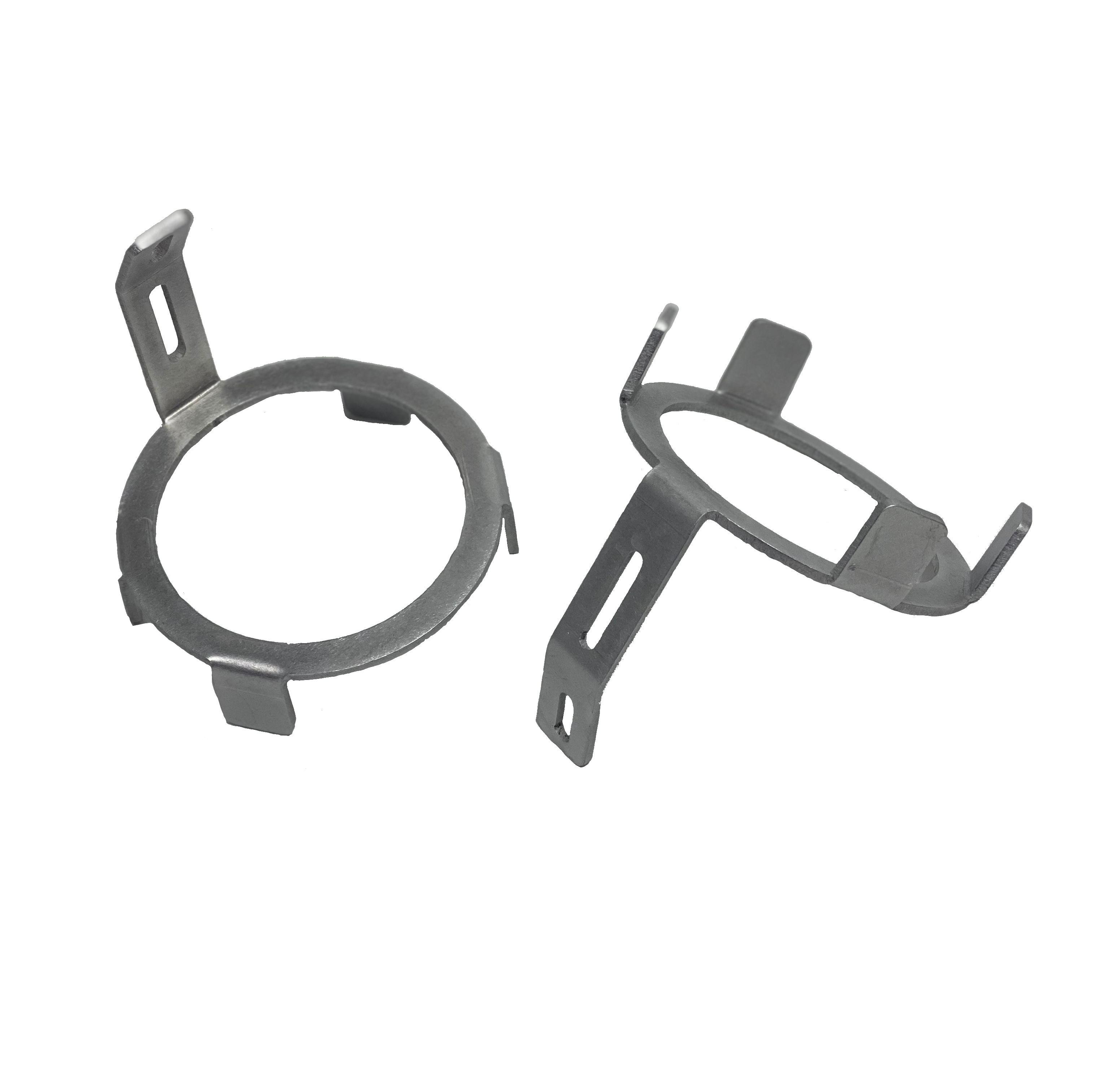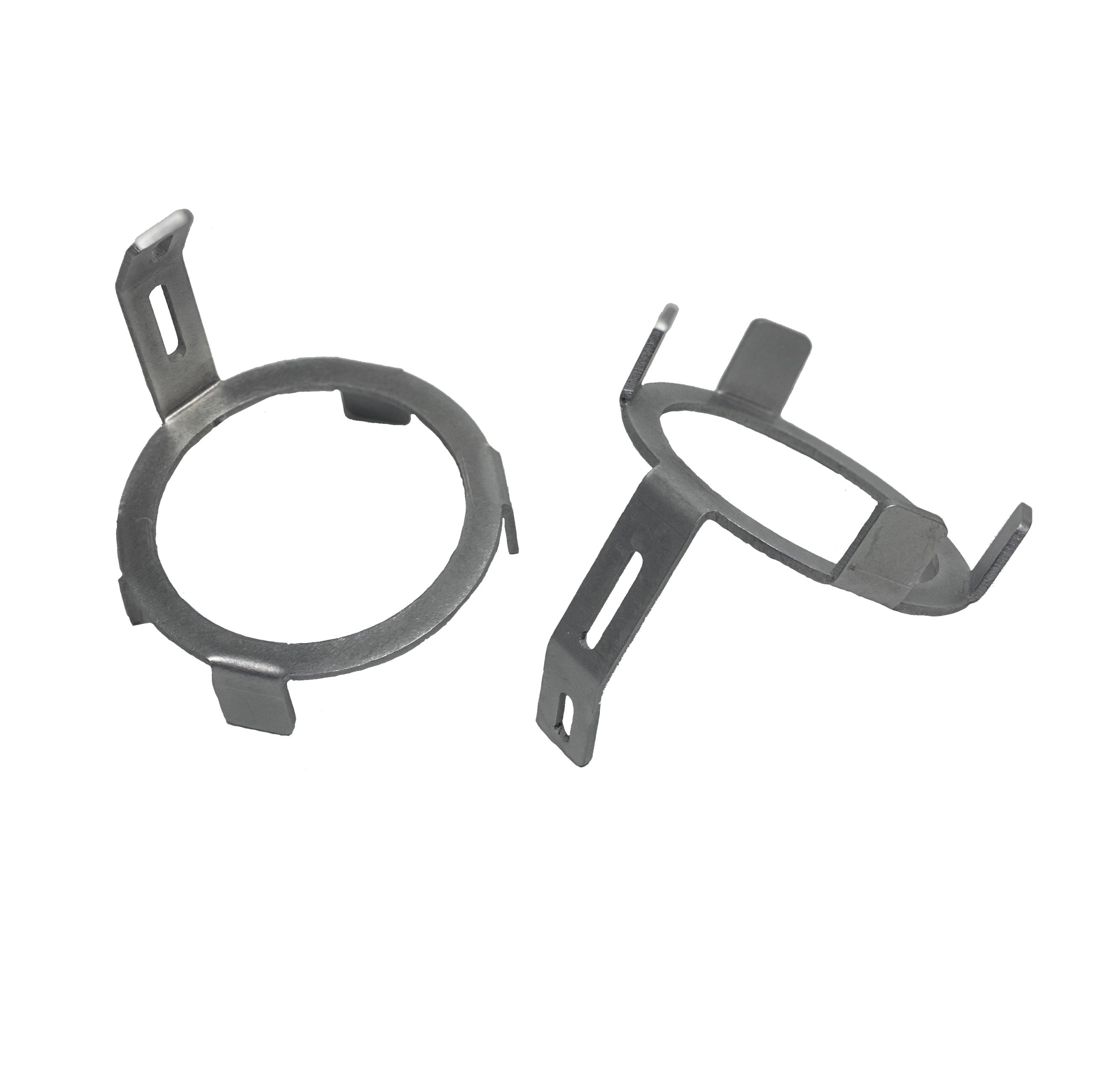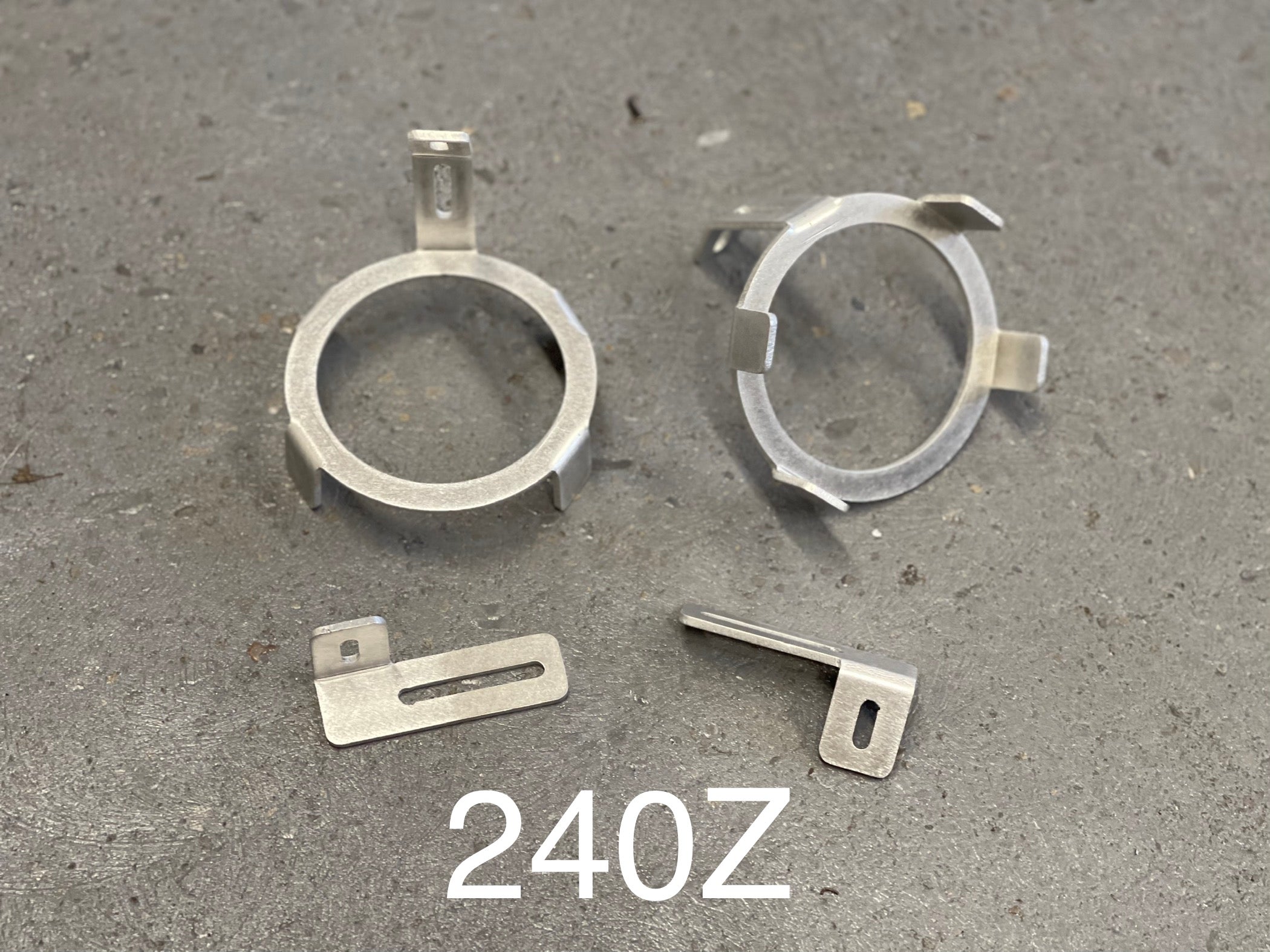 4.5" GAUGE MOUNTING BRACKETS | DATSUN 240Z | 280Z
Version (see photos to compare gauge styles):
Version (see photos to compare gauge styles)
IMPORTANT UPDATE: Please see photos of new Speedhut Gauge plug as well as the new Version 3 UPDATE video, below.
If you're getting the new LED Speedhut gauges with the plug pictured, you need "VERSION 3" brackets. The Version 2 brackets work with their soon to be discontinued EL gauges. Select the option you need in the drop-down menu.
**********
Skillard's 4.5" Gauge Mounting Brackets are CNC cut from .090" aluminum for the 4.5" Speedhut gauges that are a popular upgrade for the S30.
The 4.5" gauges will go where the stock Speedometer and Tachometer are located.
Our brackets simplify the installation process while cleanly securing your new gauges. They eliminate cutting up your OEM housings or glueing in your new gauges. 
Sold as a pair.
We originally designed the brackets to work with the 280Z, and we've developed a solution for 240Z owners as well. The 240Z requires two additional mounting brackets, which are included when you select the 240Z option. See below for our installation videos.
*NOTES FOR THE 240Z BRACKETS: The OEM housing on the 240Z is shorter than the 280Z housing, giving the brackets less plastic to bite to. Because of this you may need to remove the beauty ring/bezel (with the version 2 gauges/brackets) from the front of the gauge before installing. (The version 3 gauges/brackets have a much smaller beauty ring making removal not necessarily a requirement). Also note that we've made a change from what is shown in the 240Z video. We've updated the horizontal bracket. It now comes as 2 separate brackets, creating a space in the center, but still installs in the same manner. The space is for clearance when reinstalling the dash.
Gauges are not included.
*Many of our products are in-stock. However, because all of our products are custom fabricated, they may not be immediately available. Products that are not currently stocked may take 3-4 weeks from when your order is placed to when they're available for shipping. If you want to know the availability of this item, please email Sales@Skillard.com.
Thanks for visiting Skillard.com, home to custom Z car parts. Find what you need to build your vision!