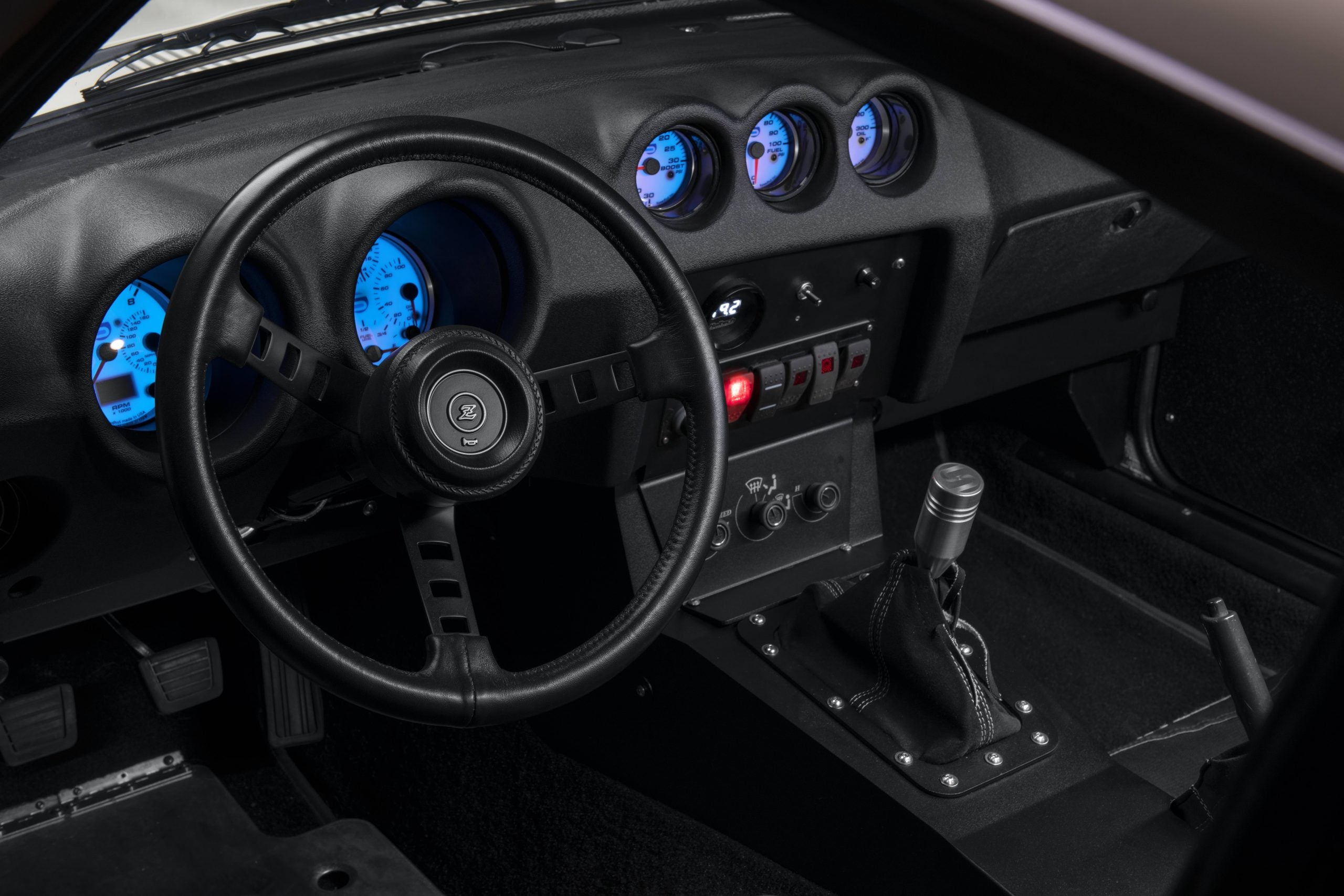 SHIFT KNOB | DATSUN | 240Z | 260Z | 280Z
Skillard's Shift Knob is produced from billet aluminum and is threaded to fit your Datsun (M8 x 1.25).
The threads are tapped into the knob so you don't need to worry about inserts. The Shift Knob comes with a single-use tube of 242 Loctite, ensuring you can get a snug fit with correct orientation of the engraved version.
The knob weighs in at 6 oz. We also have a version for those you have done an RB swap. It is threaded for M10 x 1.25. These knobs will fit other applications with the same thread size/pitch.

*Many of our products are in-stock. However, because all of our products are custom fabricated, they may not be immediately available. Products that are not currently stocked may take 3-4 weeks from when your order is placed to when they're available for shipping. If you want to know the availability of this item, please email Sales@Skillard.com.
Thanks for visiting Skillard.com, home to custom Z car parts. Find what you need to build your vision!