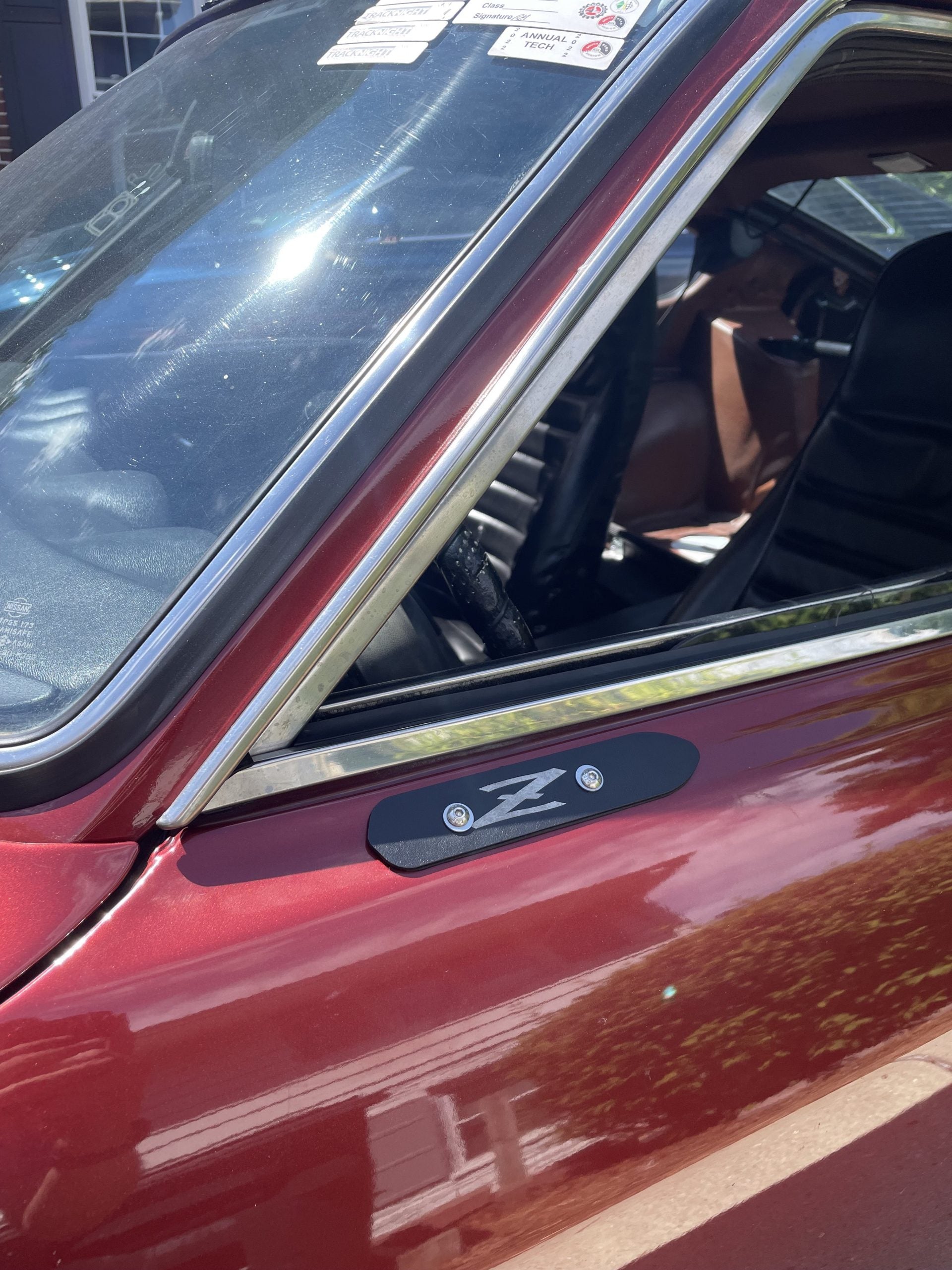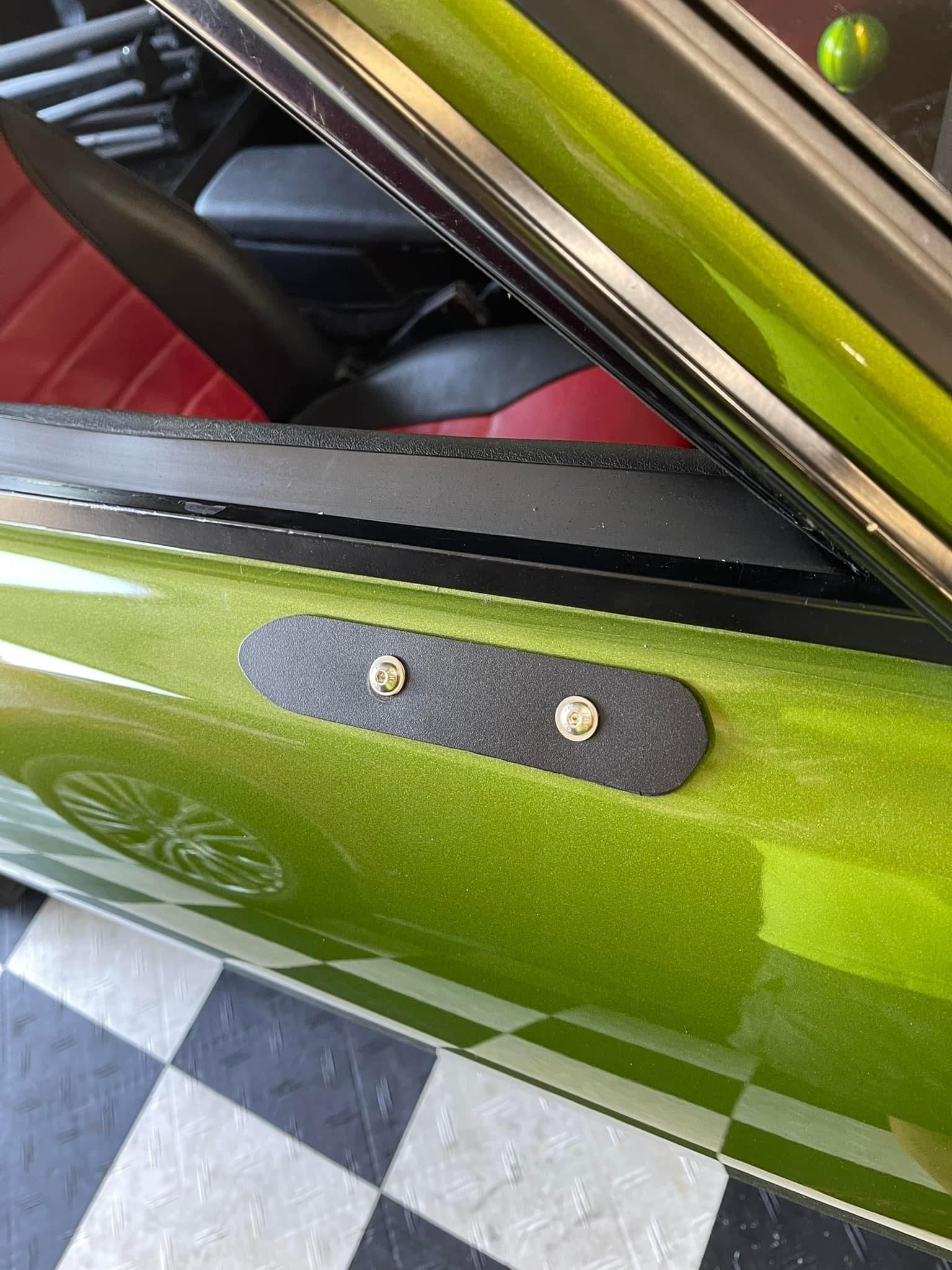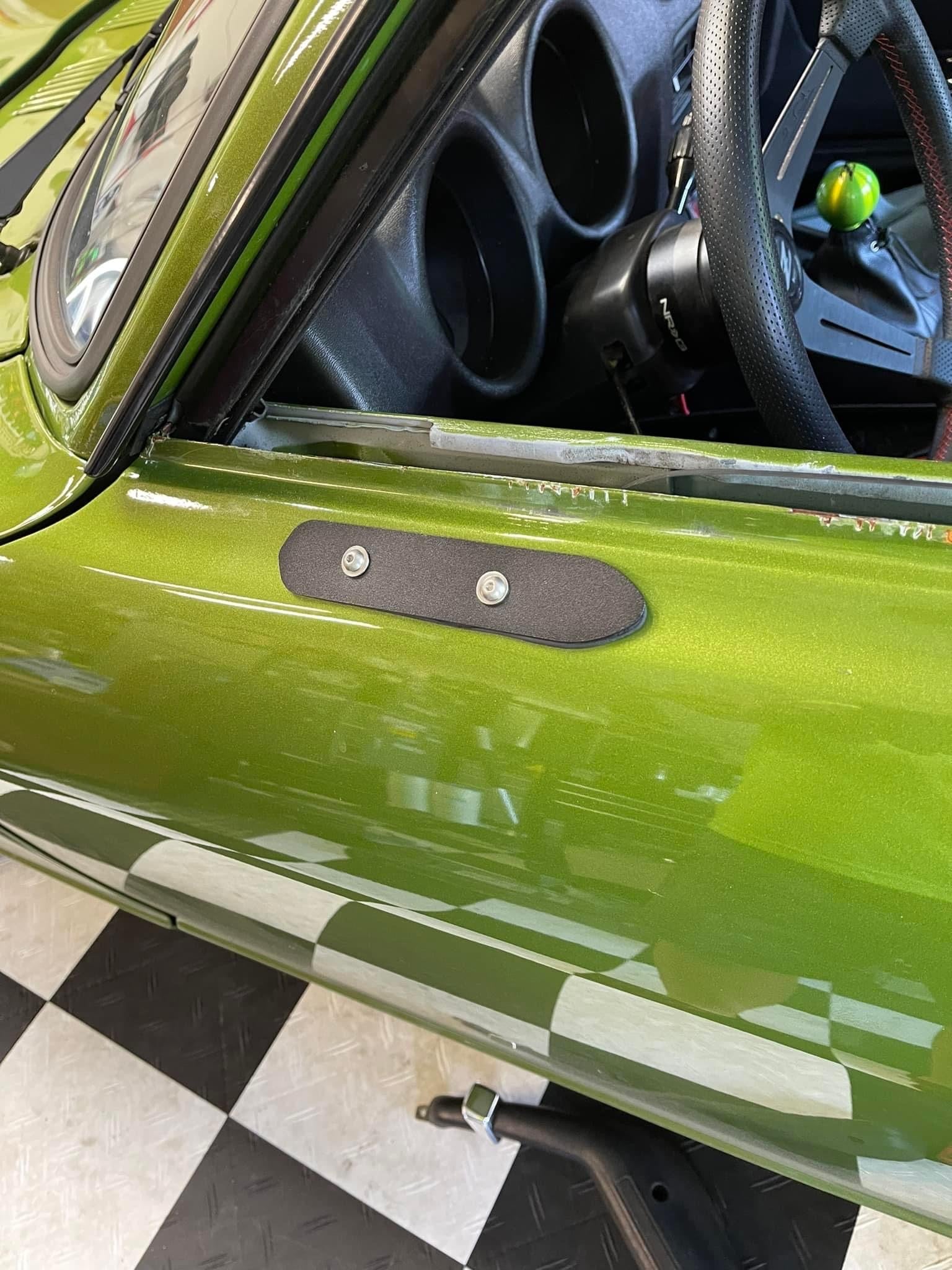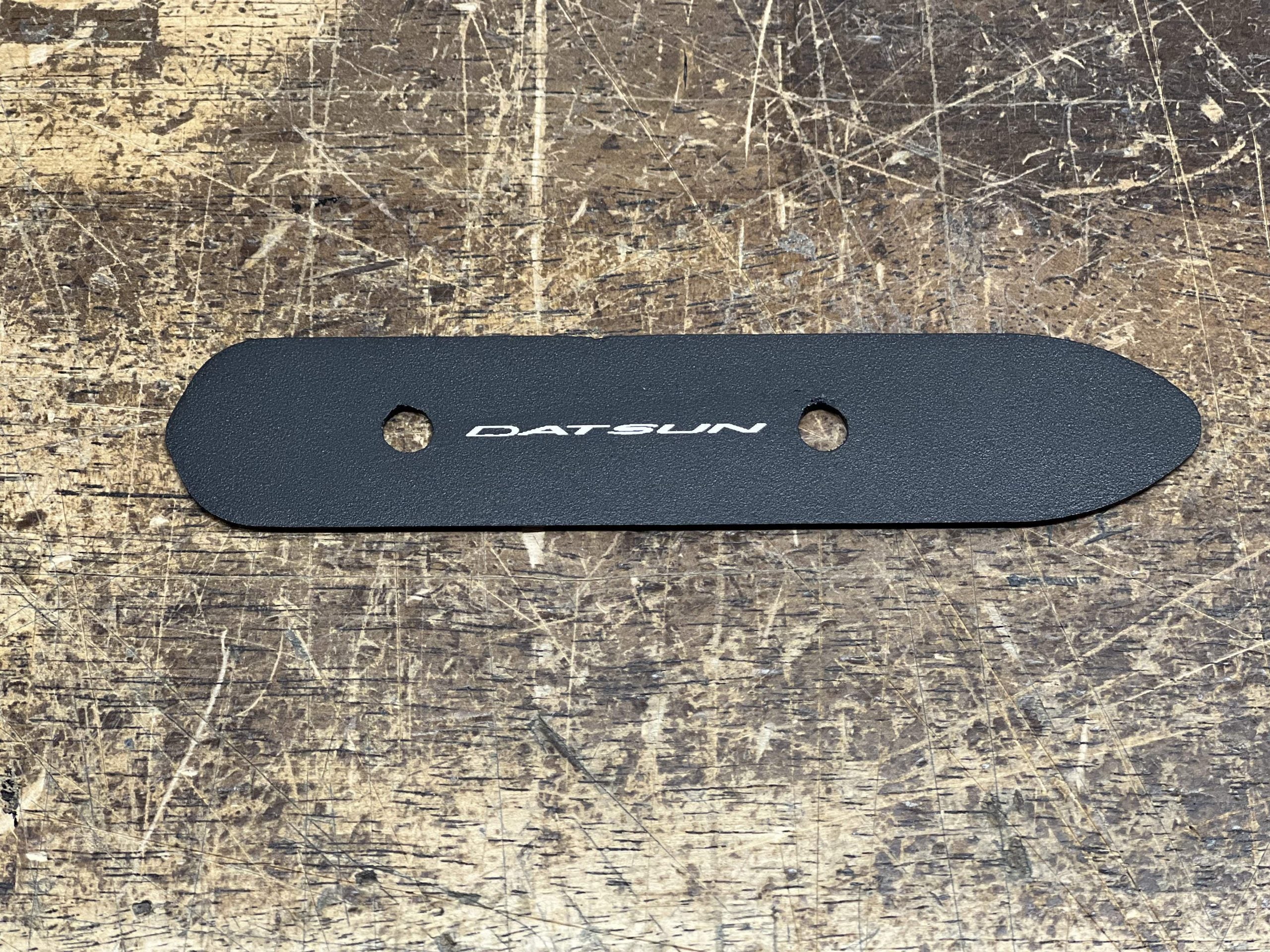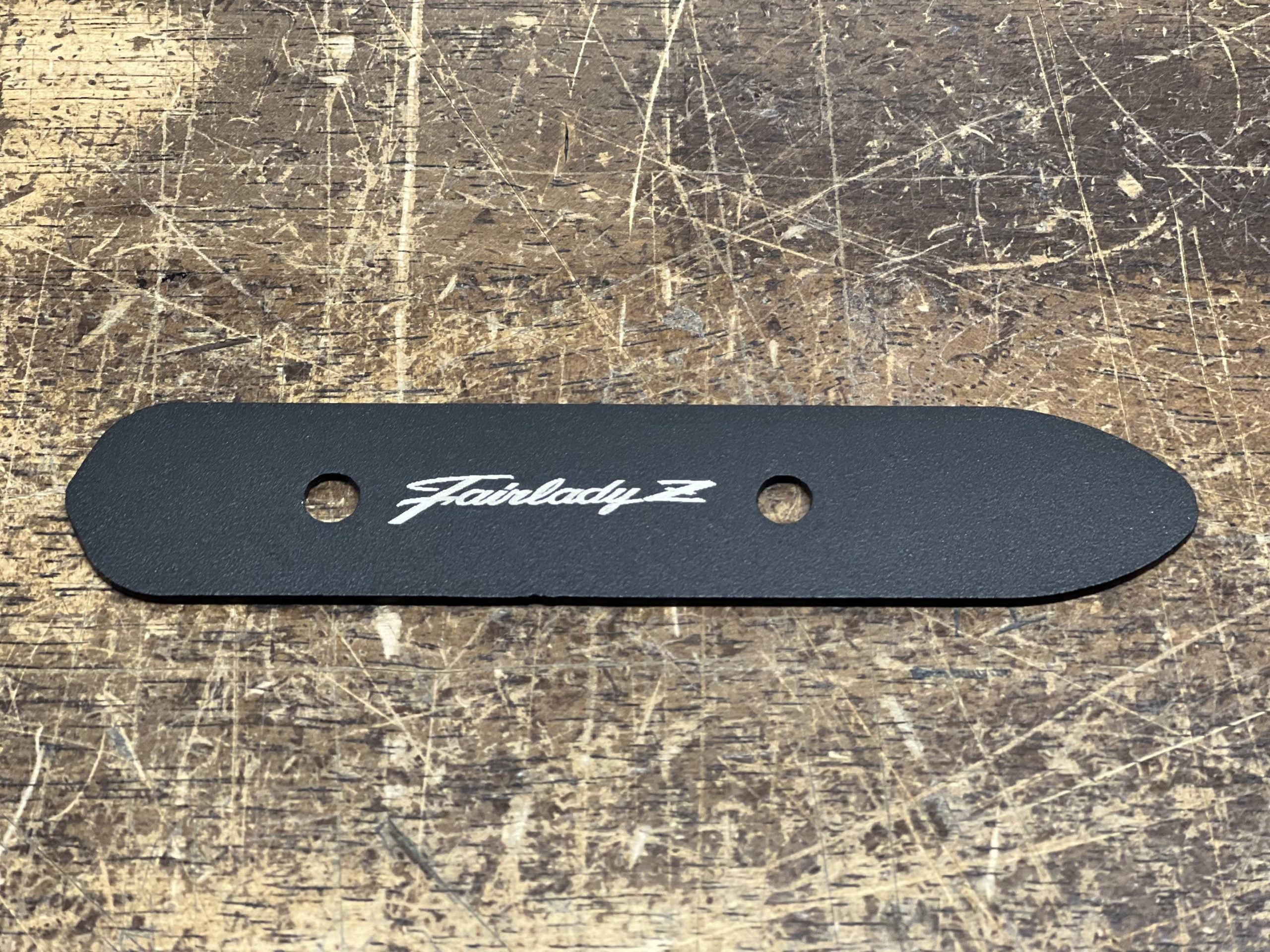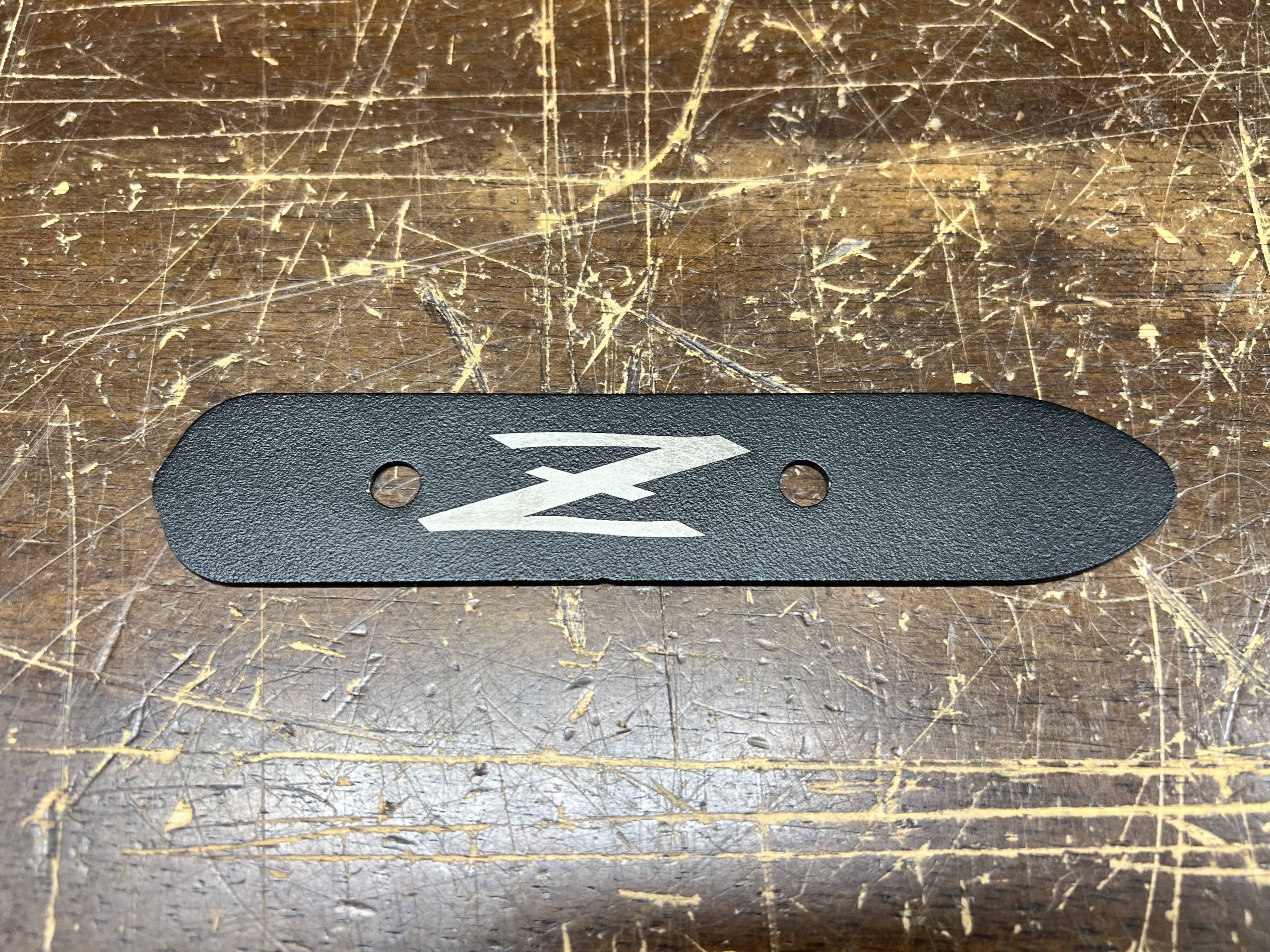 DOOR MIRROR DELETE PLATES (BOLT-ON) | DATSUN | 240Z | 260Z | 280Z
Looking to cover up the OEM holes left behind when you remove your door mirrors? We have a great option for you.
Our S30 Door Mirror Delete Plates are available as either a single driver side, a single passenger side, or a set of two (driver and passenger).
Available blank, in raw aluminum and a black powder coated finish, we're also offering engraved options (DATSUN, FairladyZ or "Z").
These are specifically made to install on the driver side of the 280Z without drilling, and on the passenger side you may need to drill new holes.
Although most of the early Z's didn't come with a passenger side mirror, it's possible someone secured an aftermarket mirror with some self-tapping screws in the passenger side door. If that's the case with your passenger door, you may need to drill new holes to install.
Each single S30 Door Mirror Delete Plate includes a threaded backing plate, a foam gasket, a surface plate and all the mounting hardware. If you select a PAIR, you'll receive two.
NOTE: if you are looking to install these on a 240Z, you will likely need to drill holes that match up to the installation plate holes.
See installation video, below, for more details. The F1-style door mirrors are no longer available, however the mounting process for the door mirror delete plates is the same as shown in the video. 
If you're interested in our new door-mounted mirror option, please take a look at our S30 BILLET DOOR MIRROR MOUNTS.

***Many of our products are in-stock. However, because all of our products are custom fabricated, they may not be immediately available. Products that are not currently stocked may take 3-4 weeks from when your order is placed to when they're available for shipping. If you want to know the availability of this item, please email Sales@Skillard.com.
Thanks for visiting Skillard.com, home to custom Z car parts. Find what you need to build your vision!