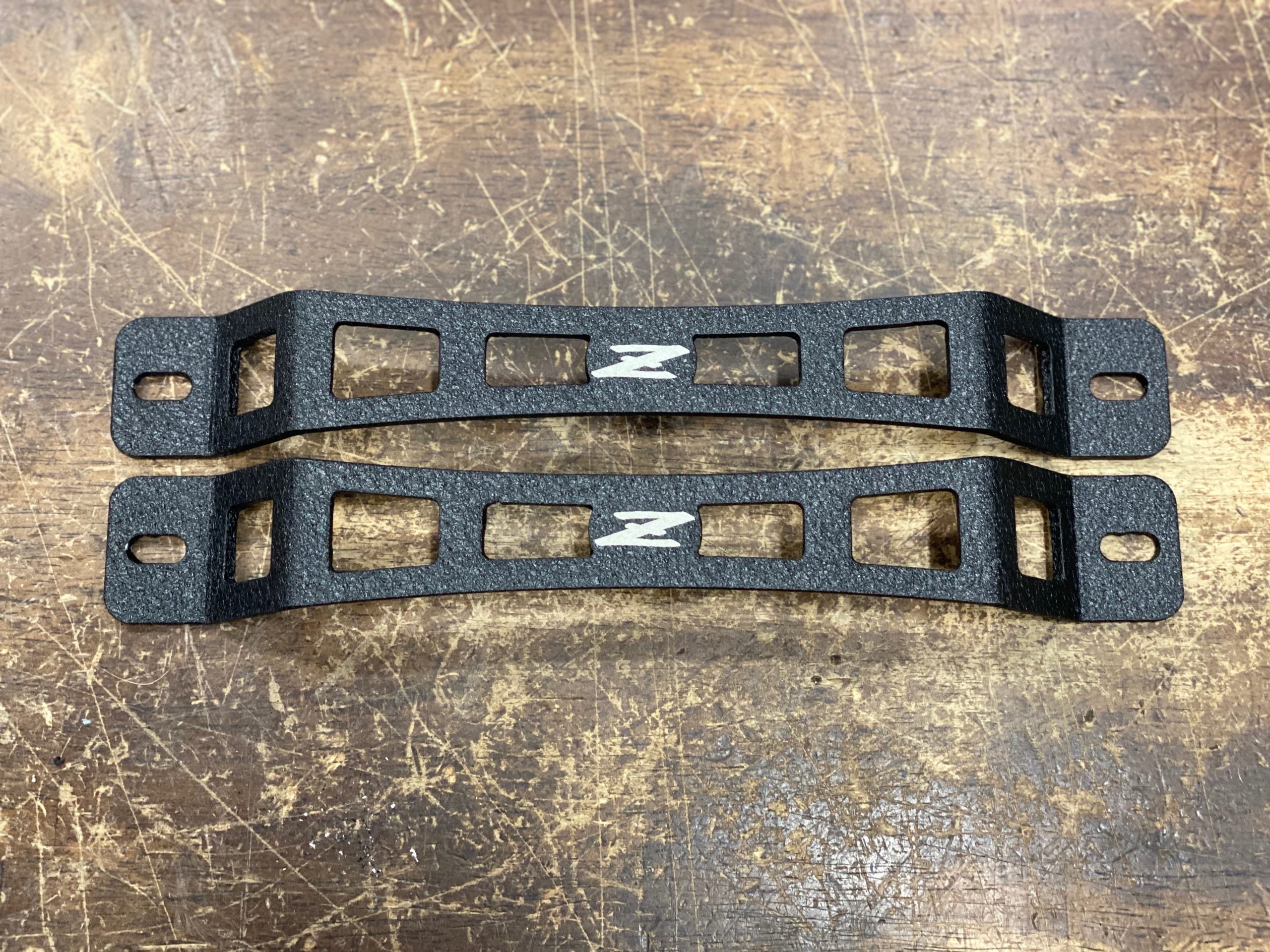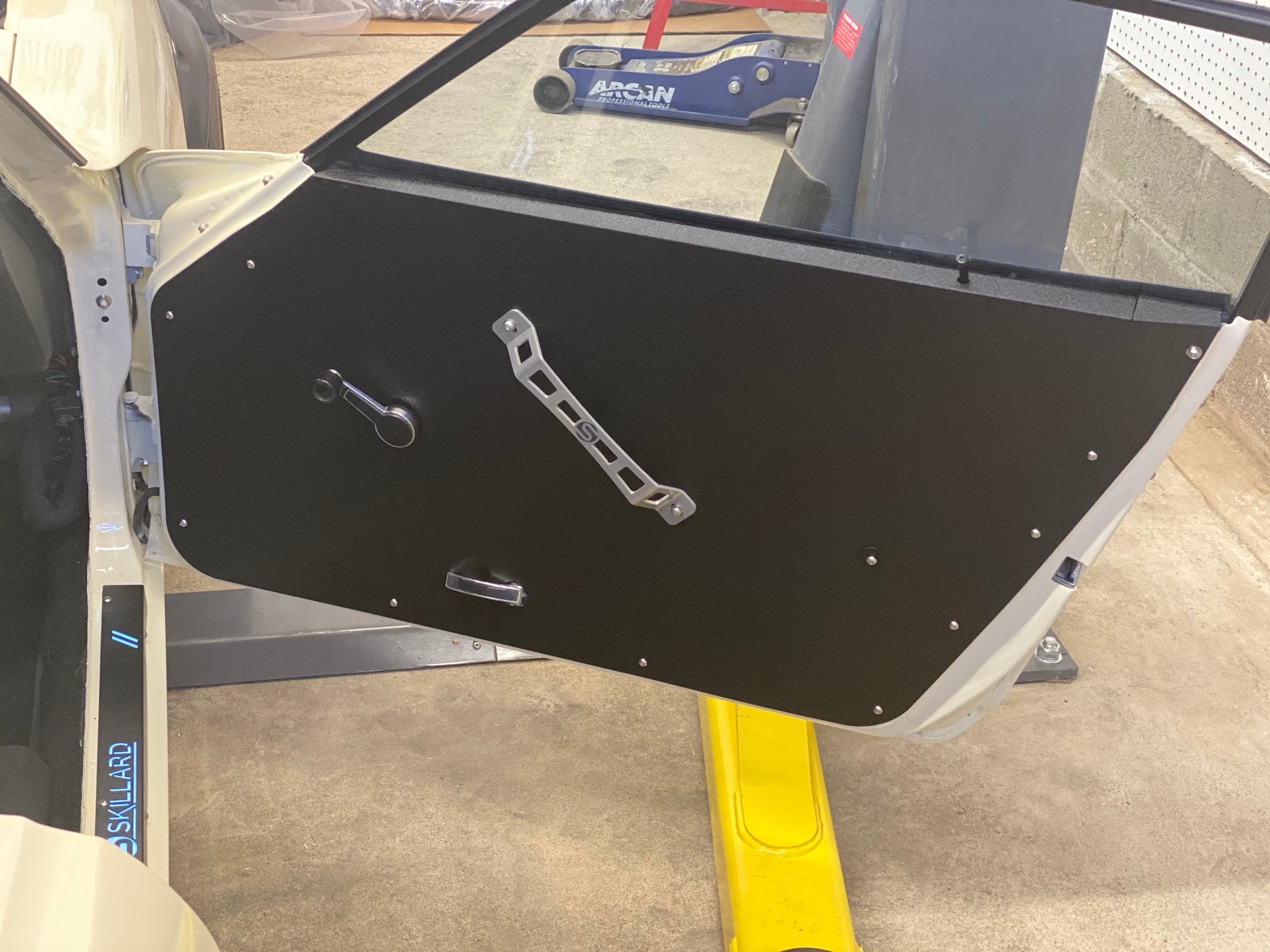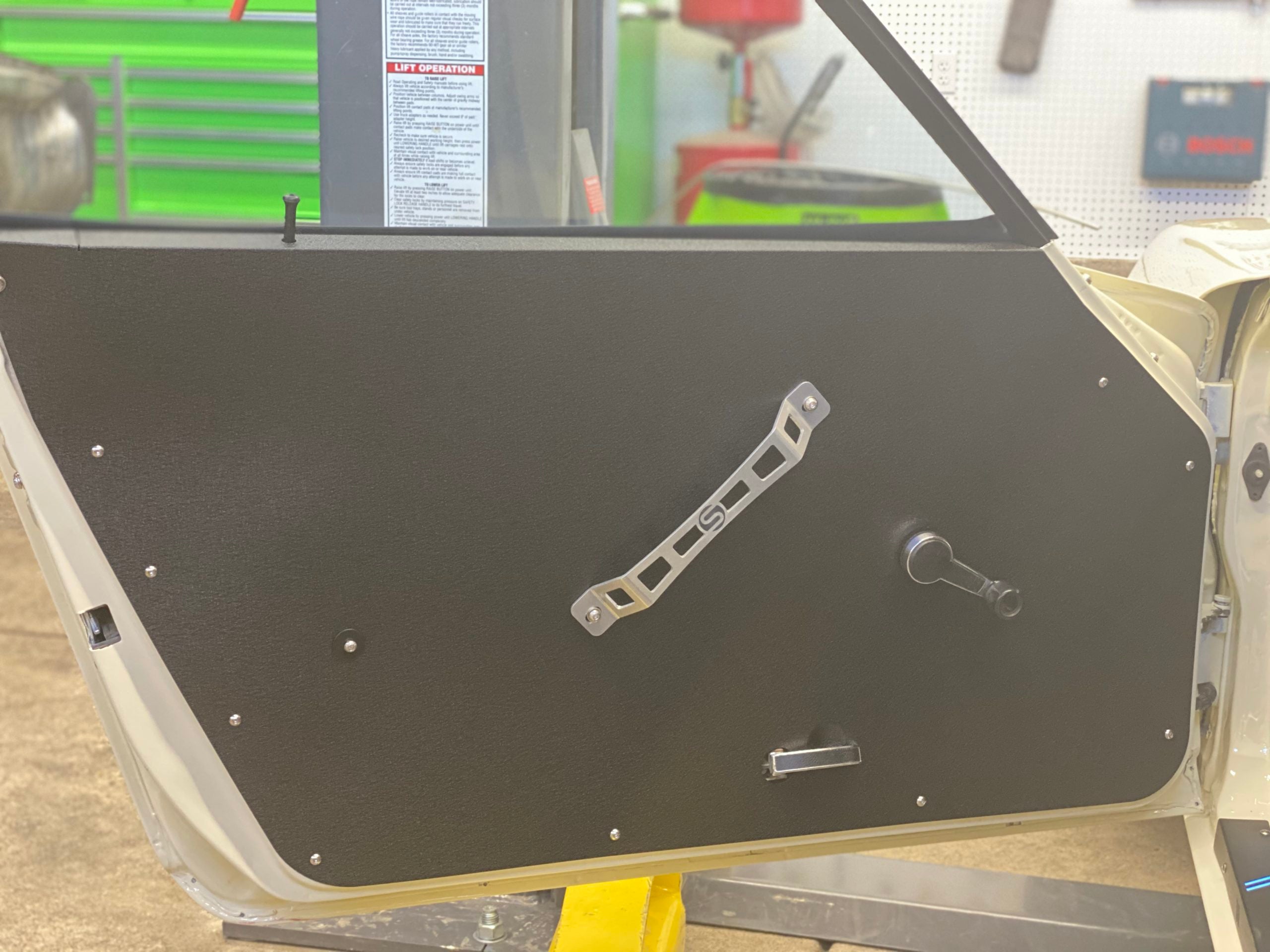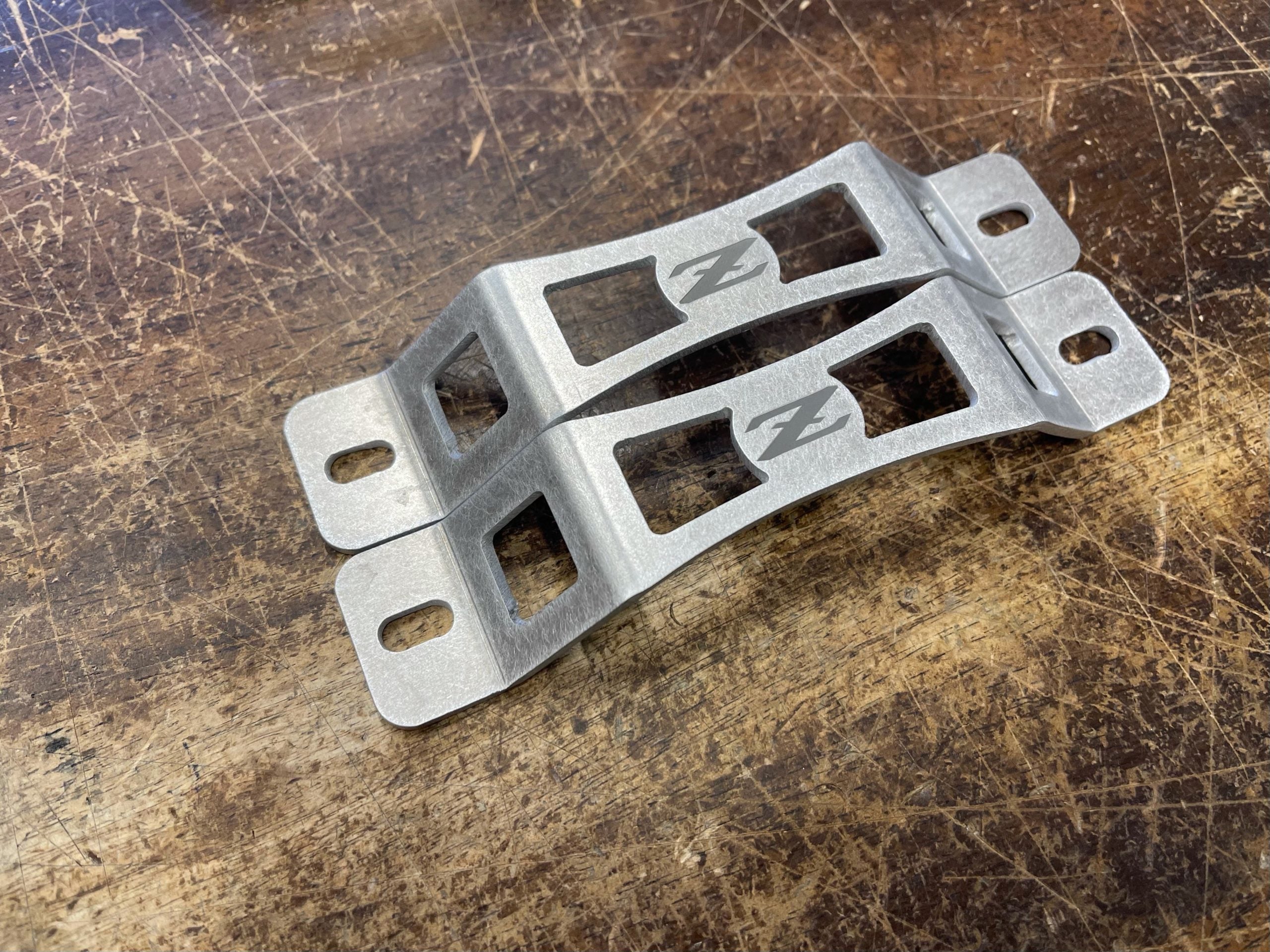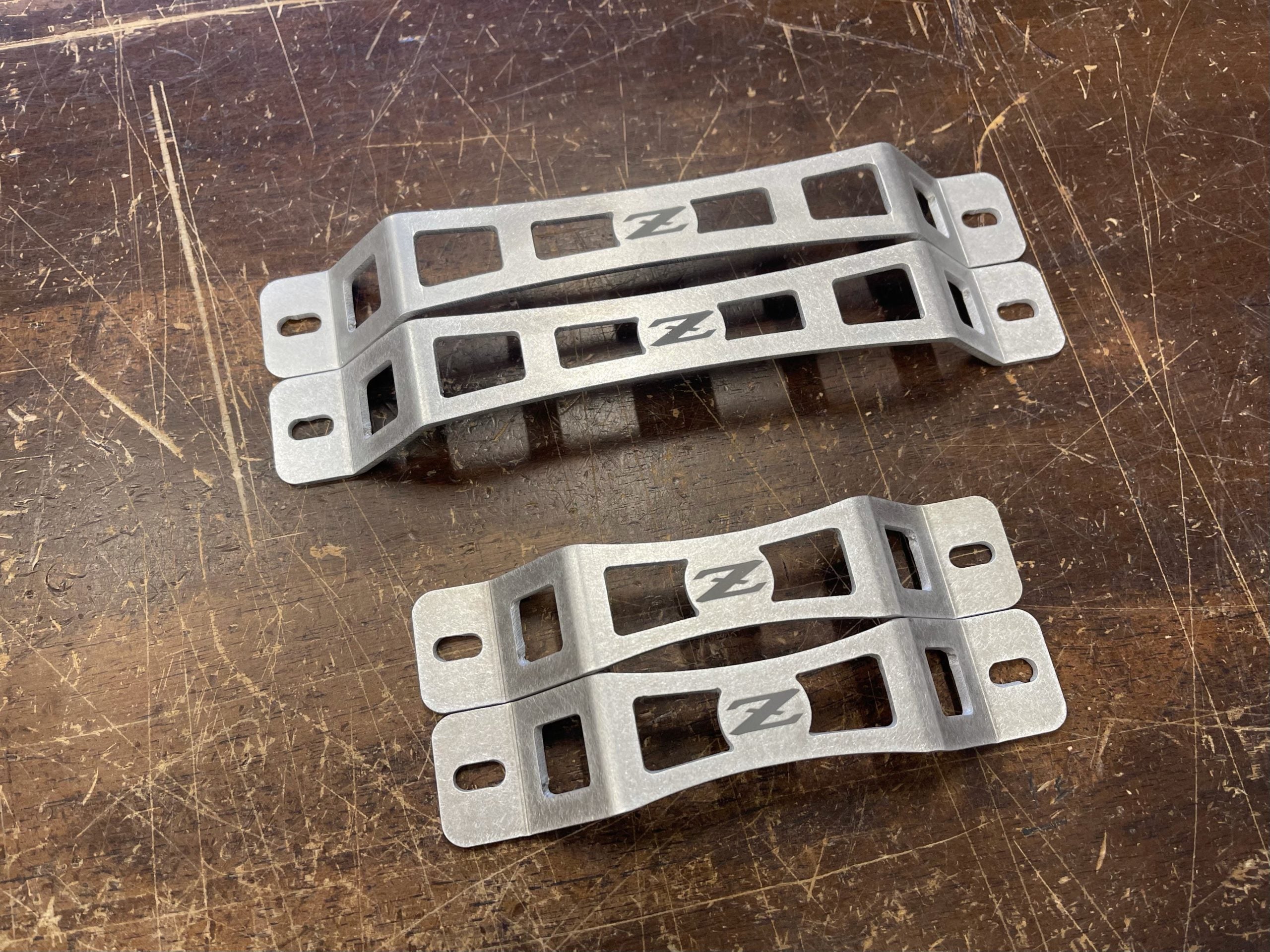 DOOR PULL HANDLES "Z" | ALUMINUM | DATSUN | S30 | S130
These aluminum door pull handles showcase the stylized Datsun "Z" in the center of the door pull handle. Offered in either a raw aluminum or a black powder coat finish, both options are engraved with the stylized "Z".
These Door Pull Handles are CNC cut from 1/8" aluminum, formed and then tumbled to ensure smooth, comfortable edges. Available in either raw aluminum or black powder coat. These make for a clean, low profile way to easily close your doors from inside the car with our Aluminum Door Cards.
These "Z" Door Pull Handles are compatible with 240Z, 260Z and 280Z (S30) builds, as well as 280ZX (S130) builds.
Sold as a pair.
*Many of our products are in-stock. However, because all of our products are custom fabricated, they may not be immediately available. Products that are not currently stocked may take 3-4 weeks from when your order is placed to when they're available for shipping. If you want to know the availability of this item, please email Sales@Skillard.com.
Thanks for visiting Skillard.com, home to custom Z car parts. Find what you need to build your vision!